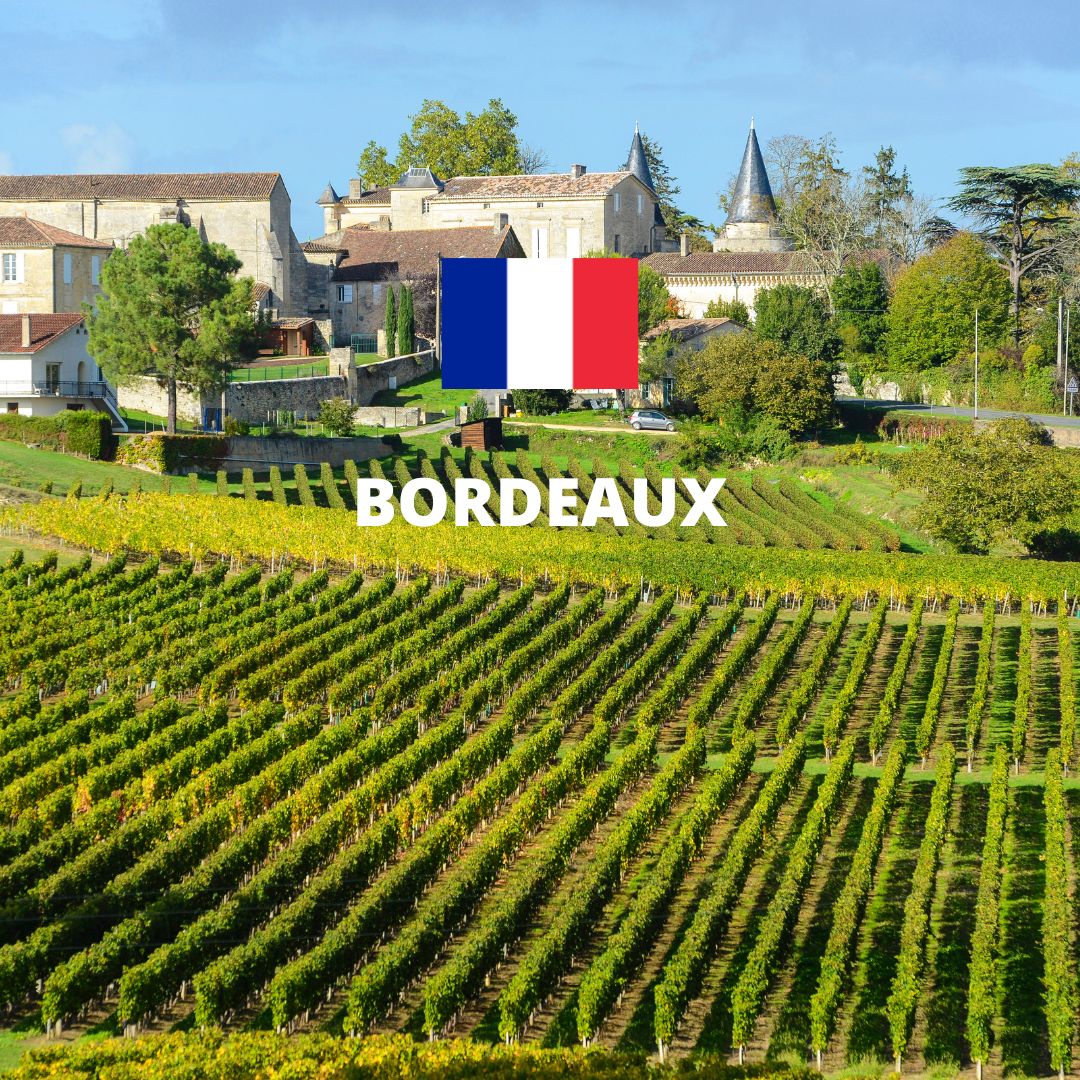 Winemakers Collection From AOC Medoc and AOC Haut Medoc
May 14, 2021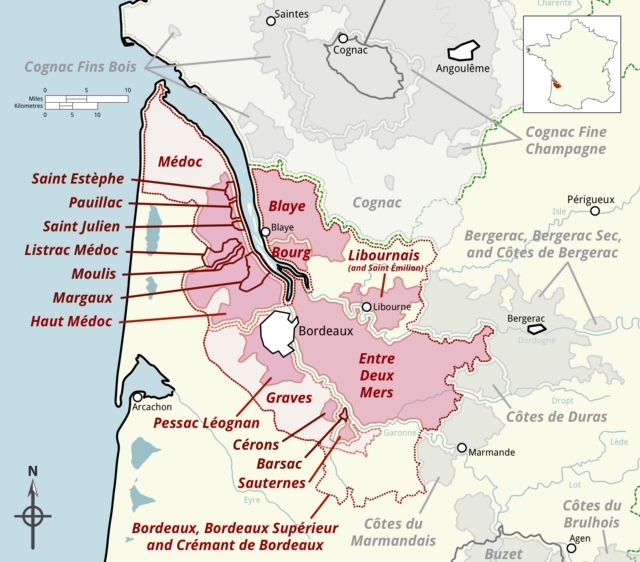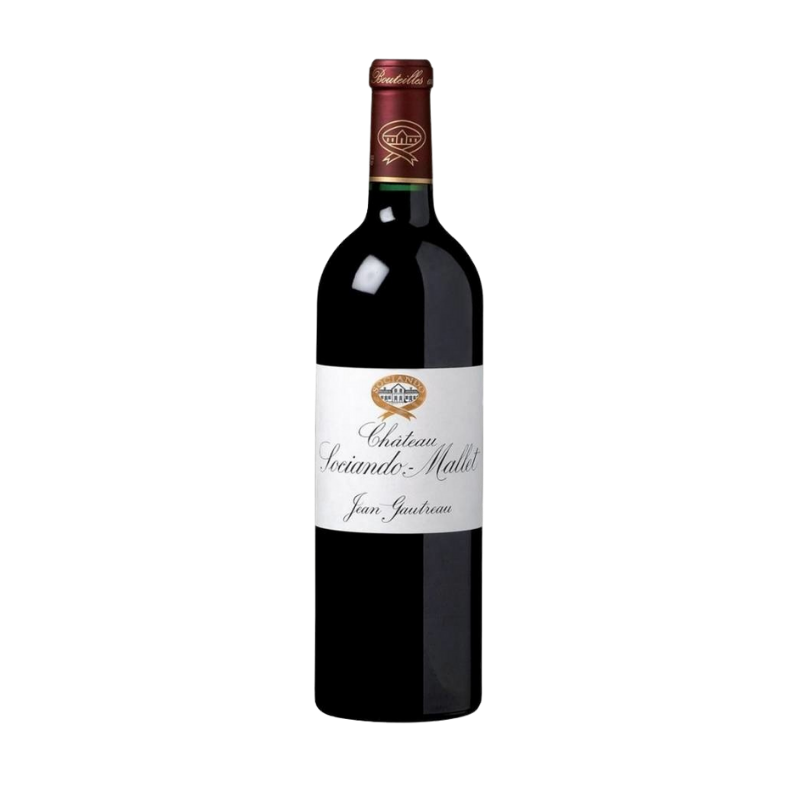 SKU 756 Chateau Sociando-Mallet Haut-Medoc 2016 (Offer $92 UP $98)
The Cabernet, dry-footed ripens well here and Merlot develops complexity - all helped by the proximity of river and ocean both moderating temperatures. 2016 is rounded and sappy with black-fruited finesse, all supported by well-integrated, silky tannins and graphite minerals.
The nose is dominated by the fruits, very aromatic with hints of black fruit, blackberry, blueberry. The palate is powerful enough tannic but the balance between fruit and tannins give a perfect balance to the lingering finish of this great wine.
Awards:
James Suckling 93-94
Decanter 92
Jancis Robinson 16.5
Neil Martin 92-94
la Revue des Vins de France 17-17.5
Bettane & Desseauve 94
Jean-Marc Quarin 17
Jeff Leve 92-94
Antonio Galloni 88-91 
Yves Beck 96-97 
Le Point Jacques Dupont 17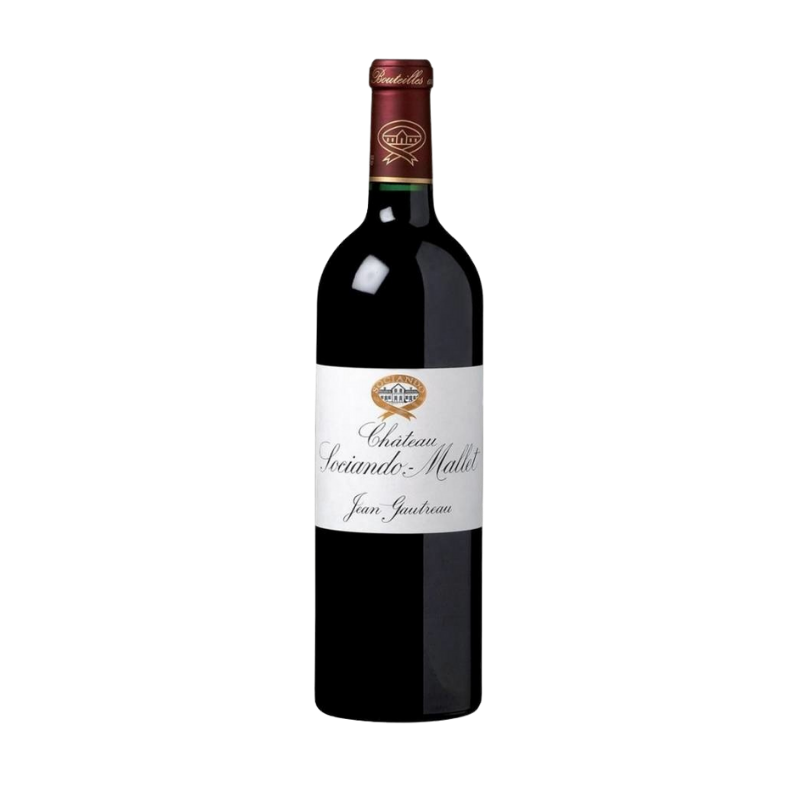 SKU 755 Chateau Sociando-Mallet Haut-Medoc 2015  (Offer $88 UP $98)
The nose is fruity with notes of black ripe, blackberry, blueberry. The palate is round, supple, Château Sociando Mallet 2015 is elegant, well fruity, tannin melted, round, tasty. A real vintage nugget!
Awards:
James Suckling 92/93
Jean-Marc Quarin 15.5 
Decanter 90
Jancis Robinson 16.5+ 
la revue des vins de France : 15-16/20
René Gabriel 17/20
Jeff Leve : 86-88
Jacques Dupont 16/20
Antonio Galloni 87-90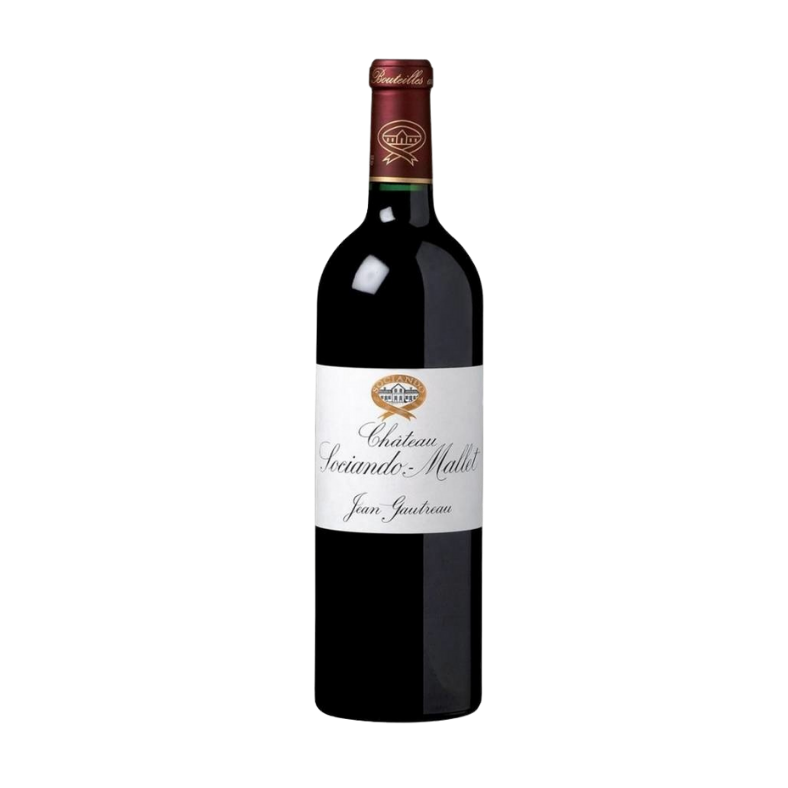 SKU 754 Chateau Sociando-Mallet Haut-Medoc 2014 (Offer $78 UP $88)
Château Sociando Mallet is the maker of this 2014 Château Sociando Mallet, a red wine from the region of Haut-Médoc with the best merlot, cabernet sauvignon and cabernet franc grapes from the 2014 vintage and shows an alcoholic content of 12%. The 2014 Château Sociando Mallet is the ideal red to combine with Game and red meat.
Awards:
Drinks&Co users rate this red wine with 4 out of 5 points
Robert Parker 90.
Wine Spectator 89-92 
Decanter 90 
René Gabriel 17 
Bettane-Desseauve 16 
Gault&Millau 16/17 
La Revue des Vins de France 16 /16.5 
Jean-Marc Quarin 15.5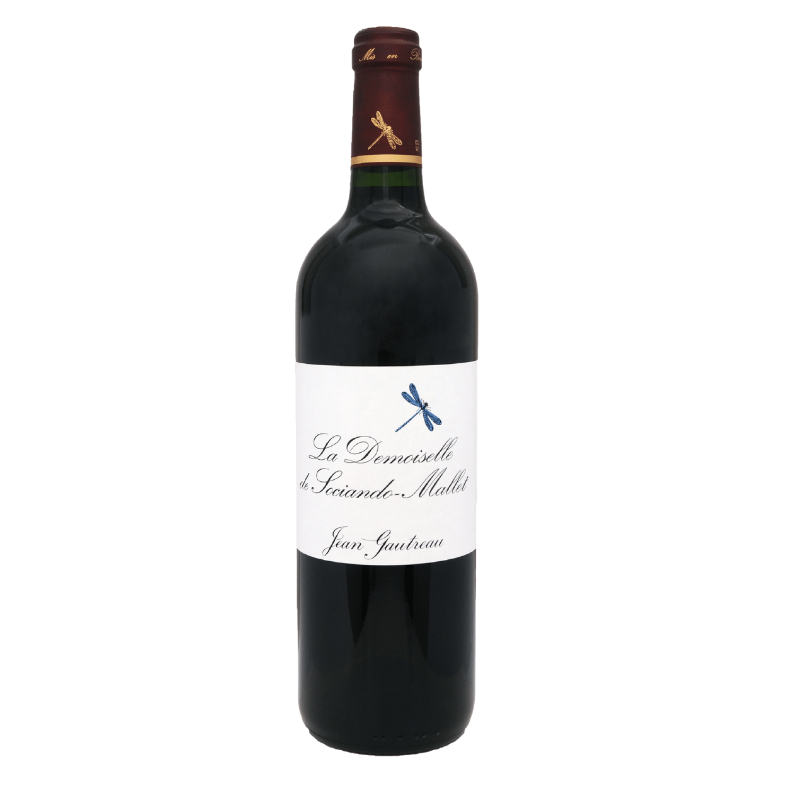 SKU 753 Chateau Sociando-Mallet La Demoiselle de Sociando-Mallet Haut-Medoc 2015 $78
Ruby red, plenty of dark, toasty oak spices and meaty barrel-ferment characters. The palate has a slightly greenish thread with flavors of wild raspberries and mulberries.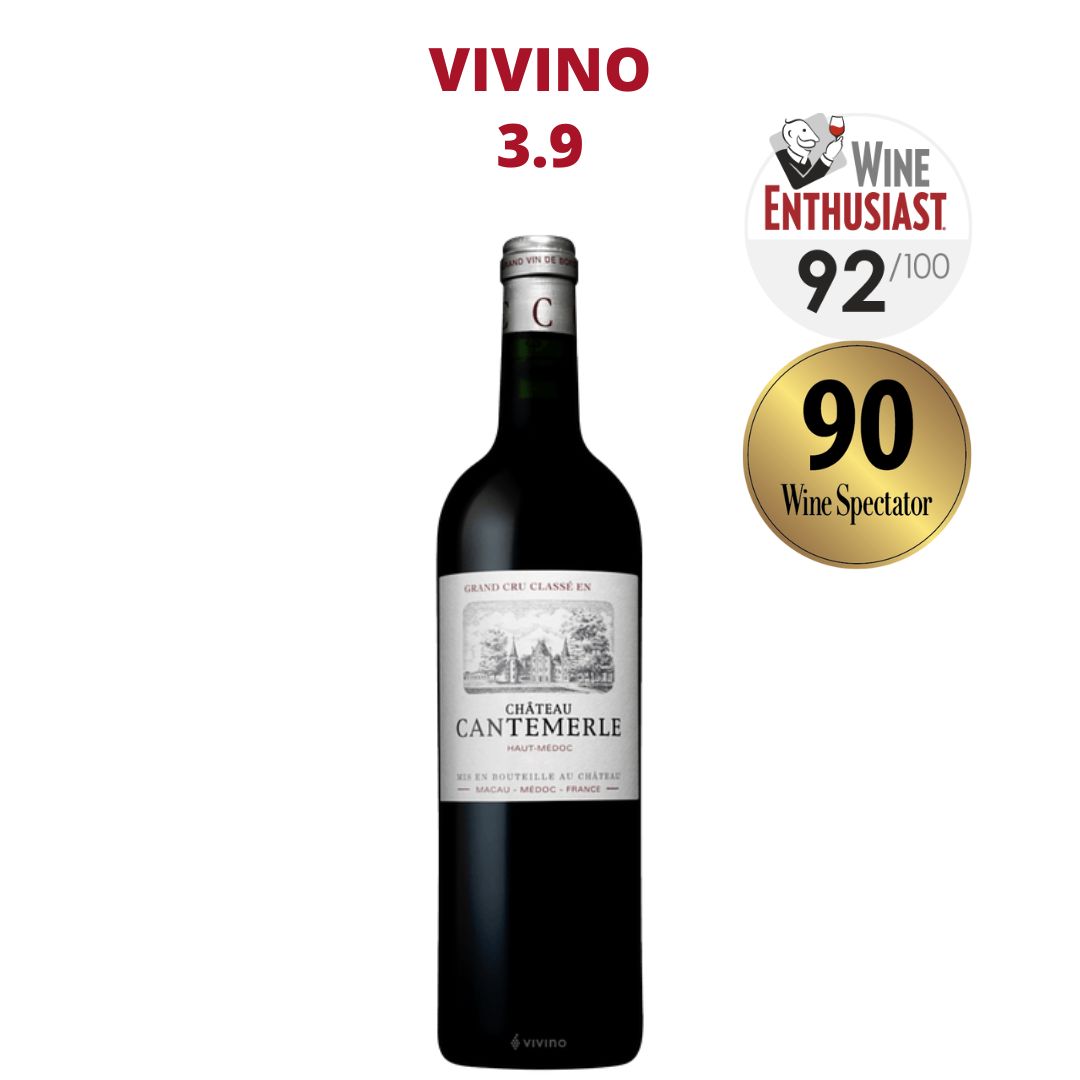 Chateau Cantemerle Haut-Medoc (Grand Cru Classe) 2014 $72
( 5th Growths Bordeaux Wine )

This 2014 Chateau Cantemerle is rich in texture and presents a purplish-blue tinted inky colour. The nose shows right away a wine of a good aromatic purity full of freshness, with a large expression of fleshy, enjoyable and generous black fruit aromas (blackcurrant, smashed black berry, red plum and blueberry). The taste is elegant, finely chiselled on the tannic structure, based on a fine mouth-feel. The whole is charming, suave, almost creamy and above all, has a nice lingering on the palate. This wine is a complete Haut-Medoc, signing a fine vintage.

Award:
94 James Suckling
VIVINO 3.9

Click here to purchase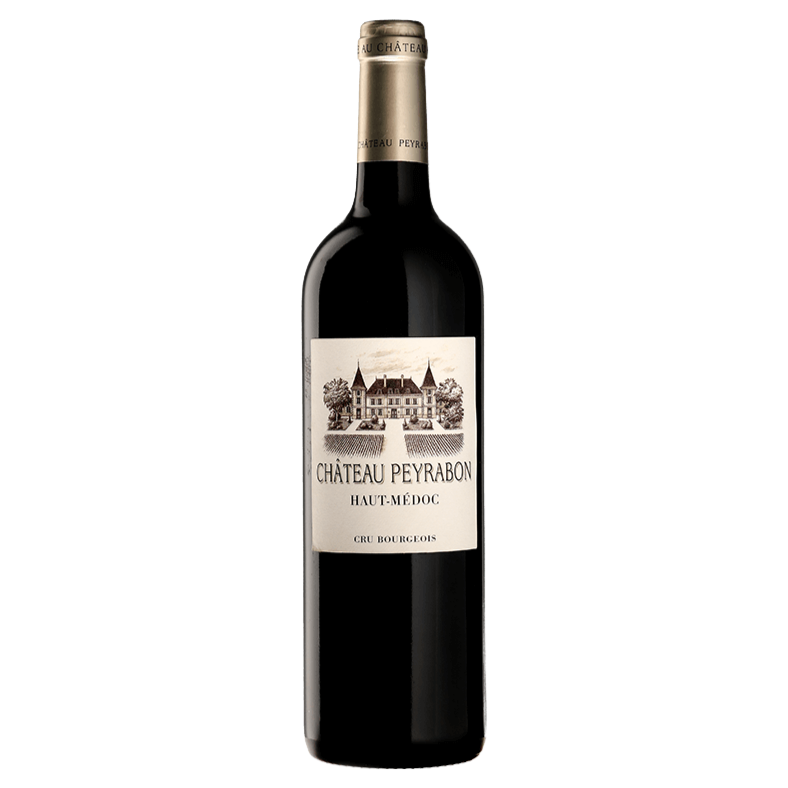 SKU 1051 Château Peyrabon Haut Medoc 2017 $48
Situated in the appellation of Haut-Medoc, Chateau Peyrabon is a cru bourgeois with a strong personality. Its current owner Patrick Bernard, of the wine merchant Millésima, fell under the spell of the charming 50 hectare estate of promising gravel terroir in 1998. Since then, M. Bernard and his team, led by Xavier Michelet, have been passionately dedicated to creating authentic wines that are elegant, silky, and marked by their freshness and fruity character – typical of an excellent Cabernet Sauvignon.
Awards :
1/3 Le Guide Hachette
85/100 Jean-Marc Quarin
85/100 Vinous
86/100 Wine Decider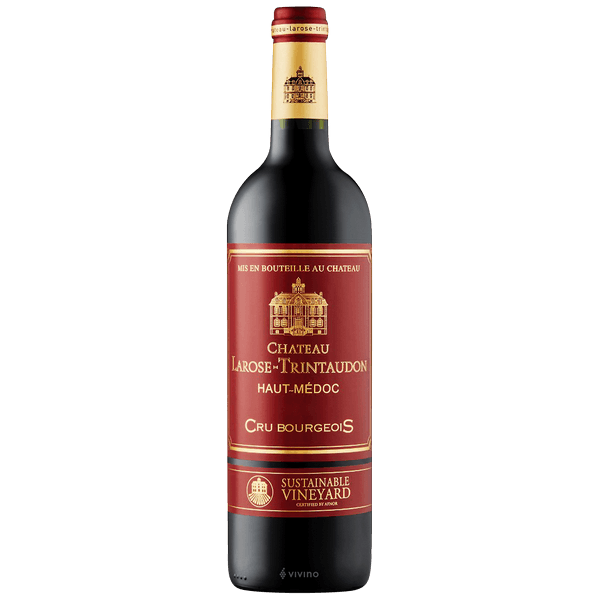 SKU 1107 Chateau Larose Trintaudon Haut-Medoc 2014 $48
Larose-Trintaudon is a little unclean on the nose, while the palate is soft and fleshy but needs more backbone and delineation on the slightly meandering finish.
Award:
Silver, International Wine Challenge.
Bronze DWWA
91 points Wine Enthusiast
90 Jamessuckling.com
86 The Wine Advocate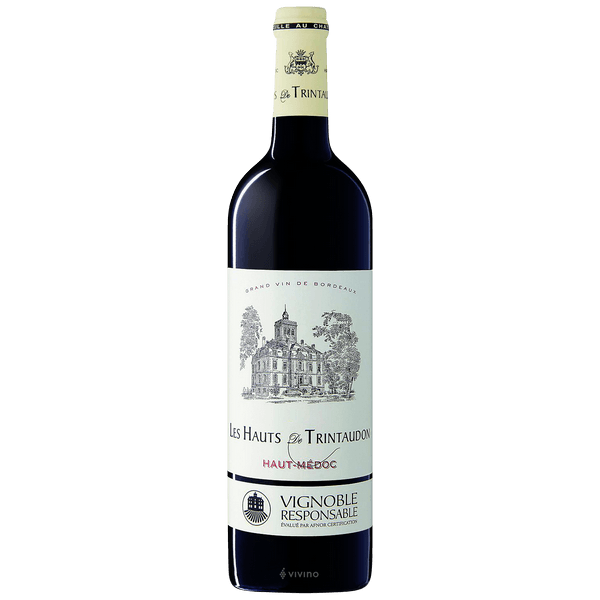 SKU 1108 Chateau Larose Trintaudon Les Hauts de Trintaudon Haut-Médoc 2015 $42
Made from the property's younger vines and with vinification at low temperature to favour fruit and the smoothness of the tannins.Ruby colour with a hint of tile red. The fresh red fruit aromas combine with subtle notes of coconut and tobacco from careful oak ageing. On the palate, roundness, fruit and a moderate tannic structure give an overall sensation of softness and creaminess. The finish is simple, soft and delicate.