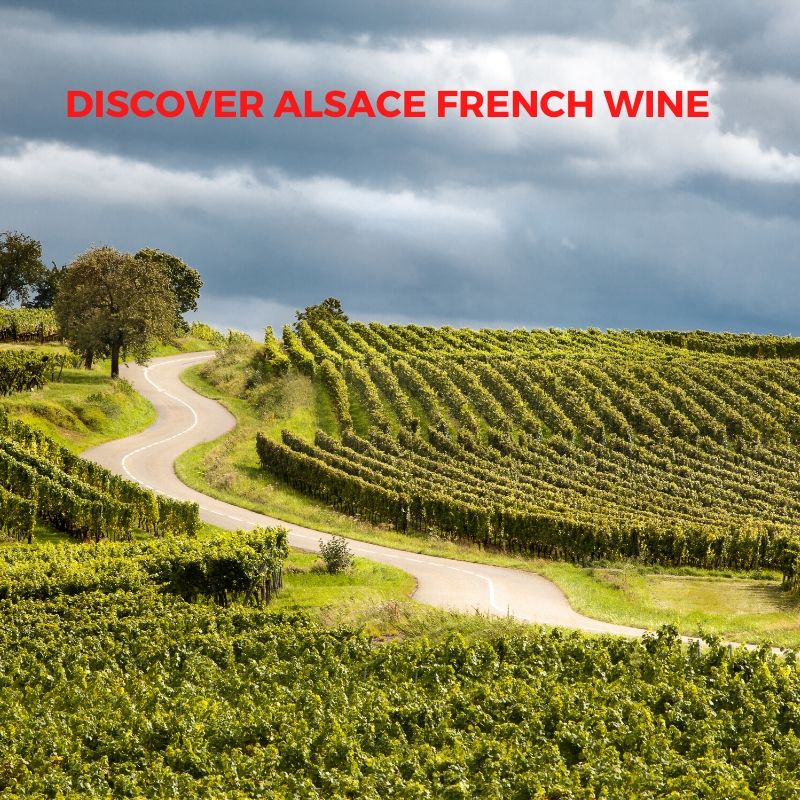 Introduction to French Wine In Alsace Fom Domain Charles Frey
Jan 01, 2018
This article will introduce French Alsace wine from Domaine Charles Frey.
Domaine Frey
The Burgundy region of northeastern France is the historic home of the Pinot Noir grape, and is the source of the world's greatest examples. Here one finds renditions of Pinot Noir that deliver power with finesse and grace, wines that have unimaginable depth of flavor, yet are perfectly balanced and ephemeral in the mouth - in short, wines that deliver all that Pinot Noir has to offer. Terroir, the concept that wines from a specific region have unique and identifiable traits, is intricately woven into the breakdown of vineyards in Burgundy. In the the famed Côte de Nuits, for example, the soils tend to be sandy and limestone-based, with a bit of chalk and clay mixed in, which provides excellent drainage. Thus, the wines from this region tend to be more elegant and lighter-bodied. Though it's a notoriously temperamental grape, Pinot Noir can thrive all over the world - not just in Burgundy. California and Oregon in particular have been producing stunning examples for decades, and the best of them are as ethereal and ageworthy as the finest red Burgundies.

Alsace Pinot Noir Quintessence
Dark coloured with purplish highlights testifying of a beautiful ripeness. It reveals black fruits and spices aromas that develop on the palate in a majestic manner around grilled and lightly toasted flavours. Its structure is rich and tannic, with an incredible length on the finish. Floral nose opening after a few moments towards rose petals notes. The attack is powerful and round, revealing beatiful exotic shades. Its finish is long-lasting with a roundness and an fatness that leaves an affirmed sensuality on the palate. This Pinot Noir will go perfectly with red meats, bushmeats, roasts, grilled meats, and of course with cheeses. It will also amaze you with dark chocolate.
Age of the vine: 20 years
Ageing potential: 10 - 15 years
Culinary Recommendation: To serve 16 C - 18 C. Good match with Red meats, bushmeats, roasts, grilled meats, and of course with cheeses. It will also amaze you with dark chocolate.
Awards:
89/100 wine enthusiast, 2013
1* Guide Hachette des Vins, 2013
90/100 wine enthusiast, 2014
90/100 wine enthusiast, 2015
Learn more about this wine in our online shop
If you want to learn more about the Loire Valley Wine Region, you can click on the following link.
Introduction To Alsace Wine Region