Winemakers Selection From AOC Margaux
May 14, 2021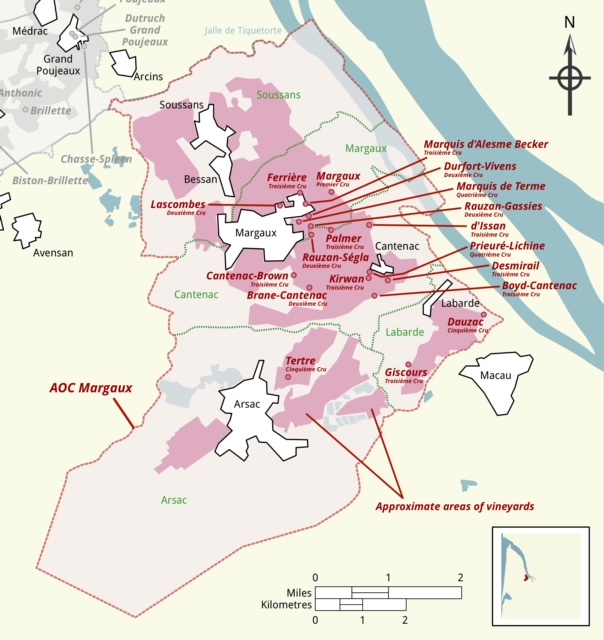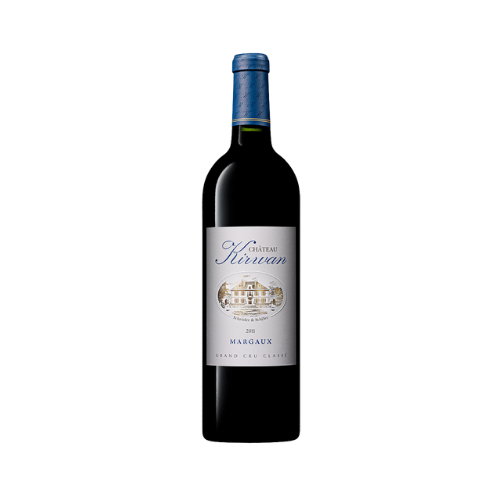 SKU 1036 Château Kirwan Margaux (Grand Cru Classé) 2011 $128
Château Kirwan is produced in the appellation of Margaux covering an area of 40 hectares, the vineyard is located on a gravelly hillside in the Pyrenees.  
Ageing has been extremely positive for this vintage. The color has deepened and given way to more complex aromas. The bouquet combines black fruit with a variety of spices such as vanilla, liquorice and cinnamon. Here we discover the beautiful aromatic palette of the 2011 Cabernet Sauvignon. Yet the evolution is most striking in the mouth. The wine gained body and fleshiness. It fills the palate. Notes of deeply ripened black cherry mingle with cocoa and mocha.
It has a smooth finish, coating the palate with velvety tannins. The wine unfolds like lush velour fabric.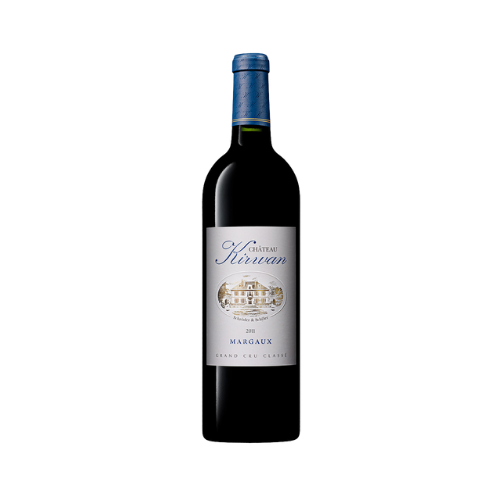 SKU 1037 Château Kirwan Margaux (Grand Cru Classé) 2016 $108
The Château Kirwan 2016 reveals a clever balance of texture, boldness and tannins. The wines are fresh, bright with fruit and simply spectacular. Thanks to the new vat, the grapes are accurately expressed as pure, clear and elegant. Barrel ageing is perfectly integrated and the fruit aromas are truly dominant.
Award:
Robert Parker's Wine Advocate 90
J. Robinson 17/20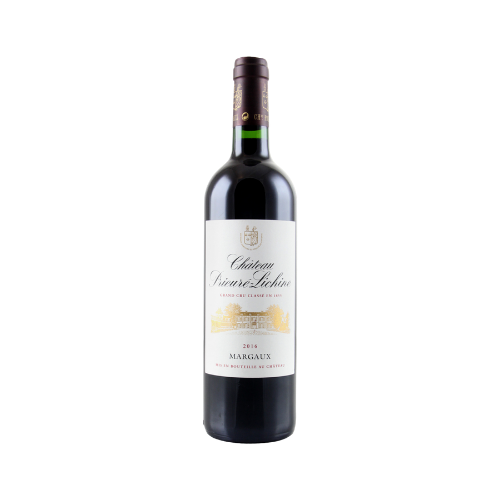 SKU 1120 Château Prieuré-Lichine Margaux (Grand Cru Classé) 2016 (Offer $98 UP $108)
The 2016 Prieure-Lichine presents a very dark with reflections ruby ​​and some purple and a bold, intensely scented nose of warm blackcurrants, black raspberries and mulberries with hints of cedar chest, tobacco, dried herbs and iron ore. Medium-bodied, the palate is pleasing to the palate with concentrated fruit with lovely, vibrant black berries flavors and earthy sparks accompanied by ripe tannins. It has a long and refreshing finishing.
Awards:
Wine Spectator 87
James Suckling 91
Wine Decider 89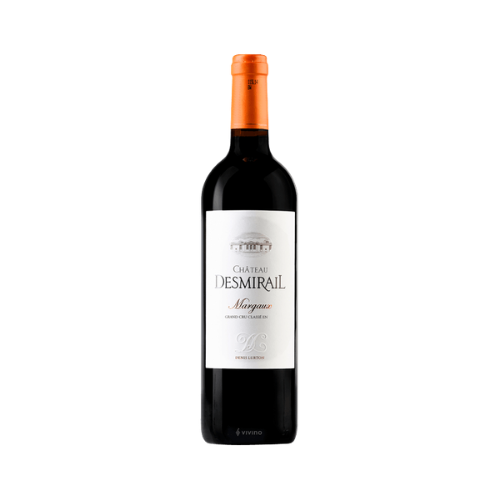 SKU 1123 Château Desmirail Margaux (Grand Cru Classé) 2012 $88
A very elegant, feminine and fragrant nose, which displays a whole series of rose petals in the glass. The palate is very balanced, fleshy but structured with fine tannins.
Awards:
Robert Parker's Wine Advocate 90-92
Neal Martin 92
Wine Spectator 91
Jancis Robinson 17
Decant 91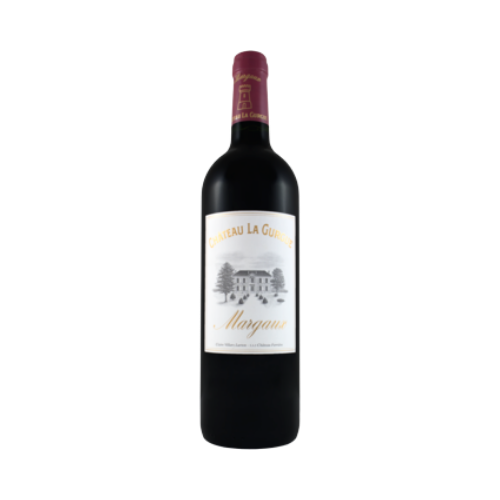 SKU 1034 Château La Gurgue Margaux 2015 $88
The vineyard of Château La Gurgue is surrounded by the vines of the famous Château Margaux. It is located at a place called Curton. The 10 hectares of vines that make it up to share an exceptional terroir made up of gravel that can be very deep. They are fine and promote the rapid maturation of the grapes of the new vintage. Another facet of this beautiful terroir is represented by the sandy-gravel soils. 35 years old on average, the vines are planted here with 60% Cabernet Sauvignon, 35% Merlot and 5% Petit Verdot. By exploiting the terroir, these grape varieties offer very fine and elegant wines.
Award:
James Suckling 94
Wine Spectator 91
Antonio Galloni - Vinous 90
Wine Enthusiate 92
Vinum Wine Magazine 16.5/20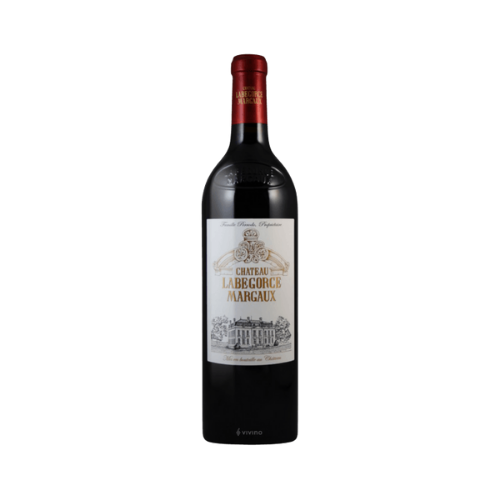 SKU 1038 Château Labégorce Margaux 2017 $78
Nice aroma with red berry fruit, cedar and subtle dark chocolate scents. Medium to full body, ripe tannins and a fresh finish.
Awards:
Decanter 92
Jeb Dunnuck 93
Robert Parker's Wine Advocate 90
Wine Spectator 90-93
James Suckling 92-93
Vinous 93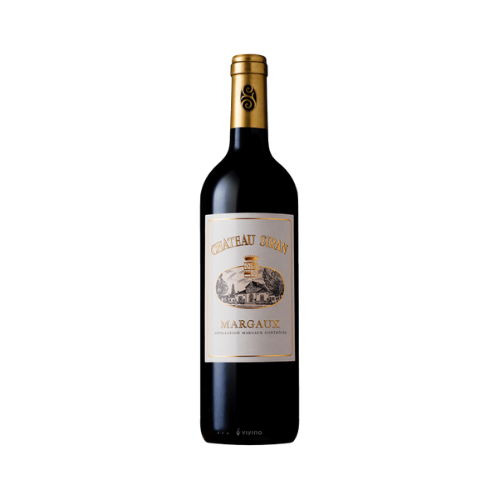 SKU 1039 Château Siran Margaux 2017 $78
Cassis, black plums and black cherries with hints of black olives, lavender and fragrant earth. The palate is medium-bodied, firm and grainy with a good length.
Awards:
Robert Parker's Wine Advocate 89
J. Robinson 15.5 / 20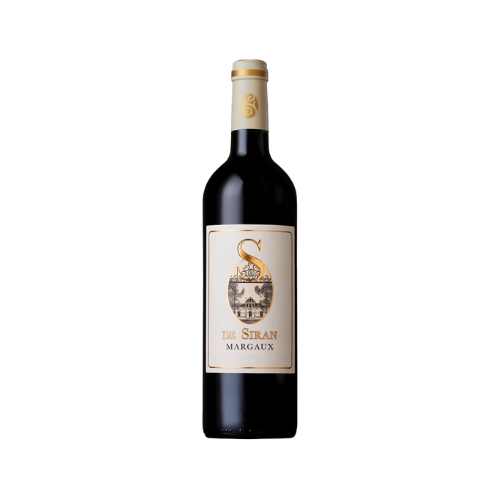 SKU 1035 Château Siran S de Siran Margaux 2017 $68
Château Siran is located on a plateau of gravelly ridges south of the Margaux appellation. S of Siran is the second wine. It has an exceptional terroir conducive to the development of the greatest wines. Owned by the same family since 1859, Edouard Miailhe took over the Château in 2007. He represents the 5th generation of the family at the head of the estate. The wines of Siran are typical of the great wines of the Appellation Margaux. At once powerful and fine, they always look for the perfect balance between tannins, fruit and acidity.
Deep and dense with red berries and cherry aromas. Mouthful, juicy, very long palate, with ample tannins.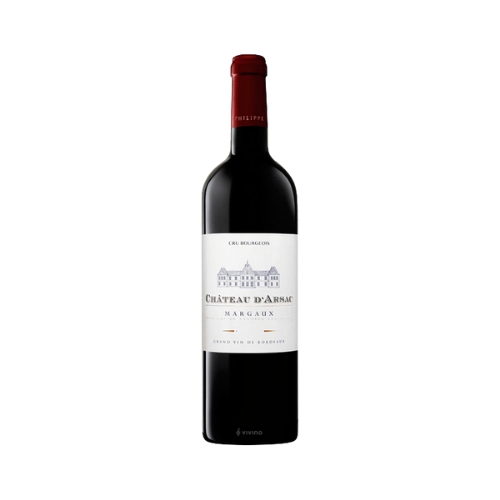 SKU 1121 Château d'Arsac Margaux 2016 $60
The 2016 D'Arsac has a nose that reveals nice black fruit laced with blueberry and crushed violet. The palate is medium-bodied with a vibrant, spicy opening with impressive depth and wonderful freshness while delivering great length on the finish. It will taste perfect in five years to fully subsume that new oak. The 2016 vintage taste as good if not better than the 2015 vintage.
Awards:
Robert Parker's Wine Advocate 89-91
J. Robinson 16 / 20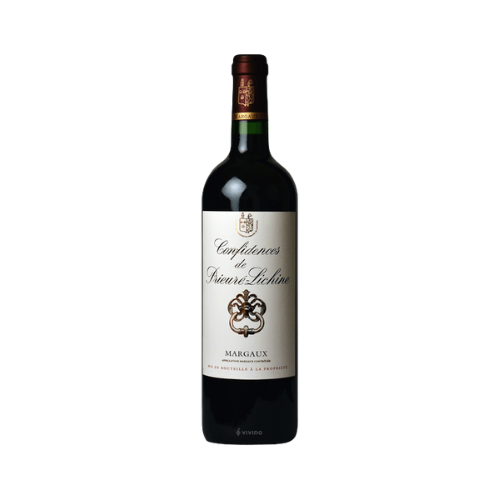 SKU 757 Chateau Prieure-Lichine Confidences de Prieure-Lichine Margaux 2016 $60
The red fruit is very appealing here with a wealth of raspberries and mulberries, as well as redcurrant notes. The palate has attractively juicy and succulent red berries and a chalky, piercing finish. Second wine of Château Prieuré-Lichine