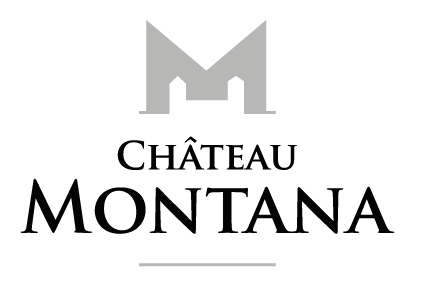 Introduction to French Wine In Languedoc From Chateau Montana
Oct 23, 2020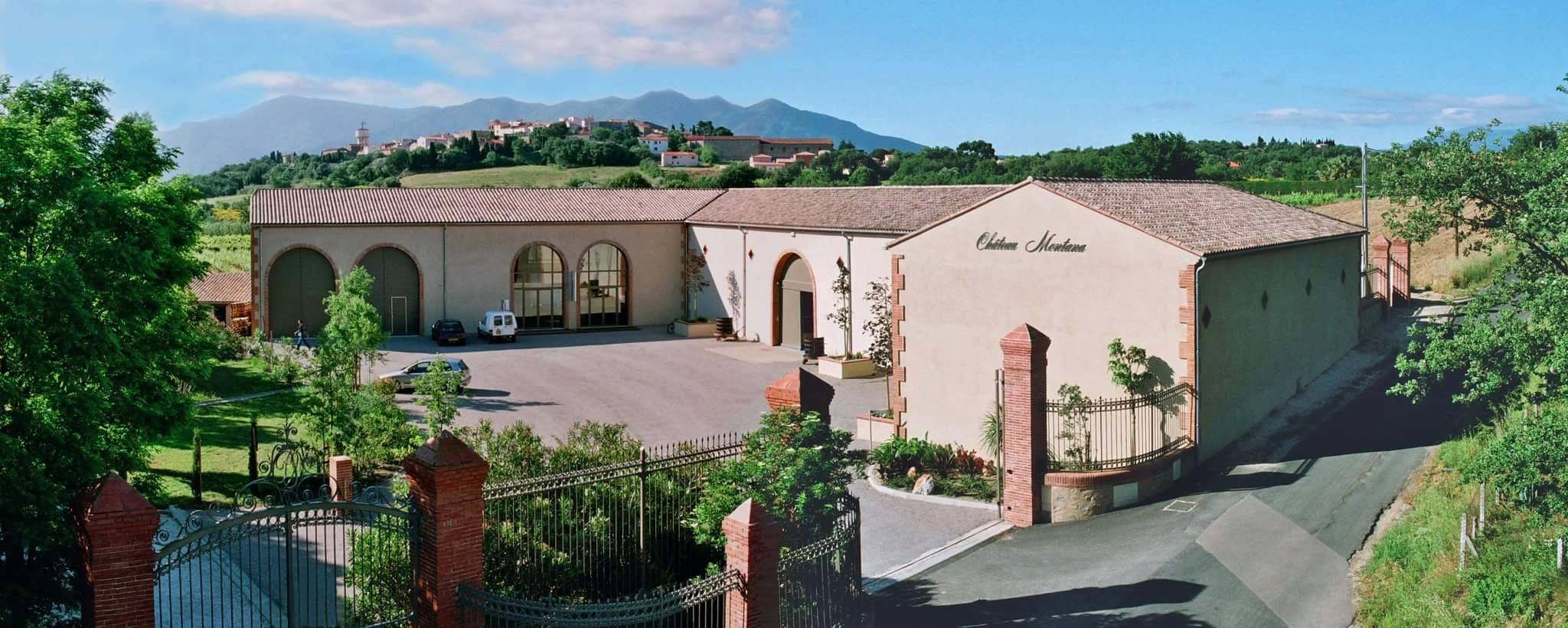 Created in the 19th century, this traditional winemaking estate was fully refurbished in 1996. 
The vineyards spread out on limestone-clay soils over around thirty-five hectares around the estate buildings, in the Aspres region to the south of Perpignan between sea and mountains, near Spain.
Chateau Montana use the eco-friendly vine-growing and tending techniques, which leave room for traditional methods and include shallow-ploughing between the vines. In respecting the environment,  yields are kept down anq quality up.
Next to the "classical" grape varieties that the growth within the Aoc aera ( Carignan, Grenache Blanc, Grenache Gris and Grenache Noir ), we tend improving varieties outside the appellation area that include Syrah and Mourvèdre as well as Merlot and Cabernet-Sauvignon.
Chateau Montana vinifies and matures our wines in their own cellars, keeping respect for wine tradition at the forefront of our actions.
The passion that motivates and the painstaking care takes over work on a daily basis, bring you cuvées that brim with finesse and subtlety and contained strength in turn.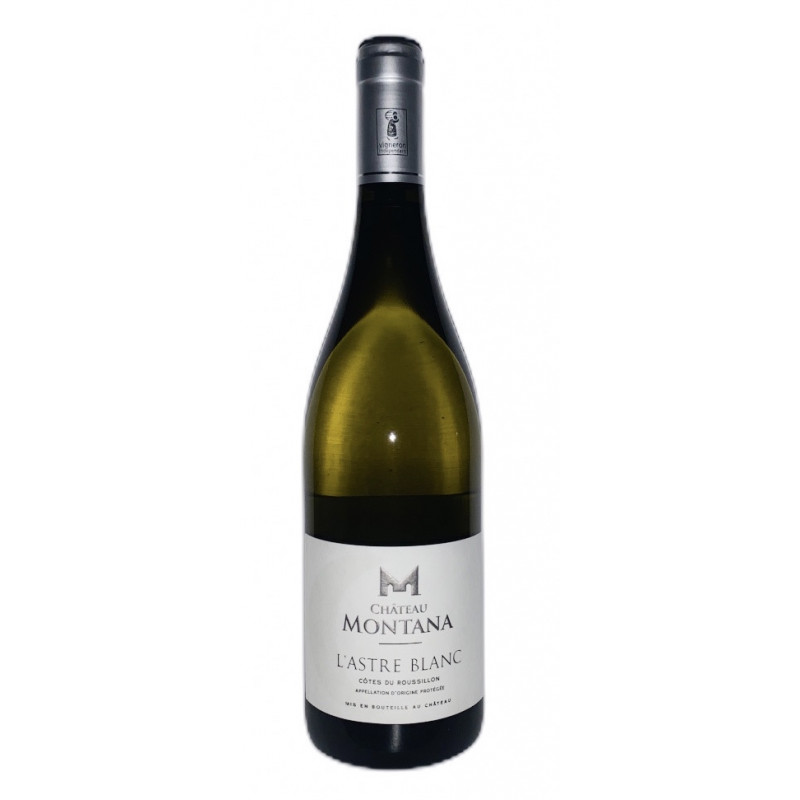 Château Montana, AOP Cotes du Roussillon Villages L'Astre Blanc, 2017 COMING SOON
Shimmery silvery reflections. The nose offers subtle aromas: of toasted bread, brioche mingled with eucalyptus, pear and white peach. In the mouth, the aromatic evolution is clear, with superb length.
Culinary Recommendation: To serve 11 C - 14 C. Good match with a product of the sea, rather to cook, a grilled fish with anise, white meat or poultry with cream, a cheese farmer.

Awards:
87/100 Wine Advocate, 2013
Concours des vins de Lyon Argent / Silver, 2014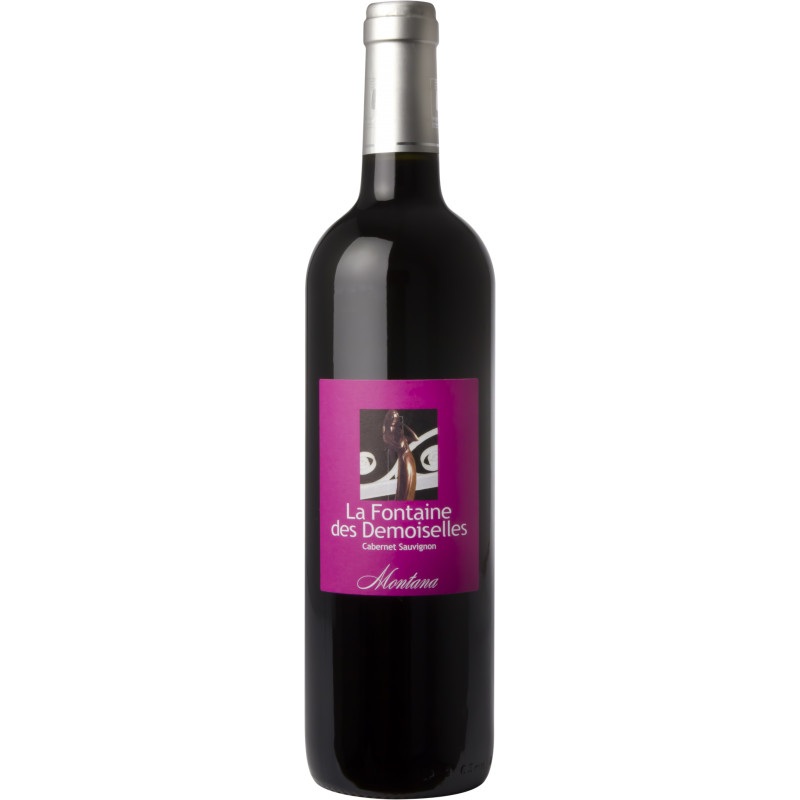 Château Montana, IGP des Cotes Catalanes La Fontaine des Demoiselles, 2016 COMING SOON
Grapes destemmed, Temperature-controlled fermentation. Extended maceration in tanks.
A shiny garnet red. Intense, rich nose with grilled aromas of vanilla and ripe fruit. Aromas of liquorice and prunes on the palate with melted tannins.
Ageing potential: 3 years
Culinary Recommendation: To serve 16 C - 18 C. Good match with all sorts of red meat, poultry, grilled dishes and cheese.
Awards:
Bronze decanter world wine awards, 2015
Guide hachette des vins, 2015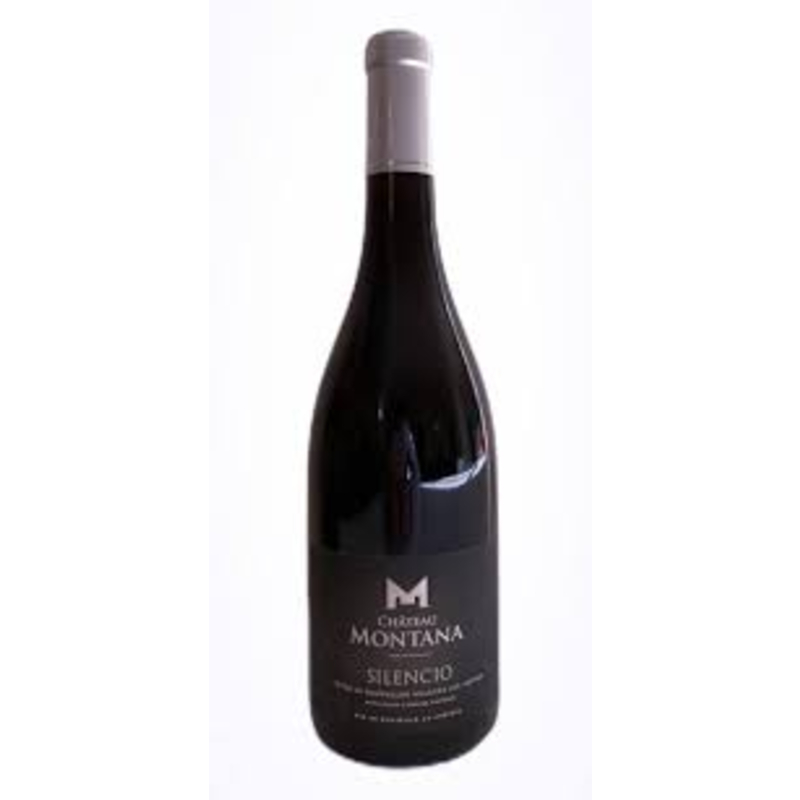 Chateau Montana, AOP Cotes du Roussillon Villages Les Aspres Silencio, 2016 COMING SOON
Grape harvest, long maceration in thermostatically controlled stainless steel tank, with temperature control.
A deep dress. Complex and intense, notes of red fruits, cooked fruits and spices. We find red fruits, vanilla notes, round tannins, the finish is velvety and spicy.
Culinary Recommendation: To serve 16 C - 18 C. Good match with local regional dishes, red meats, game and cheeses.