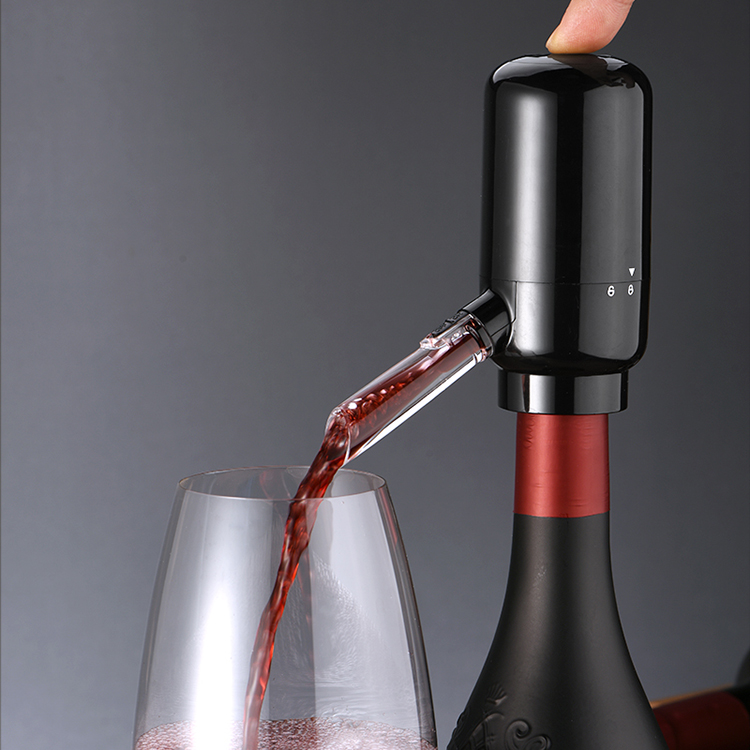 Wine Tip: Wala Electric Wine Aerator
Jan 04, 2022
MAKE YOUR WINE TASTE GREAT!
The electric wine aerator decants the wine by increasing the high-pressure oxygen, red light and magnetic in three ways. It is faster and effective than the traditional wine decanters. Along with pouring and serating the wine at the same time. Made the wine taste enriched, aromatic and soft.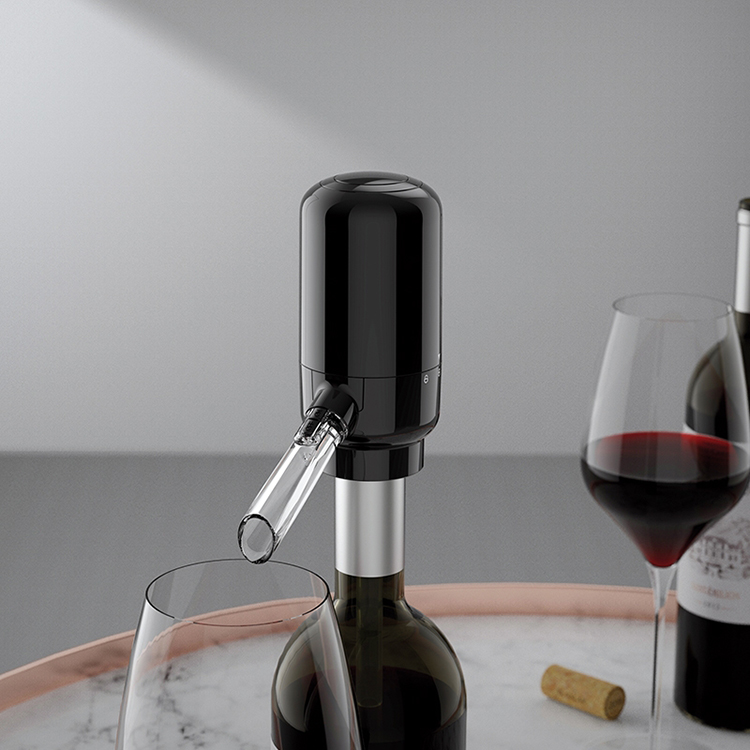 Aervana is an electric product and is not dishwasher safe. Aervana can be cleaned by dispensing water through the unit from an empty wine bottle filled with water just as you would normally dispense wine through the product. If desired/needed, take a slightly damp washcloth and wipe the exterior of the Aervana to clean it.