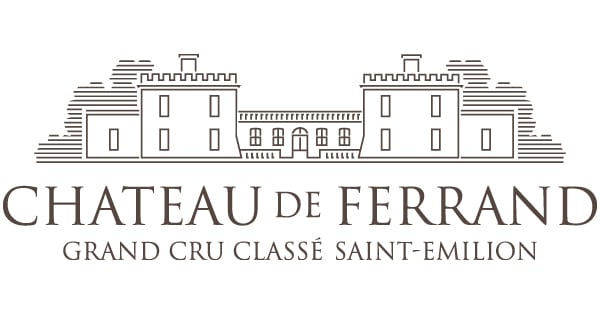 Chateau De Ferrand
Aug 29, 2023
Chateau de Ferrand has a long history in St. Emilion as it was founded in the 17th century de Ferrand has one of the oldest chateaus in the appellation. In fact, it too can be dated back to the 1600s, when it was built by the Marquis de Mons de Dunes.
Chateau de Ferrand is one of the few Bordeaux properties to have remained in almost the same family's hands since inception. In fact, as of today, Chateau de Ferrand has only been owned by two families throughout its entire history.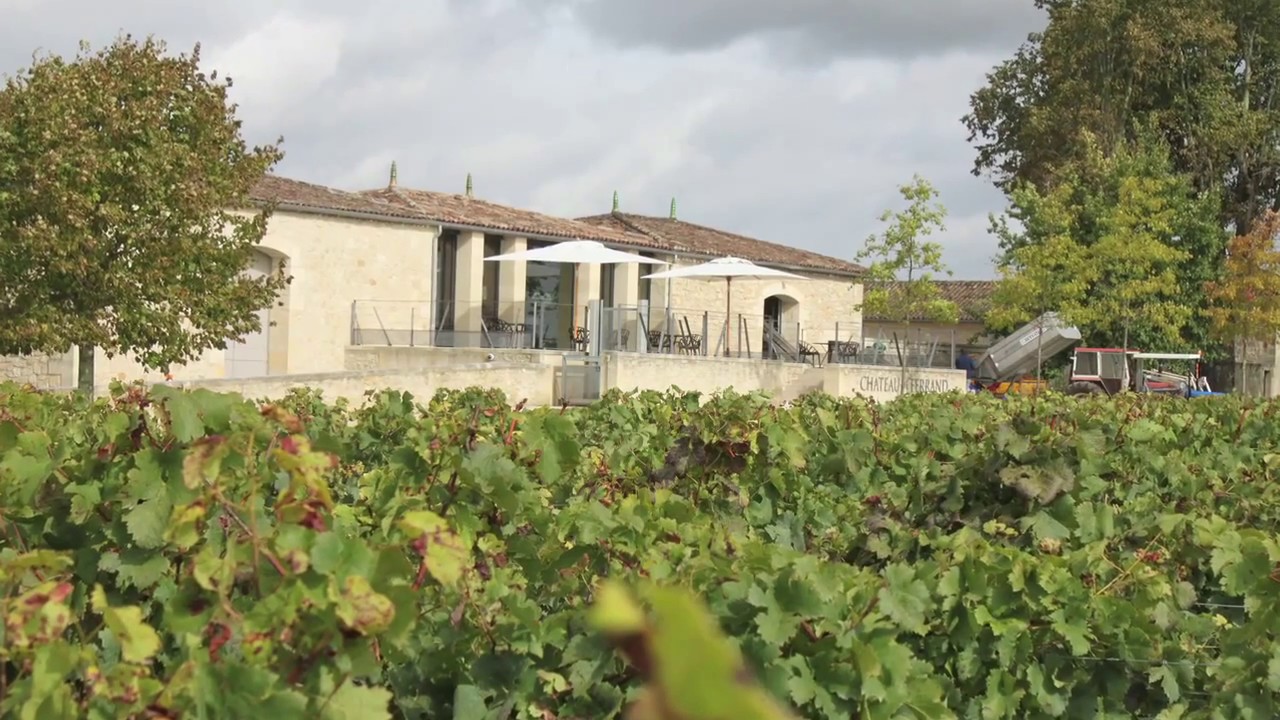 Chateau de Ferrand was purchased by the Bich family in 1978. If the name Bich seems familiar, it should. The family is famous for creating and owning the Bic pen company. Chateau de Ferrand is now also owned by a member of the Chandon Moet family, a name that might also sound familiar to you from their Champagne house, as they produced Dom Perignon.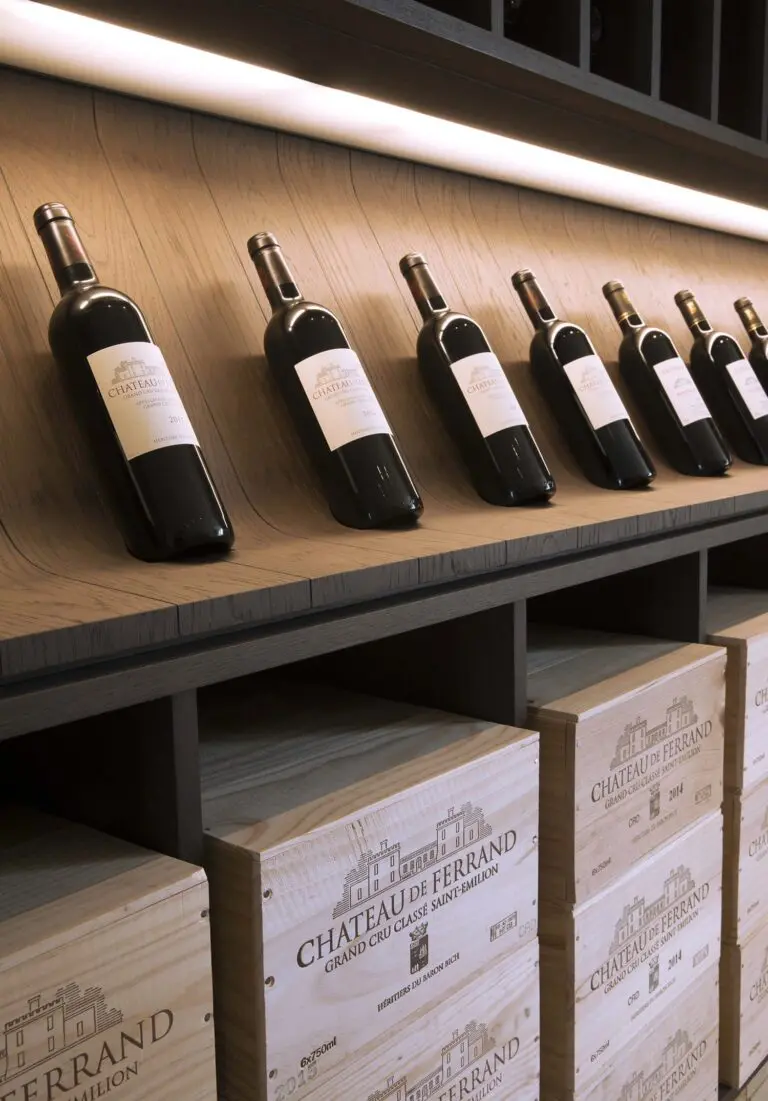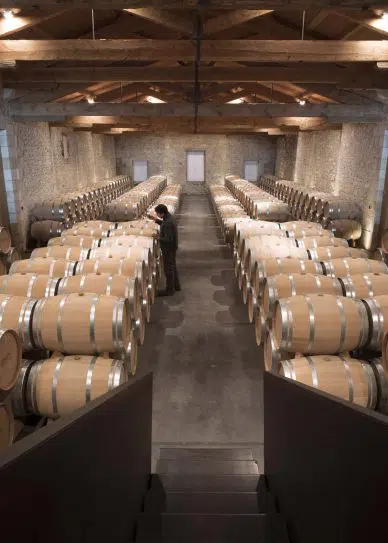 Today, Pauline Bich Chandon-Moet and her husband, Philippe Chandon-Moet are responsible for managing Chateau de Ferrand.
Since the purchase by the Bich family, Chateau de Ferrand has been completely renovated and modernized. The entire winemaking facilities were completely rebuilt, including the vat room, cellars, and vineyards. In 2018, a second modernization was completed which included a new, tasting room and refurbishment of the chateau.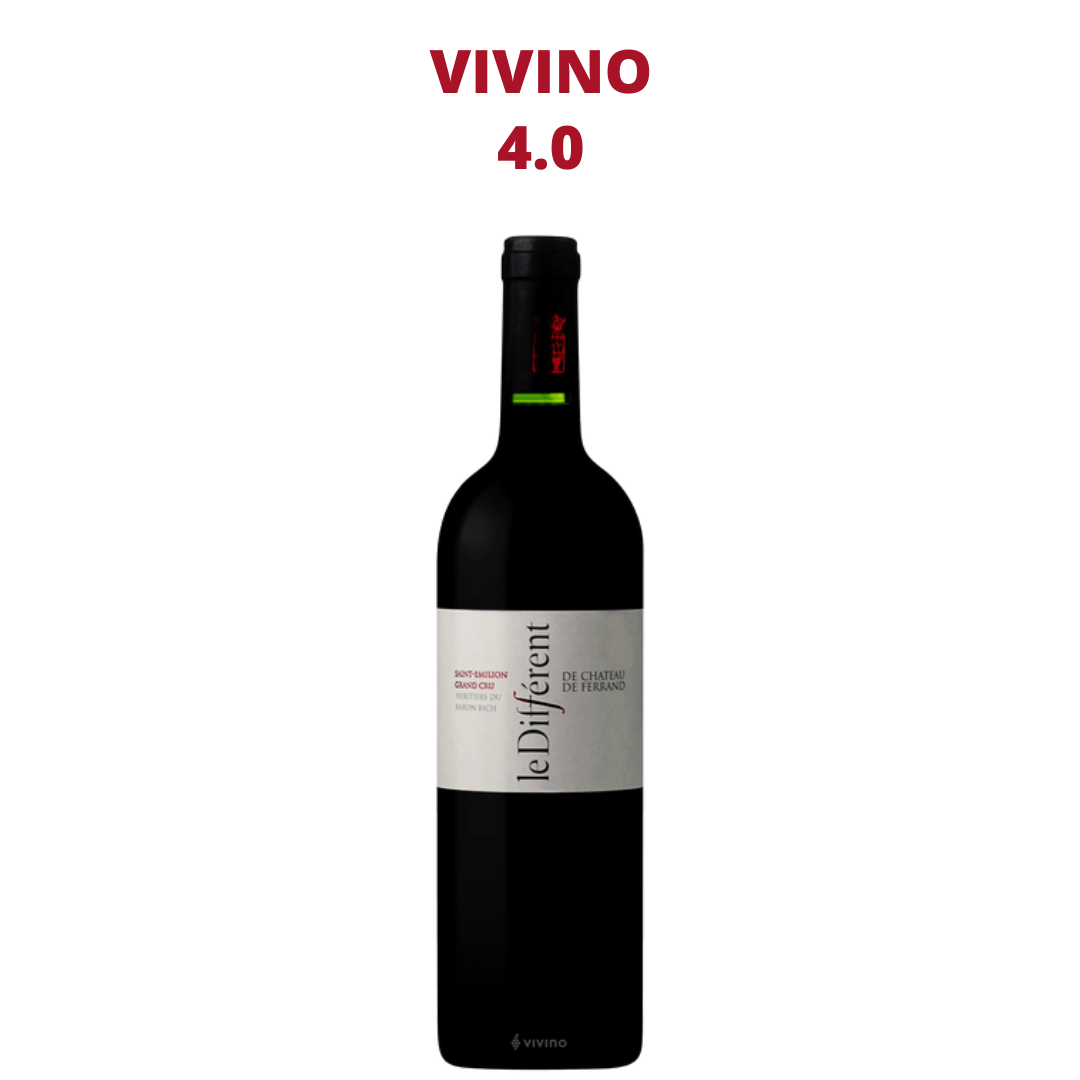 Chateau De Ferrand Le Different De Chateau de Ferrand Saint Emilion Grand Cru 2011 $59.90
It is a product of the same terroir and the same commitment to quality as Ferrand's first wine. It can be enjoyed young and embodies a finesse and aromatic elegance that make it a wine for all seasons and occasions.
The 2011 vintage is a lovely garnet colour with delicate pink touches. On the nose, when swirled it gains black fruit notes such as blackberry and cherry, with some development touches tending towards truffle and a spicy element that freshens the whole. On the palate, freshness in the attack draws us in and transforms into supple yet omnipresent tannins. It offers beautiful balance that ensures ageing potential. A lingering, soft, delicately spicy finish. A representative vintage of the Ferrand terroir with a wonderful future ahead.
Buy 3 bottles of Chateau De Ferrand Le Different De Chateau de Ferrand Saint Emilion Grand Cru 2011 at $144
Purchase 3 Bottles Of Chateau De Ferrand Le Different Plus 3 Bottles Of Maison Carles Chateau Coudert And Get FREE Chateau Laroque Les Tours de Laroque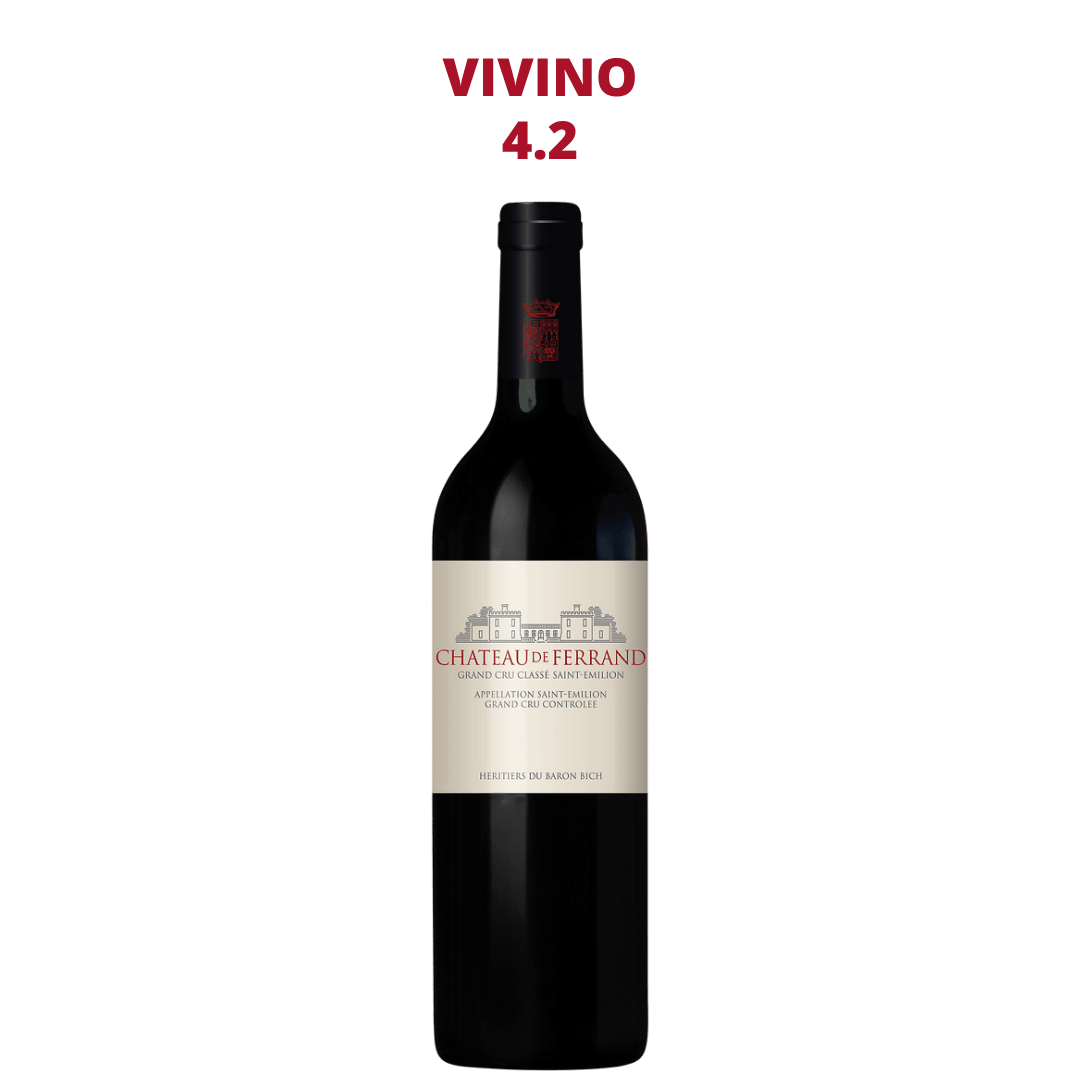 Chateau de Ferrand Saint Emilion Grand Cru (Grand Cru Classe) $88
Once in the winery, the grapes are vinified parcel by parcel, and this begins in temperature-controlled concrete vats. After a partial malolactic fermentation in casks, the wine matures for a year in containers of around 50% new wood.
This cuvée has beautiful hints of purple and black in the glass. Its nose oscillates between intensity and sweetness, marked as it is by notes of ripe fruit and flowers. On the palate, it has a supple profile, held up by fine, delicate tannins.
Click here to purchase Chateau de Ferrand Saint Emilion Grand Cru (Grand Cru Classe) 2017
Click here to pruchase Chateau de Ferrand Saint Emilion Grand Cru (Grand Cru Classe) 2018