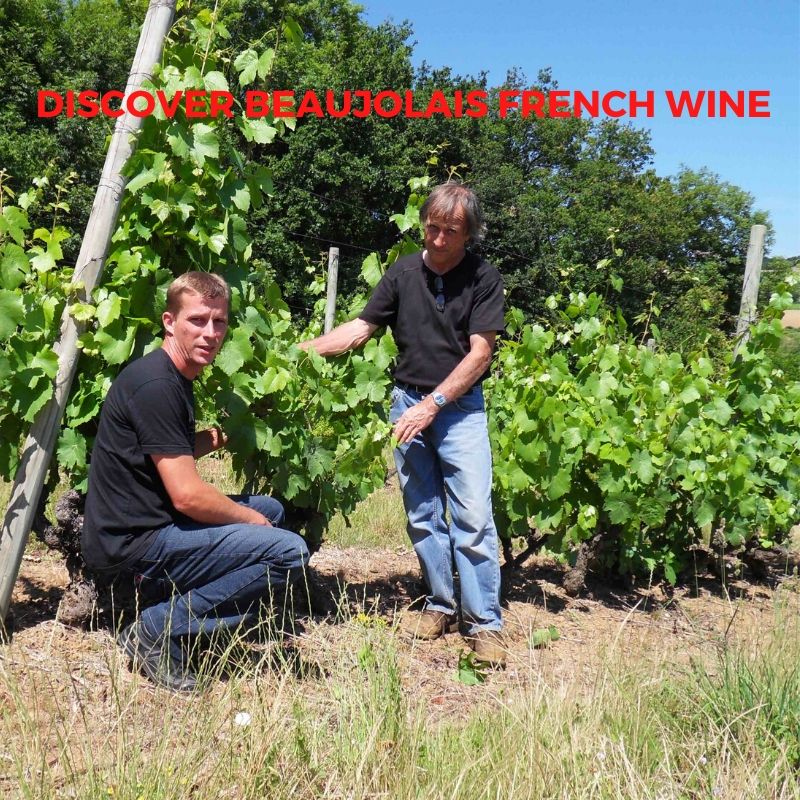 Introduction to French Wine In Beaujolais From Domaine Vignoble Charmet
Jan 01, 2018
This article will introduce French Beaujolais wine from Domaine Vignoble Charmet.
If you want to learn more about the Beaujolais Wine Region, you can click on the following link.
Introduction To Beaujolias Wine Region
Domaine Vignoble Charmet, Beaujolais, France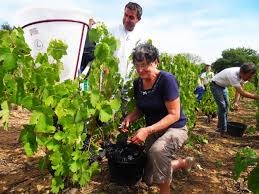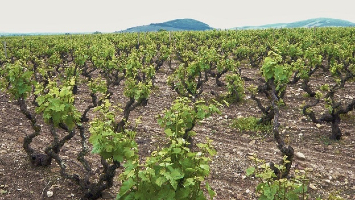 It all began in 1650 when the first Charmet winemaker settled on the slope of La Ronze. In the quest for perfection in elaborating our wines, Domaine Vignoble Charmet has gained itself a very special status (and many prizes at wine competitions) thanks to its finesse and elegance, as well as its finish and fruit character and, last but not least, its subtle aromas.

Coteaux Bourguignons Chardonnay
The family's Chardonnay vines are 30 years old and grow in soils that are granitic with calcareous clay. In the spring, a careful disbudding is done by hand, to minimize yield and ensure quality grapes.
Domaine Vignoble Charmet's Chardonnay is fermented at a low temperature in vats to gain body and finesse, then matured in stainless steel for about a year, to encourage complexity, while maintaining freshness. The resulting wine has finesse and elegance, as well as subtle aromas and an extended finish.
Age of the vine: 30 years
Ageing potential: 5 years
Culinary Recommendation: To serve at 10 C. Good match with Fish, White meat.
Learn more about this wine in our online shop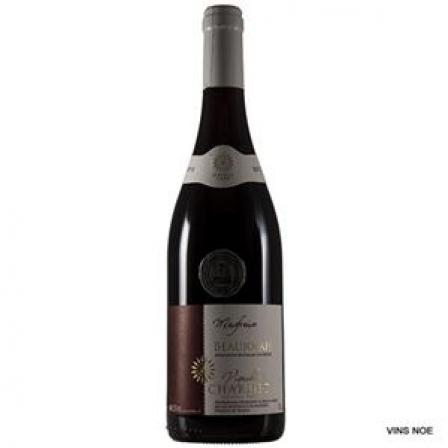 Coming Soon: Beaujolais Cuvée Masfraise, 2018 
The Charmet 'Masfraise' is one such wine, filled with flavours of plum, cherry and wild raspberry. It has a wash of juicy acidity on the finish and enough weight to be paired with more rustic cuisines.
Fruity aromas of Strawberry, Raspberry, Pomegranate and Red Cherry. This wine is excellent now and will hold up really well over the next decade.
Grapes: Gamay
Culinary Recommendation: To serve at 18 C. Good match with robust roast chicken dishes, thick and hearty bean stews, casseroles, pork sausages, and beef mince-based delights like bolognese. It's also going to go really nicely with stuffed zucchini or eggplant, smothered in a glossy tomato passata.




Coming Soon: Beaujolais Cuvée La Centenaire, 2018
Includes all the plots that reach and exceed 100 years. Noble wines, endowed with very ripe tannins, supports prolonged ageing. "Sustained and purple eye, very ripe tannins, in Finesse.
Grapes: Gamay
Culinary Recommendation: Serve at 14 ° C Good match with goes well with red meats, cooked dishes
Award:
Aggregated Critic Score 88/100