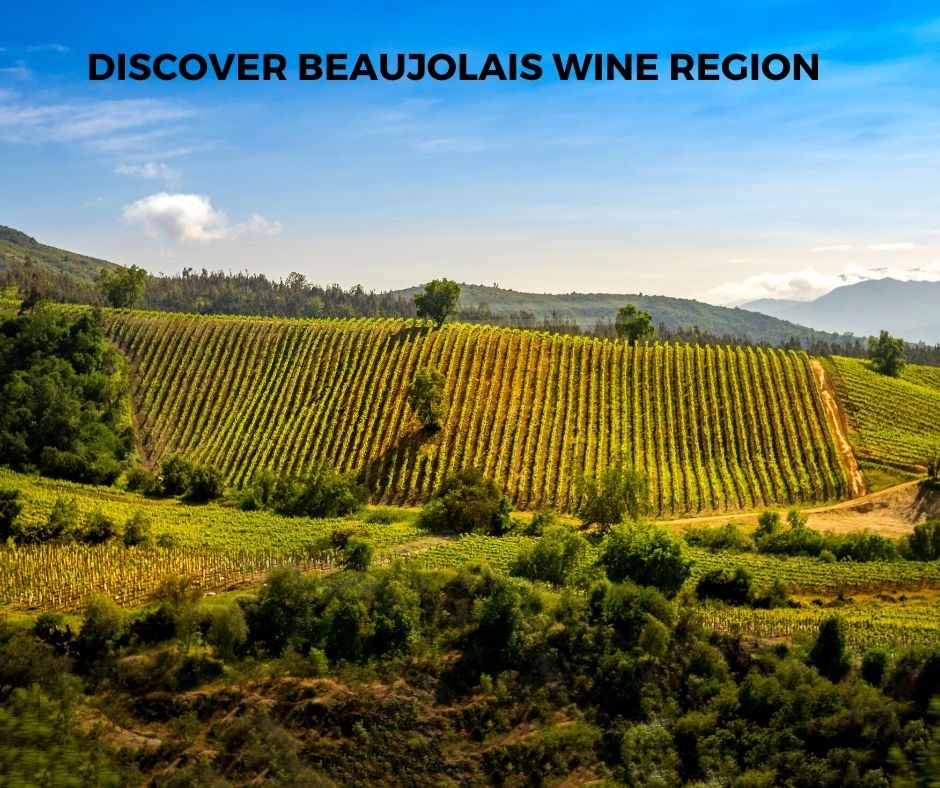 Introduction To Beaujolais Wine Region
Jan 01, 2018
Wine from Beaujolais is a very important for a beginner. It is just south of Burgundy and it produces wine with Gamay Noir grapes.
The wine from Beaujolais is one of the easiest to drink for someone who's just starting out in wine. Beaujolais red wine can be drank very simply and it can serve as a base for one to jump to the more serious red wines from Bordeaux or Burgundy.
Beaujolais red wines are light to medium-bodied and are very fruity with low tannins.
Where is it located?
Beaujolais is located in the south of Burgundy. Though it is part of Burgundy's administrative region, because of uniqueness, it is considered a wine region on its own.
The Region's Division
The region can roughly be split into north and south Beaujolais. The south part has wines are fresh, fruity, and easy to drink.
The north of Beaujolais however, has all the more renowned appellations. Its soil is granite-based. Beaujolais-Villages produces wine that is a blend of grapes grown in 39 villages.
The 10 Beaujolais crus produce among the top wines in the region. These 10 crus are: Brouilly, Chenas, Chiroubles, Cote de Brouilly, Fleurie, Julienas, Morgon, Moulin-a-Vent, Regnie and Saint-Amour.
Just like Bordeaux which has its Bordeaux Superieur wines, Beaujolais has its very own Beaujolais Superieur wines as well. The Beaujolais Superieur wines are produced under stricter regulations, which require the wines to have higher alcohol. In order to make a higher alcohol wine, the winemaker has to use a riper grape. The result is a darker, and bolder wine.
The Grape and Pairings
Wines in Beaujolais are very focused on one grape: Gamay. Most of the wines that you drink from Beaujolais are made of 100% Gamay. It is a very suitable grape to be grown there given the granite-based nature of the soil in the region.
There is a very small amount of white wine produced from Chardonnay grapes.
Because of its light to medium body, Beaujolais red wines are good to pair with roast chicken or duck. It can be used to pair with cheese as well.
We have chosen 1 winery in the region to bring you the best that the Beaujolais wine region has to offer.
Click the link below to learn more about the Beaujolais wine from