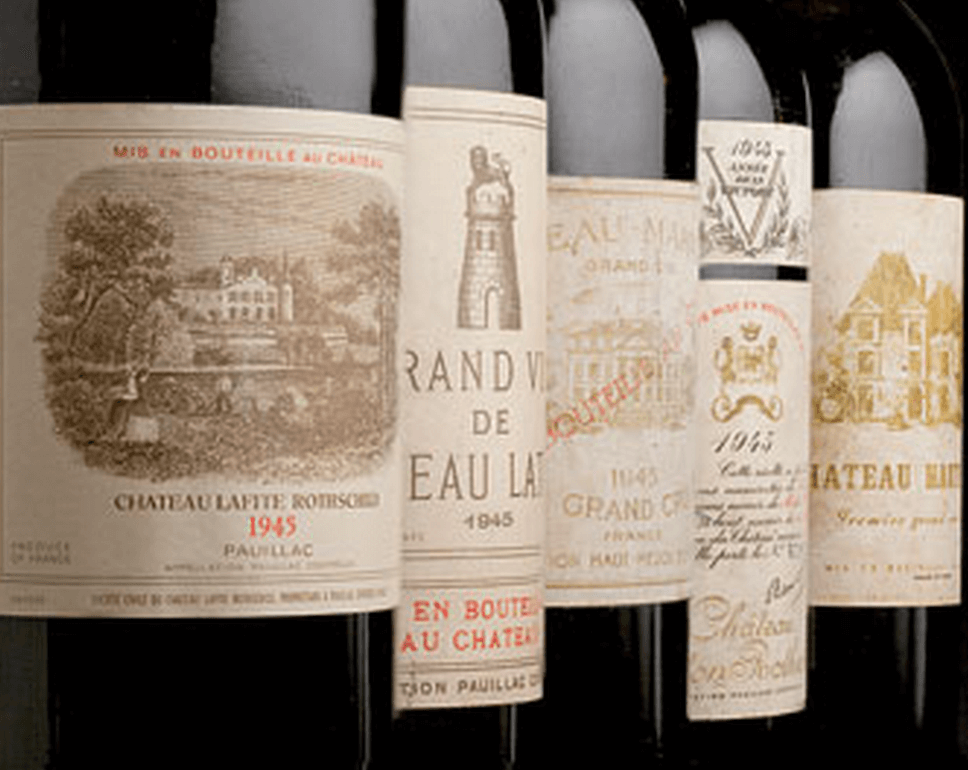 Wine Terms: What does the term 'First Growth' mean?
Jan 01, 2018
Have you been at a wine gathering where you heard the term 'First Growth' thrown around?
This term applies to wines in the Medoc and Graves region in France.
The meaning of First Growth is not taken literally to mean the wine grapes were the first to be grown after the winter or that they were the first to be harvested when ripe.
Rather, the term is used to denote 'first in class'.
First in class for what you may ask.
Well, a classification system was created by Napoleon III for the Universal Exposition of 1855. It was an event held to showcase the best that France has to offer, including wine. Since humans grasp things much easier when they are put into categories and rankings, the 1855 Medoc classification was put in place. It was intended to make the vast wine offerings of the Bordeaux region easier for international visitors to understand.
Perhaps an unintended consequence is that after the Exposition - due our tendency to categorize and rank things - people retained that hierarchy in their minds. First Growth wines became the most expensive wines in the 1855 and still are today - 160 years later.
The First Growth wines are chased by wine drinkers, collectors, and speculators alike. The First Growth title is also coveted by winemakers, with Chateau Mouton Rothschild successfully entering the First Growth class in 1973 after intense lobbying by it's owner, Baron Rothschild. Other winemakers covet the title as well, because it would give them the ability to set high prices for their wine.
There are 5 Bordeaux First Growth: Château Lafite Rothschild, Château Latour, Château Margaux, Château Haut-Brion and Château Mouton Rothschild.
Wine novice or interested in discovering wines you do not have access to? Every month receive two bottles of exclusive French wines at home with our tasting guide. Find out more