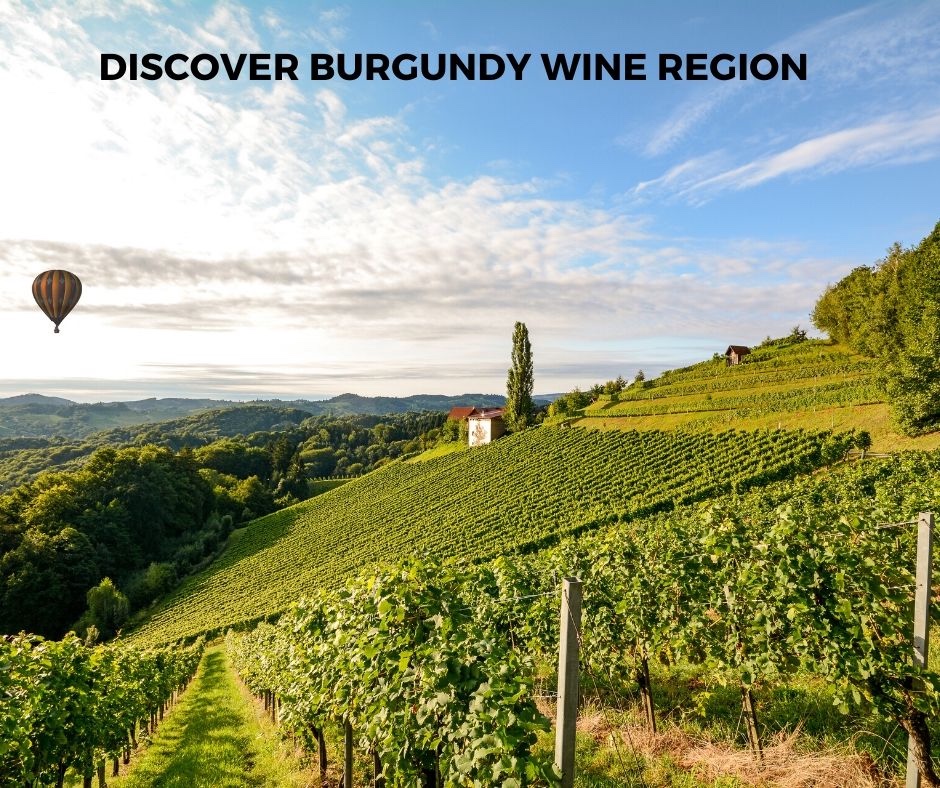 Introduction To Bourgogne (Burgundy) Wine Region
Jan 01, 2018
Burgundy enjoys a climate very favorable to the development of white wines and red wines, renowned for their fineness, distinction, character and the richness of their aromatic expression. Indeed, the Bourgogne has a climate of semi-continental with long winters and cold enough (needed to rest of the vine), the mild and relatively rainy spring (favorable to vegetative growth of the vine) and summers often hot, dry and sunny (essential to the proper ripening of the grapes).
With 27 966 hectares of vines in production across three departments and five winegrowing regions:
1) Chablis and the Grand Auxerrois
2) Côte Chalonnaise and Couchois
3) Côte de Nuits and Hautes Côtes de Nuits and the Châtillonnais
4) Côte de Beaune and Hautes Côtes de Beaune
5) Mâconnais
Bourgogne represents 3% of French vineyards and ranks fourth on the surface of the great vineyards of French AOC and the highest in the number, diversity and reputation of its wines.
Specific to the Bourgogne wine-making region, the "Climats" are delimited geographic areas benefiting from specific natural and identified conditions. Through their specificities, the "Climats" provide each Bourgogne appellation with a unique, remarkable organoleptic personality.
More than 600 "Climats" classified as Premiers Crus make up the Bourgogne vineyard.
The "clos" illustrate the "Climats" in Bourgogne. In Bourgogne, a "clos" corresponds to a "Climat" surrounded by man-made walls. Known all over the world, the "clos" have shaped the Bourgogne vineyard landscape.
We have chosen 3 wineries in the region to bring you the best that the Bugundy wine region has to offer.
Click the link below to learn more about the Burgundy wine from
Clck the link below to learn more about the Burgundy wine from
Domaine David Fagot and Domaine Vaudoisey Creusefond