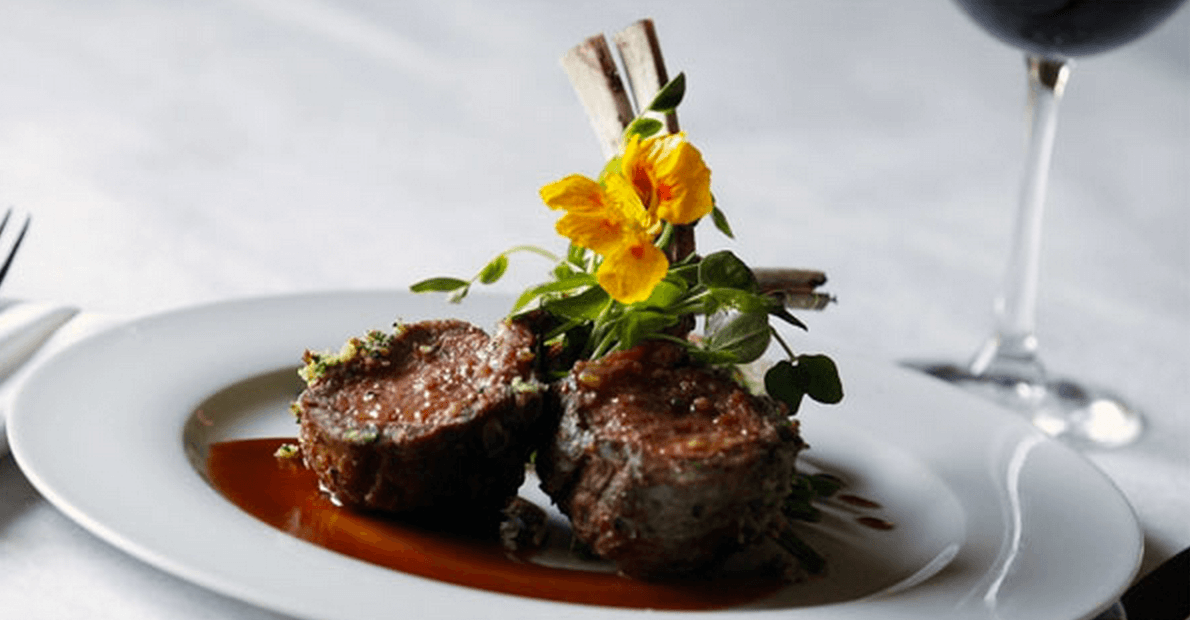 Wine Pairing: Roast Lamb with Wine
Jan 01, 2018
Red meat with red wine, the ultimate indulgence.
Lamb is red meat that's commonly paired with wine. If you are tired of having beef steak, switching to lamb is the natural thing to do.
Its flavorful meat is fragrant when roasted with herbs and does not need much seasoning. If slow roasted to the right point, it falls off the bone without much effort. Lamb is like beef steak in that its texture is tender and juicy.
Cuts of lamb that go well-roasted are the rack of lamb and leg of lamb. These pieces have bones that give flavor and nutrients to the meat.
The specific pairing we chose is roasted lamb with a medium intensity Burgundy Pinot Noir. The Pinot Noir provides an earthy, intense pairing to the lamb. The acidity also cuts through any fat in the meat and livens up the dish.
A medium intensity Pinot Noir is strong enough to shine and yet not overpower the roast lamb.
If you are looking to try a Burgundy Pinot Noir with your roast lamb.
More wine pairings are available here (examples of pairings with French wines: Pad Thai, Seafood Laksa, Beef Steak, Sushi, Singaporean Chicken Rice, Peking Duck...)
Wala Club WineMag: click here to read more articles, terms, tips and advice!
-
Wine novice or interested in discovering wines you do not have access to? Every month receive two bottles of exclusive French wines at home with our tasting guide. Find out more