Aloxe Corton
Oct 19, 2023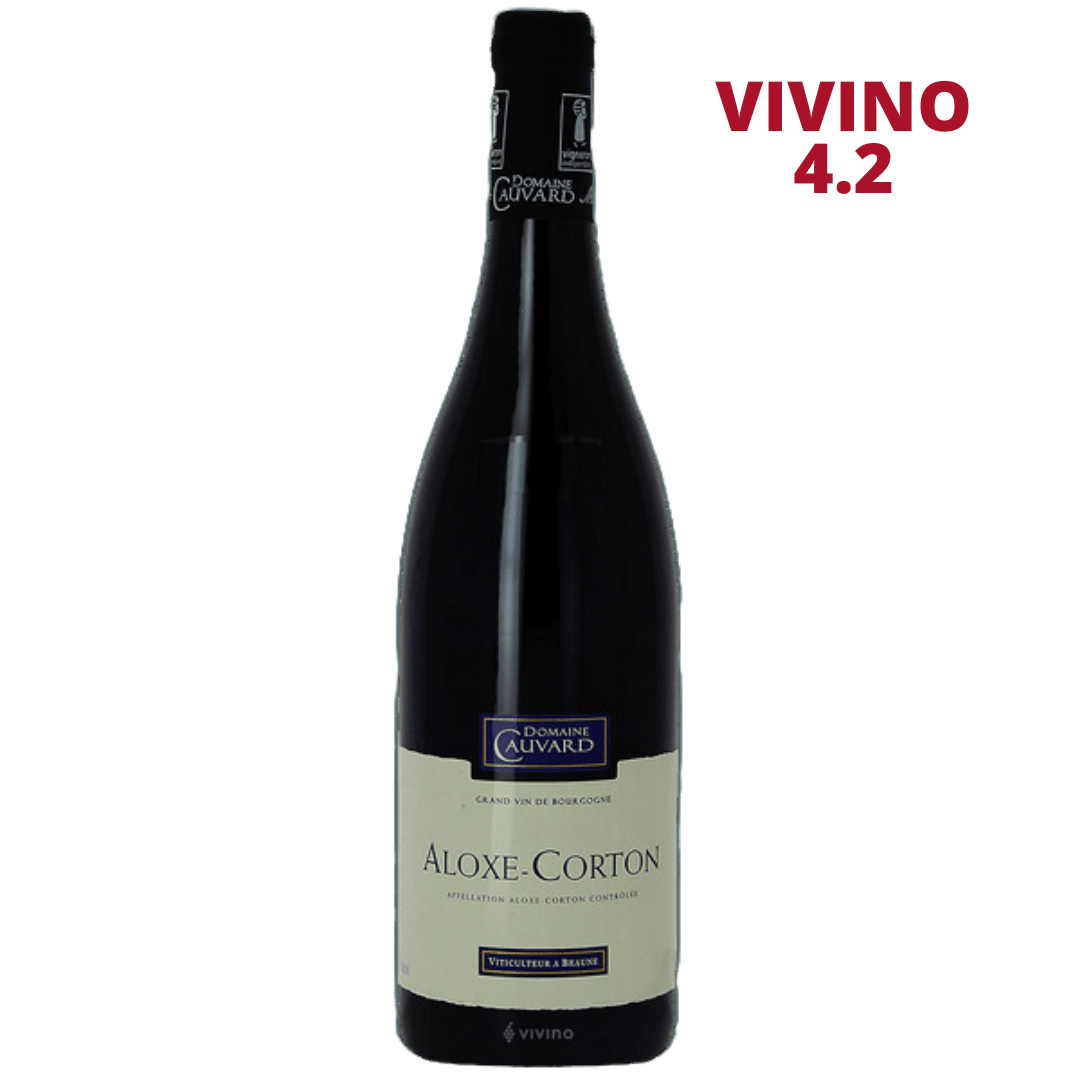 Domaine Cauvard Aloxe-Corton 2019 $98
Expressive, powerful, aromas of blackcurrant, cherry and gooseberry. Complex, intense, supple tannins, structured body, long persistence
Award:
VIVINO 4.2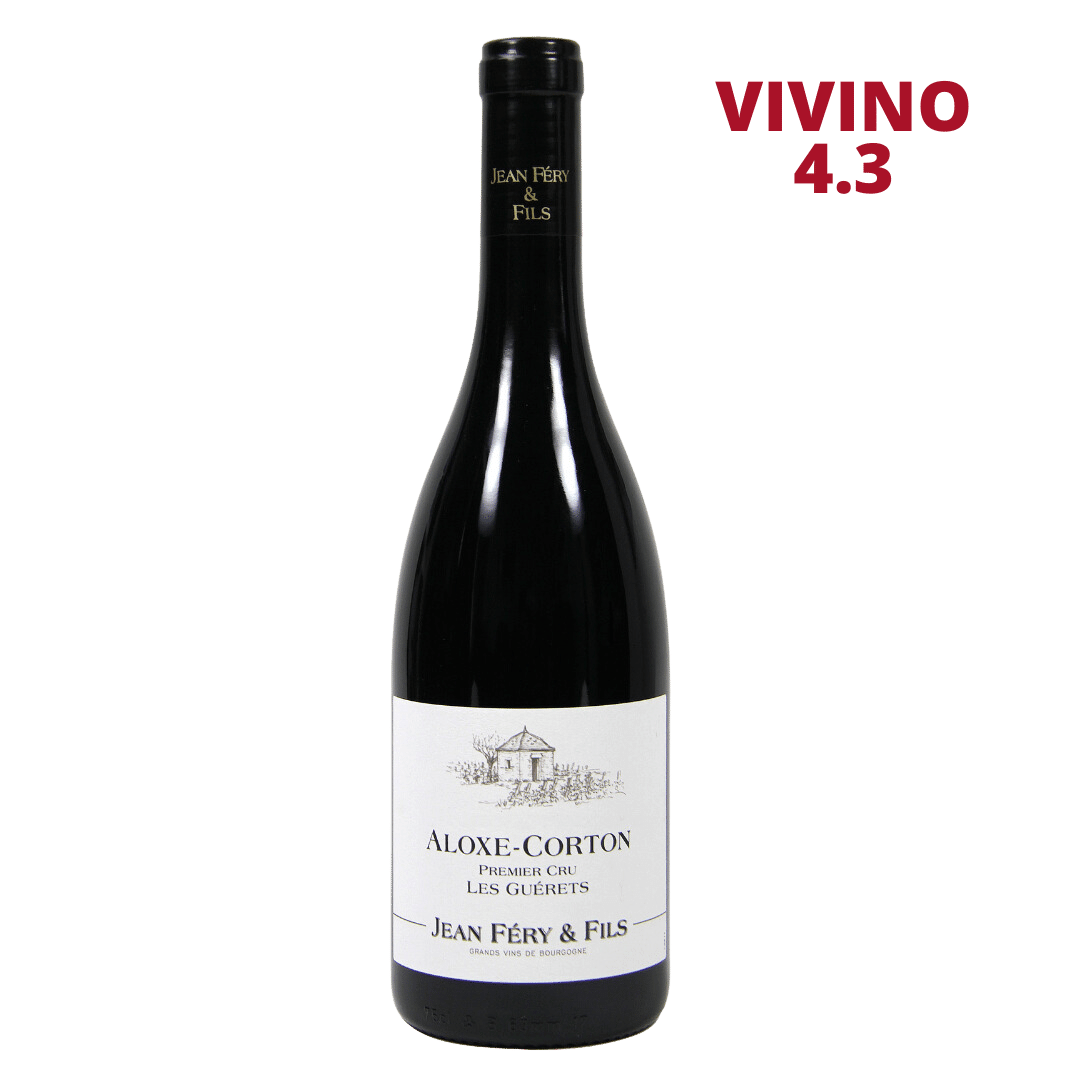 Jean Fery & Fils Aloxe Corton 1er Cru 'Les Guerets' 2018 $108
On the bottom of the slopes, on chalky ground, the vineyards produce wine that requires a long cellaring before it reaches maturity. Dark red in colour, with a lovely spicy bouquet, it develops a rich aroma. Red fruits, black berries, flowers, honey, toasted almonds develop into unique notes of leather, spices and undergrowth. The premiers crus are firm, well-structured and full-bodied with luxurious aromas of red and dark fruits.
Award:
VIVINO 4.3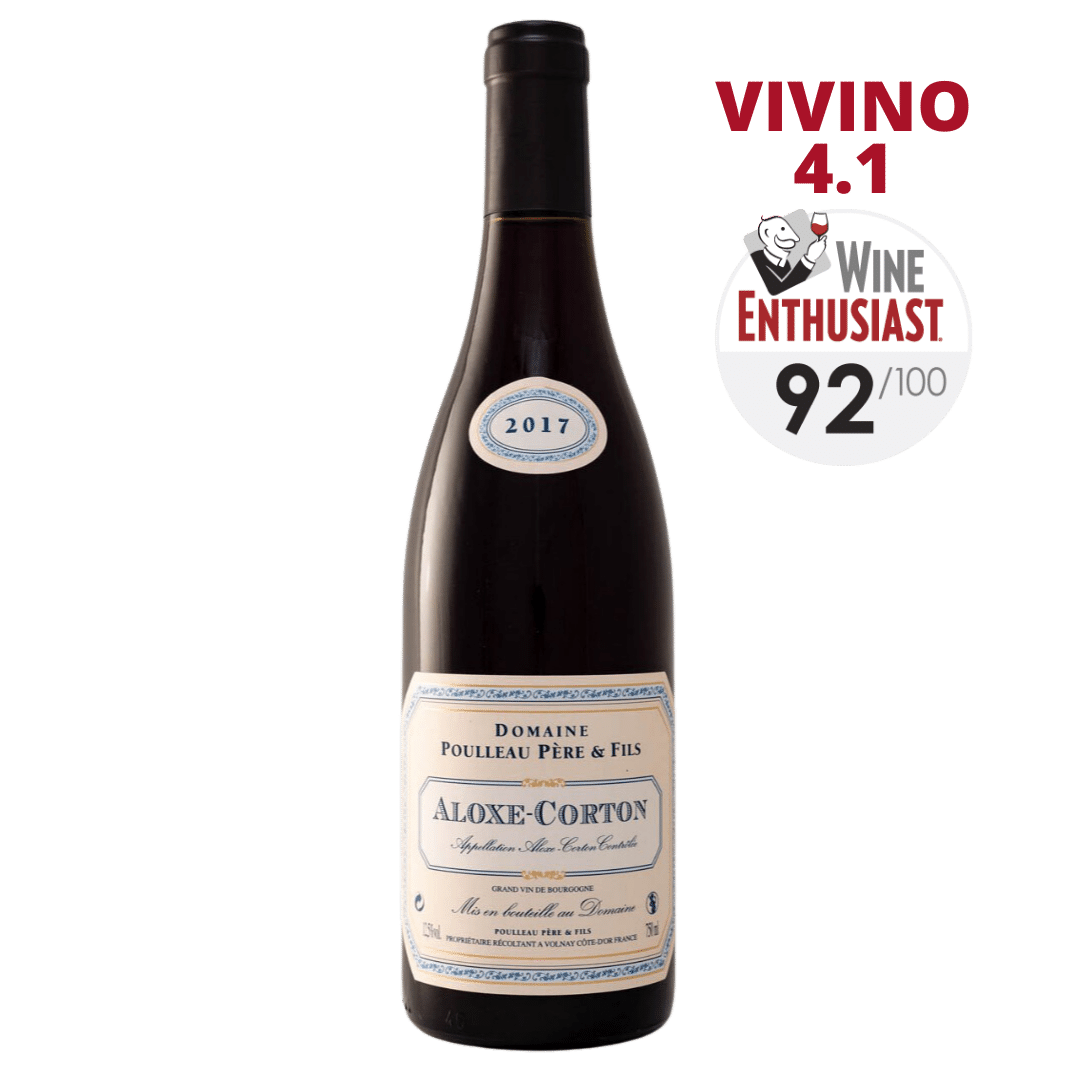 Domaine Poulleau Aloxe-Corton 2018 $88 (UP $108)
This is a red wine from Burgundy, France, made from Pinot Noir. This wine is produced in the village of Arox-Colden in Golden Hill. It has a deep ruby red color and is rich in red and black fruits. The tannins are as soft as velvet, and the taste is rich and smooth. The style is very elegant. This wine can be drunk alone or as a supplement to a variety of cuisines.
Award:
92 Wine Enthusiast
VIVINO 4.1