Winemakers Collection From AOC Pessac-Leognan
May 14, 2021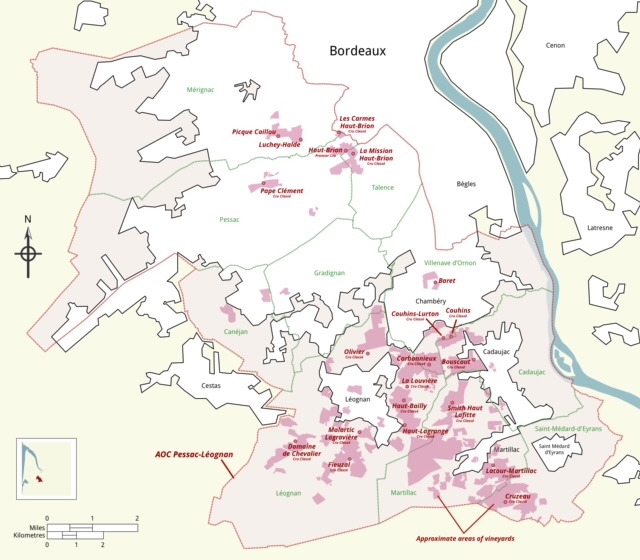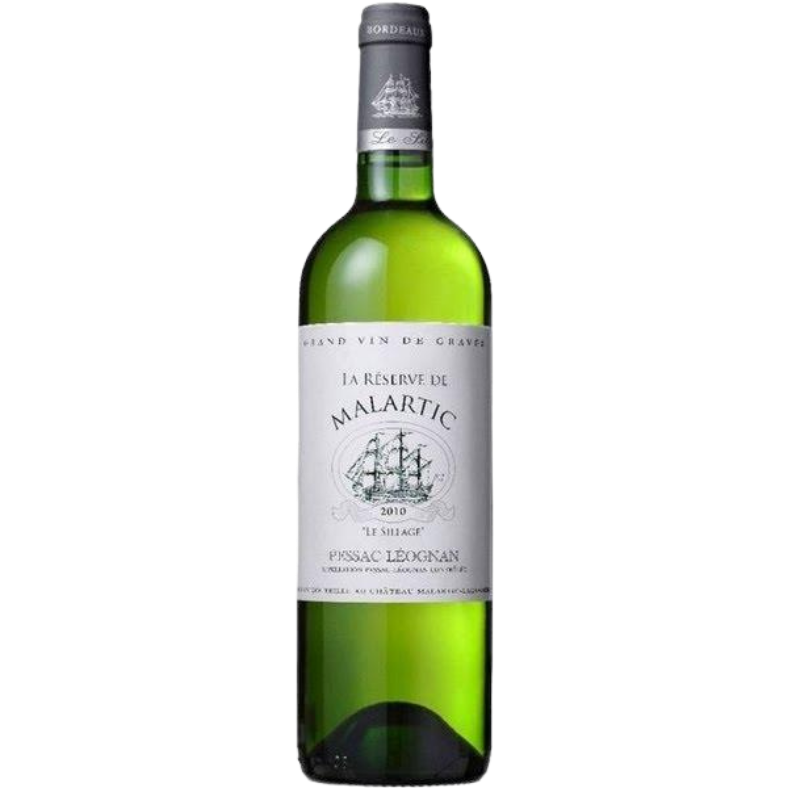 SKU 749 Chateau Malartic-Lagraviere Pessac-Leognan Blanc 2010 (Offer $88 UP $108)
Clear, bright yellow with slightly green glints. Floral notes, citrus fruit, refined exotic aromas, white-skinned fruit, white pepper, minerality, lovely complexity and intensity. Palate clean, direct attack, excellent volume, very lively in the mouth, intense fruit dominated by citrus and white fruit. Very pleasant overall impression; already complex, and with excellent balance, this wine promises to keep for a very long time.
Awards:
James Suckling 94
Robert Parker 93
Neal Martin 92
Izak Litwar 92
Anthony Rose 92
James Molesworth 90
Guide de la Revue du Vin de France 18
Chris Kissack 17

Click here to purchase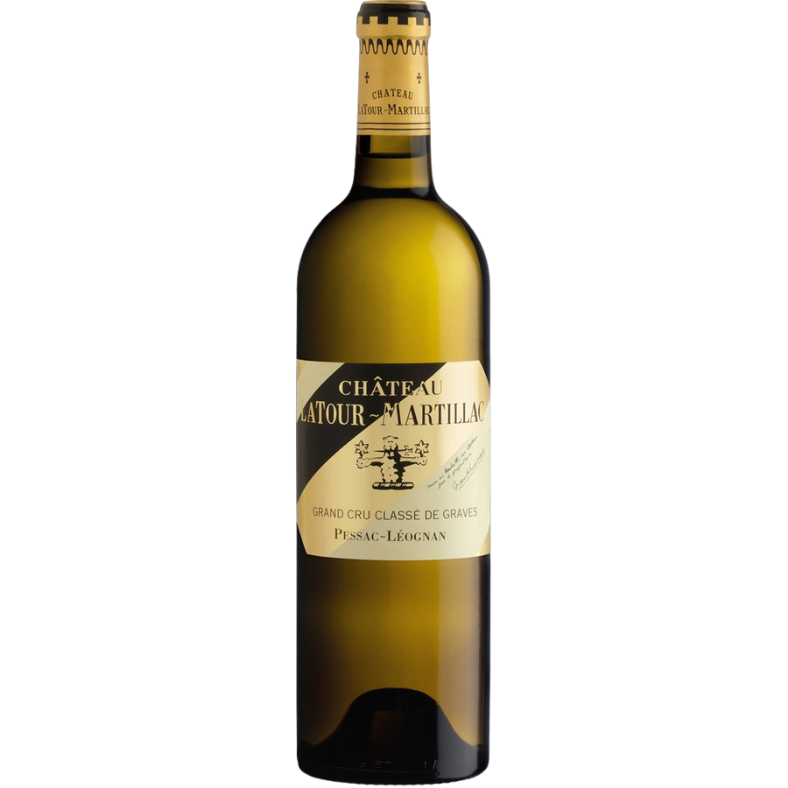 SKU 746 Château Latour-Martillac Pessac-Léognan Blanc (Grand Cru Classé de Graves) 2018 $108
Pale yellow, with green highlights. The nose is elegant with notes of citrus fruits (lemon), summer fruits (peach) and fresh hazelnut. This wine offers a remarkable sensation on the palate. With its round, smooth aromas of ripe fruit. An intensely fresh and lively finish.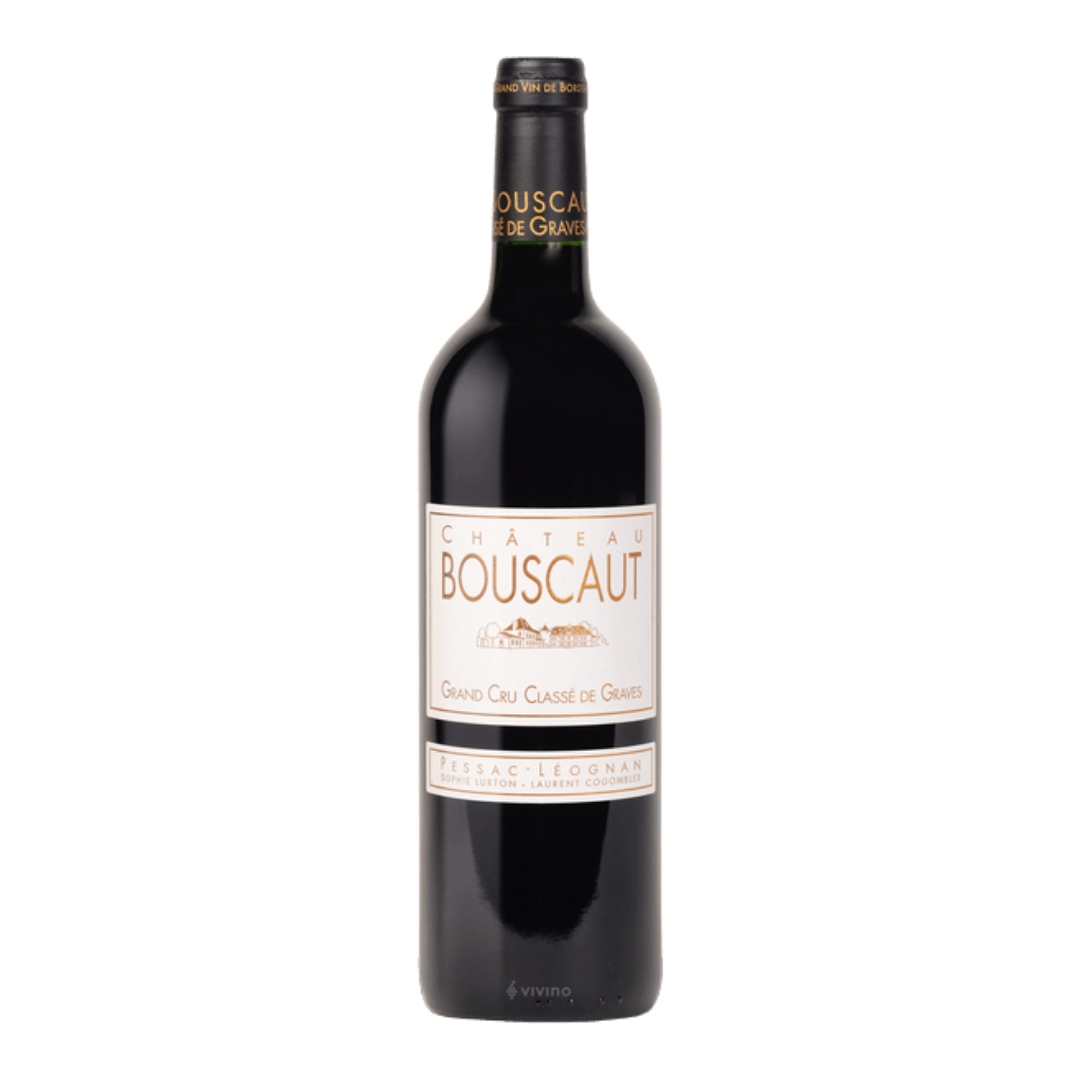 SKU 740 Chateau Bouscault Pessac-Leognan (Grand Cru Classe de Graves) 2014 $98
This cuvée is vinified in stainless steel vats and aged in barrels for 14 to 18 months (approximately 50% new wood). It is distinguished by its superb nose of red fruit and cedar as well as its fresh, fruity and elegant palate, in particular thanks to a beautiful finesse of tannins. Ideal to accompany lamb.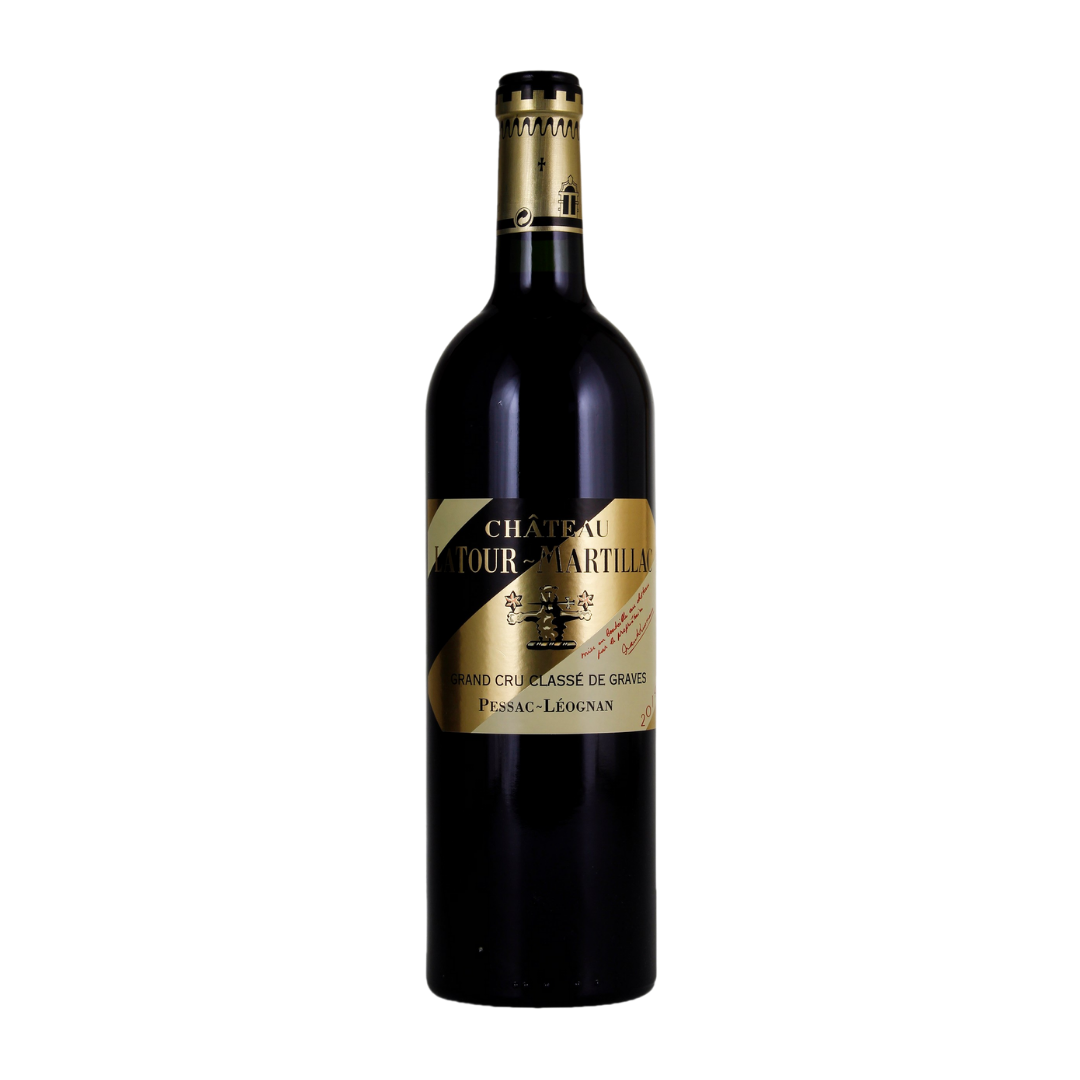 SKU 745 Chateau Latour-Martillac Pessac-Leognan (Grand Cru Classe de Graves) 2014 (Offer $92 UP $98)
2014 has a deep purple colour. An aromatic nose, offering up fresh red fruits (blackcurrant), notes of balsamic and spices. In the mouth, there is a dense and powerful structure with a lot of richness. The tannins are velvety. The finish is resolutely on the fruits, with notes of cherries and juicy prunes, but also some delicate floral notes (violet) and sweet spices. Good ageing potential for this vintage thanks to the Cabernet Sauvignon. A future grand « classic » of the property.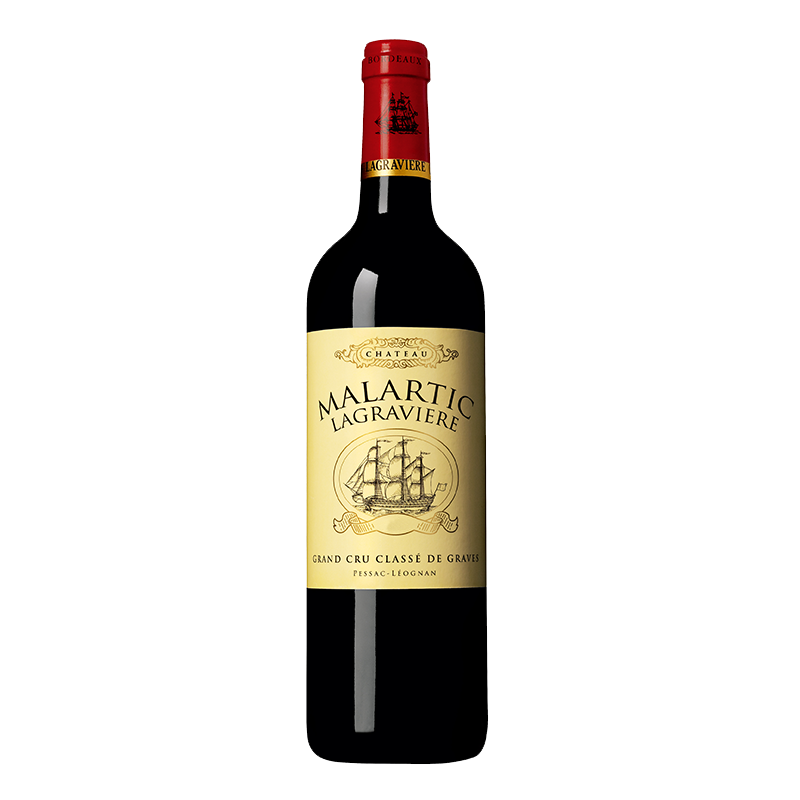 SKU 750 Chateau Malartic-Lagraviere Pessac-Leognan 2013 $88
Château Malartic Lagravière really begins at the end of the 18th century, thanks to the family of Count Hippolyte de Maurès de Malartic. However, it was not until 1850 that the new owner of the estate, Mrs. Arnaud Ricard, awarded the name of Malartic to that of Lagravière in tribute) this illustrious admiral. Finally, it is Jacques Marly who will take over the direction of the Domaine from 1947. Finally, in 1996, the Château takes a new course with the arrival of the Bonnie family at its head. Château Malartic-Lagravière is one of six Crus graded both white and red in the 1953 Graves classification.
Awards: 
90 - 93 Robert Parker
17 Rolf Bichsel & Barbara Schroeder
90 - 92 Roger Voss - Wine Enthusiast - April 2014
90 - 91 James Suckling - jamessuckling.com - April 2014
17 - 90 Steven Spurrier - decanter.com - April 2014
88 - 91 Antonio Galloni 
16.5+ Matthews Jukes
91 Michel Bettane
90 Jacques Perrin
15.5 - 16.5 Philippe Maurange
15 Farr Vintners
89 - 91 Yves Beck
88 - 91 James Molesworth - Wine Spectator
Ben Kennedy