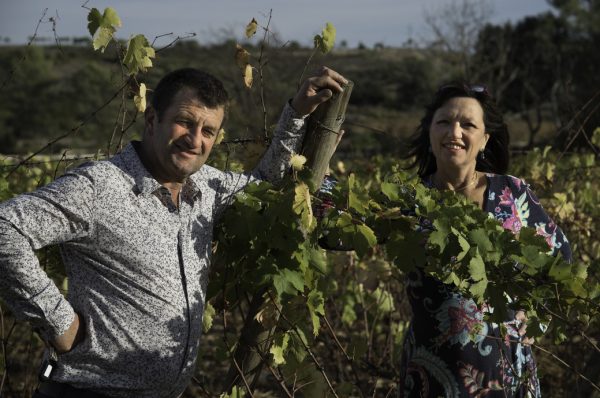 Introduction to French Wine In Languedoc-Roussillon Valley From Triballe
Aug 30, 2022
From five generations of winegrowers, the Domaine de la Triballe was created in 1990 by Sabine and Olivier DURAND, on family land acquired in the 18th century .

Located 15 km northeast of Montpellier, two very distinct terroirs give the Domaine its originality.

The northern part: in Pic Saint Loup on faulted limestone.
The southern part: whose soils are mainly made up of rolled sandstone and red clay, in Grés de Montpellier.
The Domaine de la Triballe was a pioneer in organic viticulture, so in 1974 the Estate obtained the "Organic Agriculture" certification (according to the methods of the time).

Retaining the best part of the vineyard planted by their predecessors, Olivier and Sabine undertook heavy planting efforts on virgin soils of scrubland, in order to seek the quintessence of these terroirs.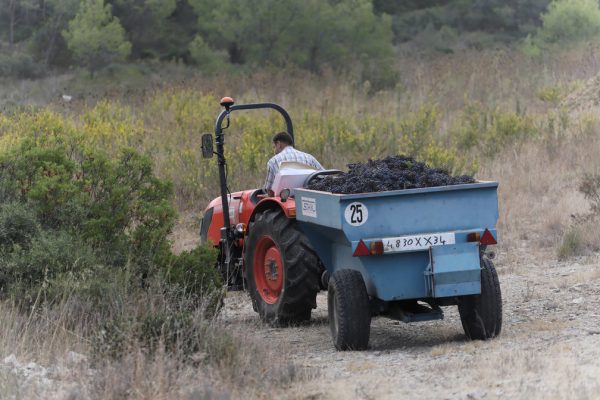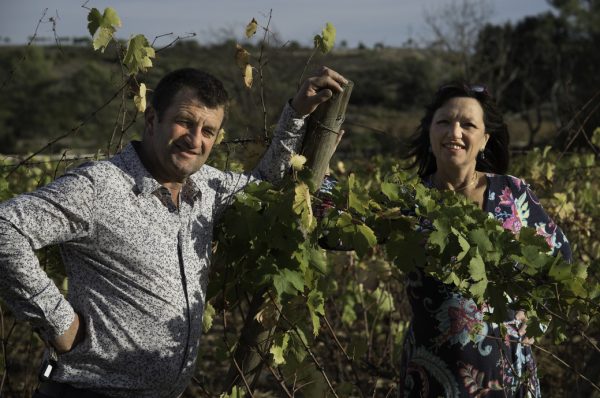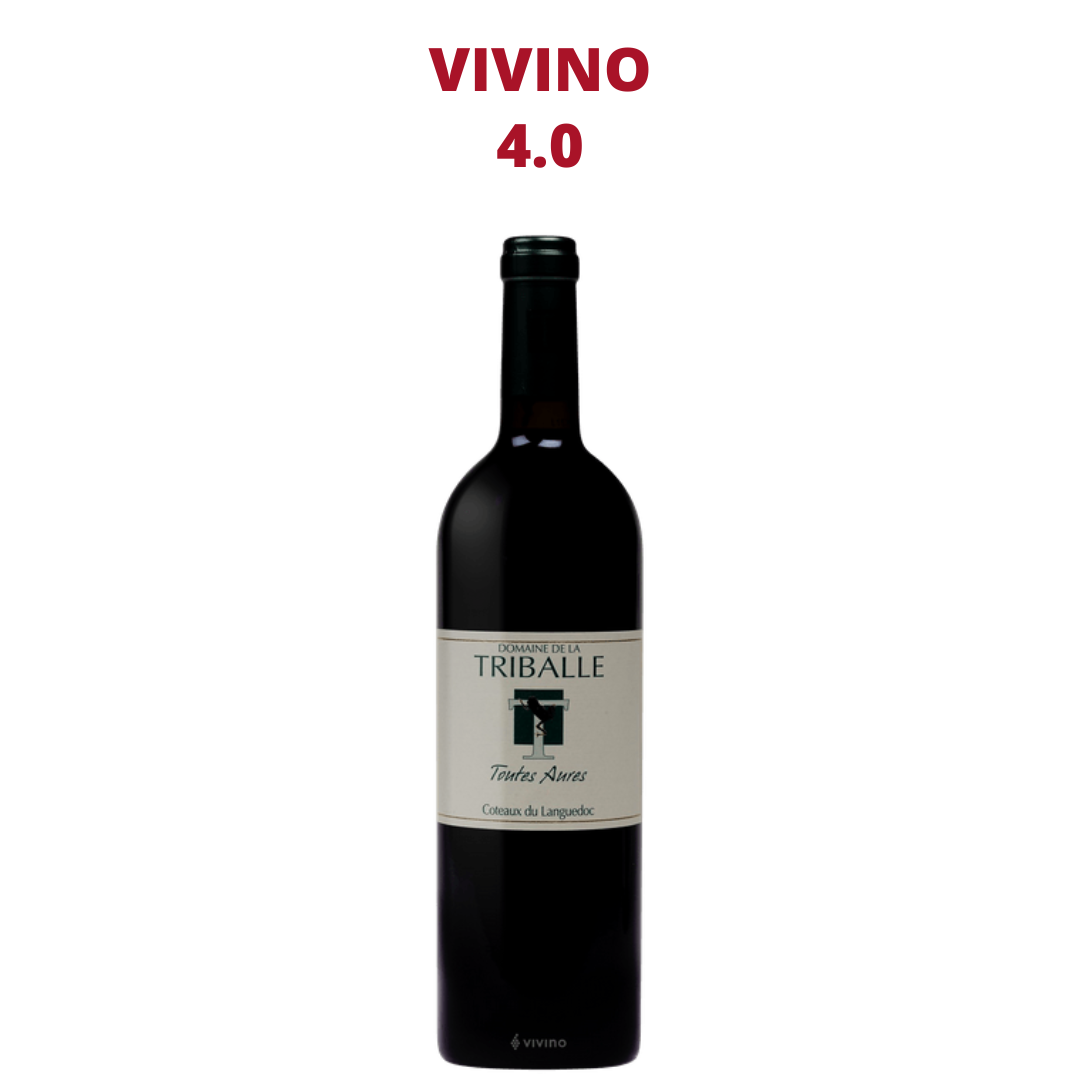 Domaine de la Triballe Toutes Aures Coteaux du Languedoc Rouge 2019
Dense red color. Nose of ripe fruit, raspberry and slightly spicy, minty. A palate bursting with fruit, slightly roasted, finish with present but melted tannins.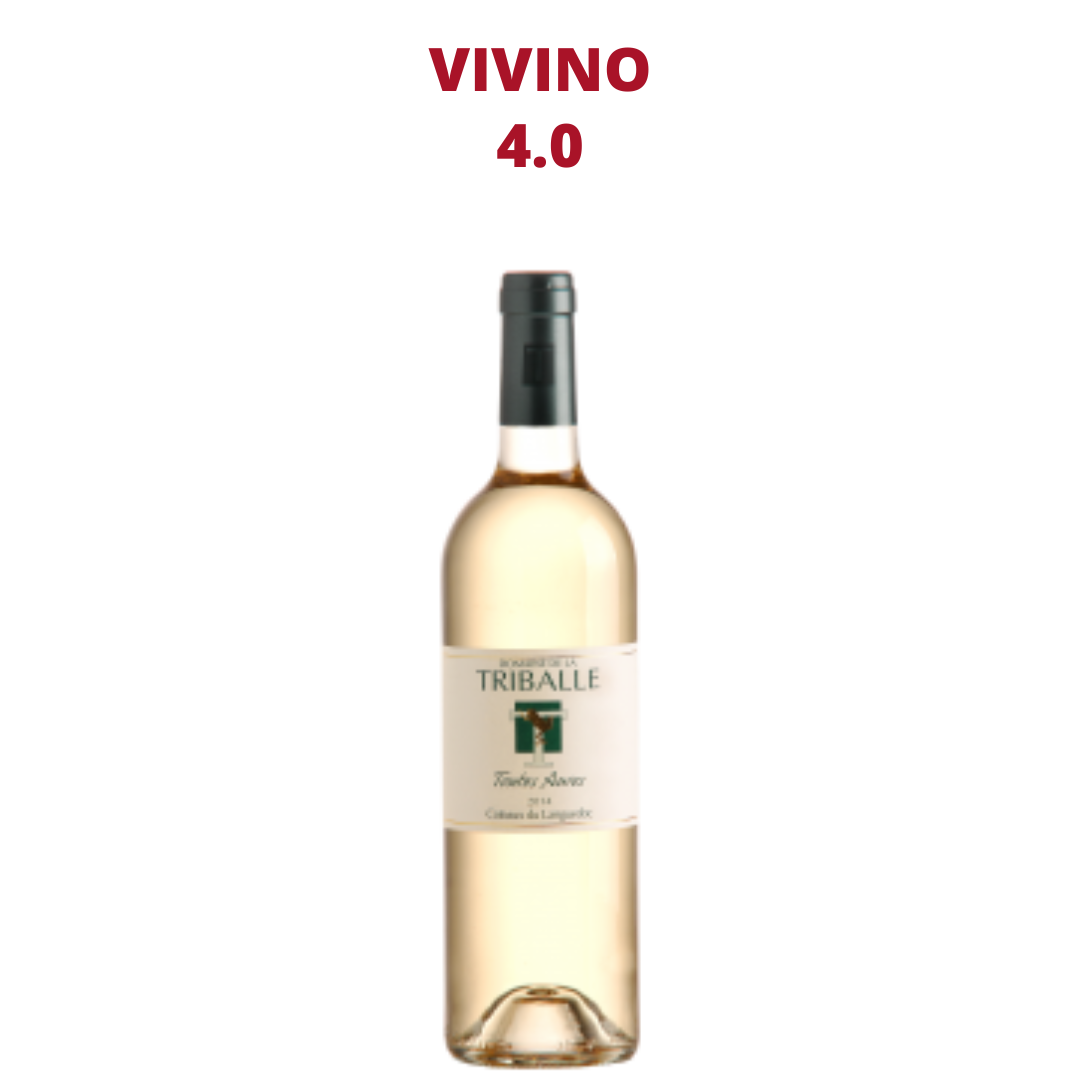 Domaine de la Triballe Toutes Aures Coteaux du Languedoc Blanc 2021
Complex nose, with notes of peach, citrus fruits and pears which dominates on the attack. A nice roundness with a fresh and elegant finish.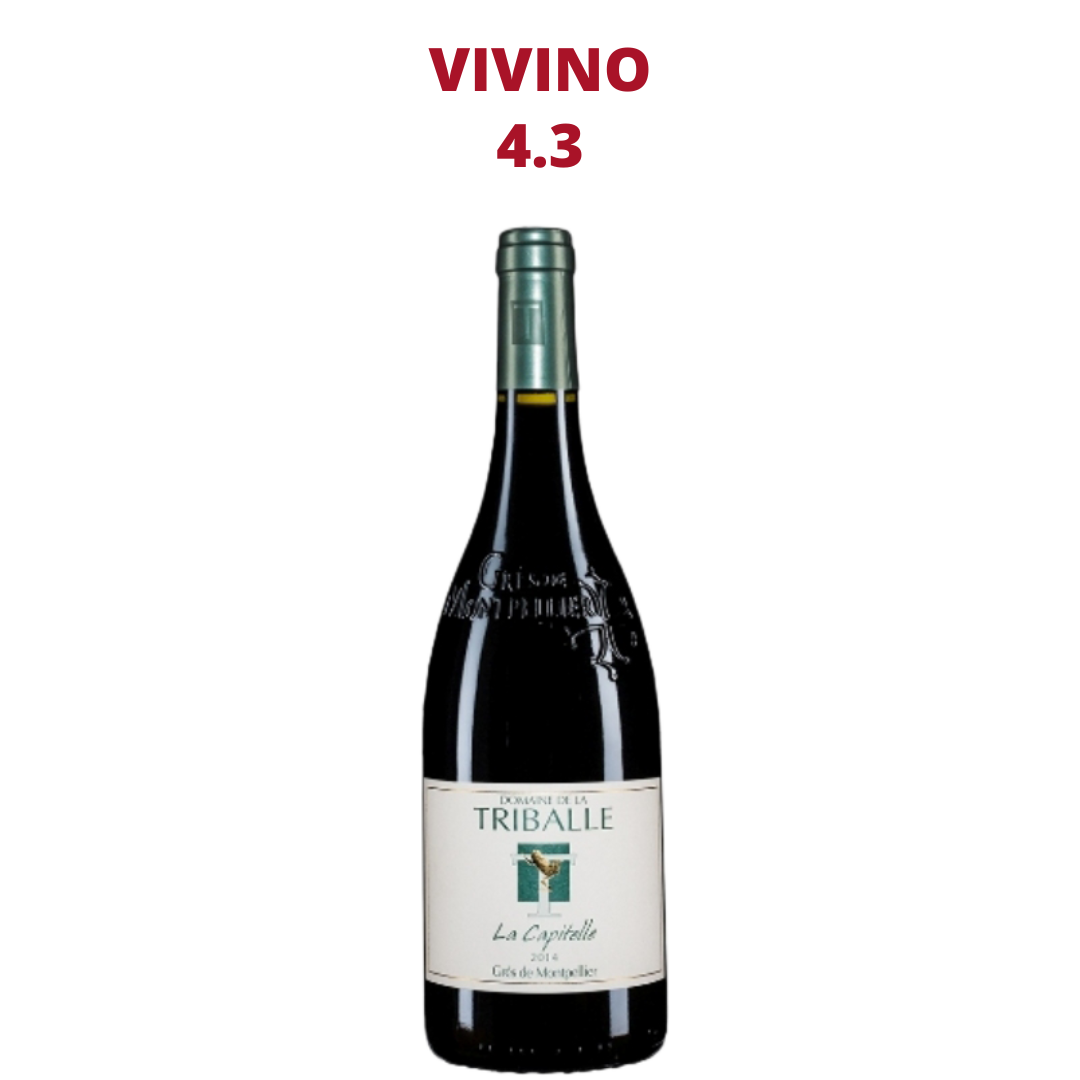 Domaine de la Triballe La Capitelle Grès de Montpellier 2017
Intense and brilliant red. Complex nose with notes of candied fruit, vintage, garrigue and spices. Dominant of Grenache on its notes of spices, raspberry, chocolate and prunes. The tannins are elegant and velvety on a long finish.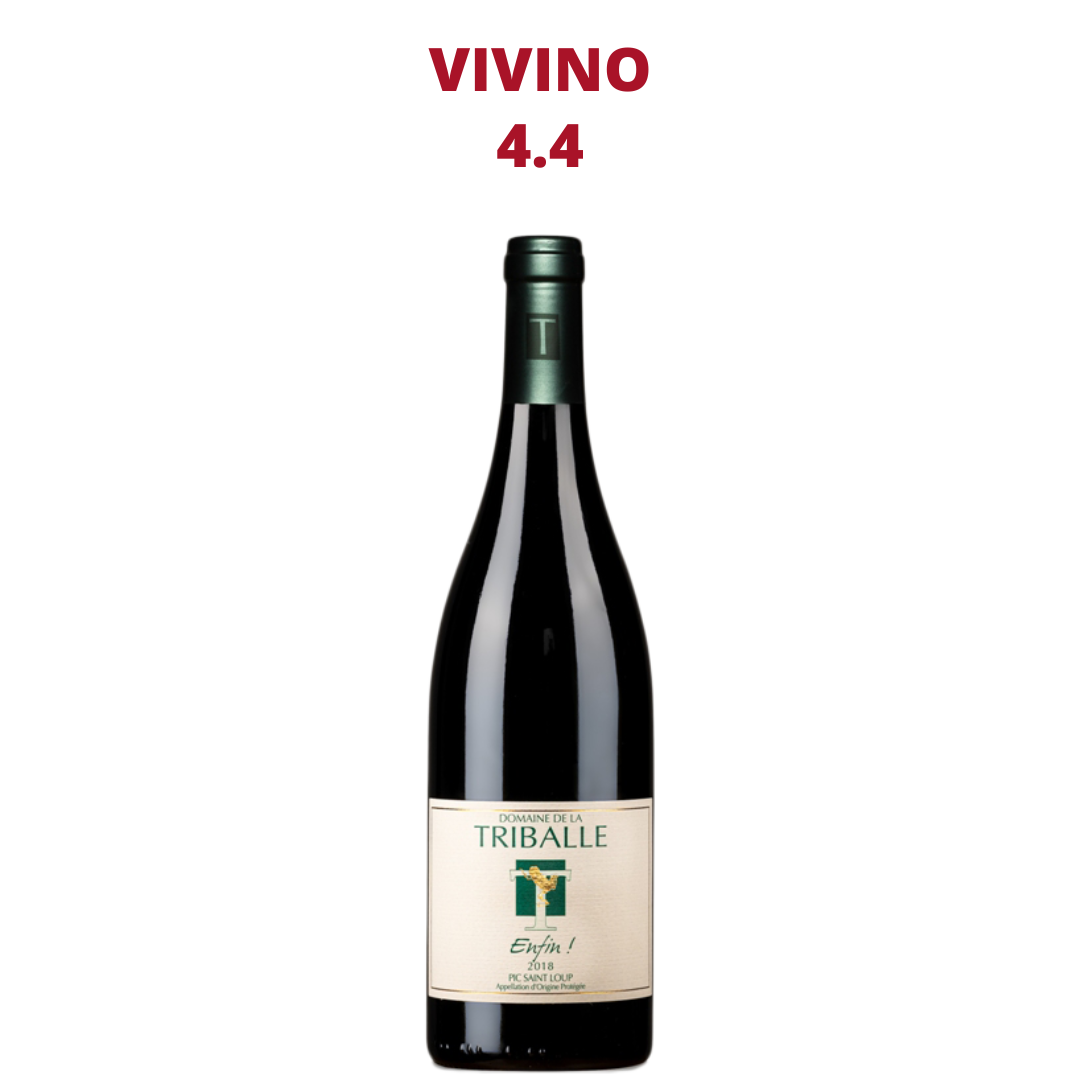 Domaine de la Triballe Enfin ! Pic-Saint-Loup Rouge 2019
Very dark, youthful nuance. Frank nose, rich with blackcurrant and currant notes. Tasty attack, jammy, powerful tannins on peppery notes. Nice long and homogeneous mouth.

Domaine de La Triballe IGP du Val de Montferrand « Le Rouge de la Rainette » 2020 - OUT OF STOCK
Dense color, blackcurrant nuance . Powerful, intense nose. Full, lively attack, with great greediness, a powerful and spicy blackcurrant nose. The attack is frank, and the fruit completely fills the mouth to suggest spectacular aromas of black fruits. good structure, giving a wine of great complexity.