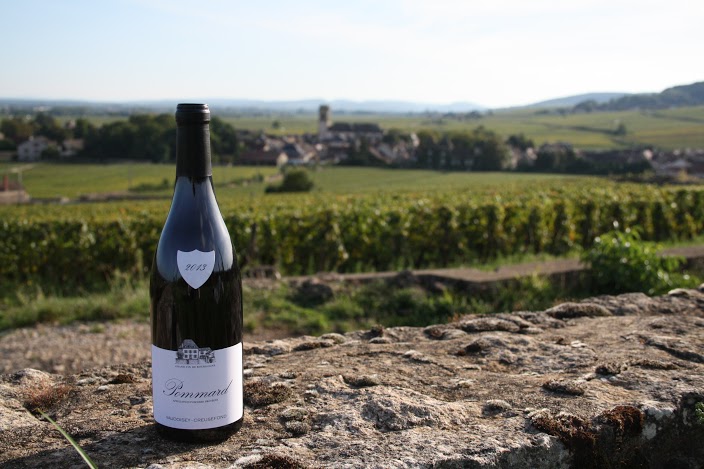 Domaine Vaudoisey Creusefond
May 24, 2021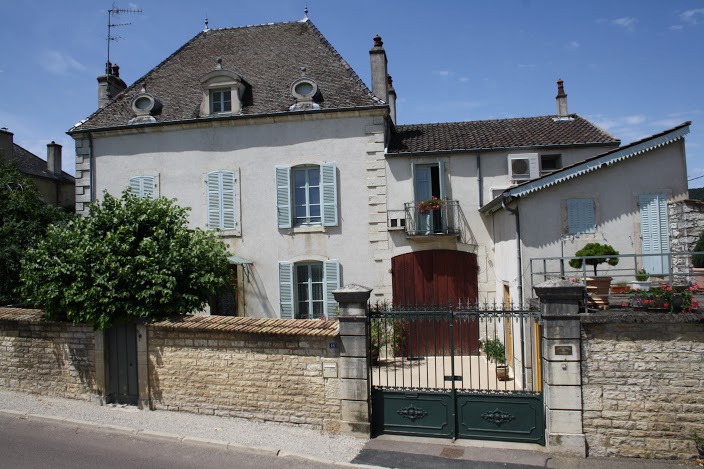 The Vaudoisey-Creusefond estate is a family-owned company operating around 9 ha located in Pommard, on the Côte de Beaune.
Sylvie, Henri and Alexandre Vaudoisey who are part of 8 generations of winemakers work in the estate that is spread over several villages: Auxey-Duresses, Meursault, Volnay and Pommard and produce more than 40,000 bottles of wine per year.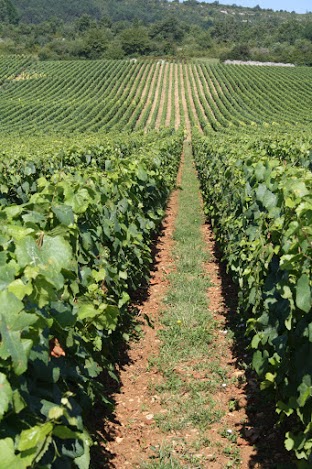 The winemaking here is focused on natural wine where the soils are grassed to limit the vigor and yields. No insecticide or herbicide are also used and biodiversity is practised here with the estate having various plants, bushes and fruit trees (more than 1 per hectare).
Organic fertilizer are also supplied for certain plots with their contributions based on the age of the vine.

Manual harvesting of the grapes are performed at the end of the vegetative cycle of the vine.

Removing staples used to hold branches of the vine and dead or disease-affected vines and establishment of wooden milestones to protect future transplants are also done manually.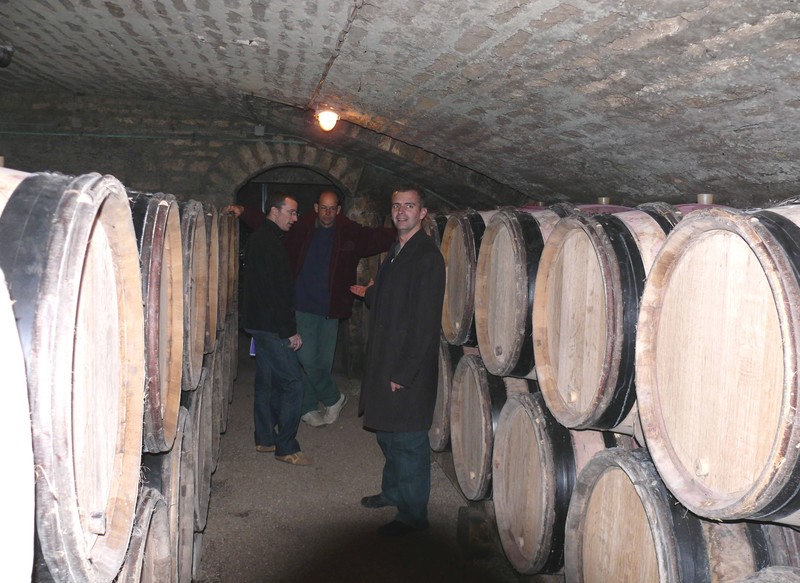 The estate practised natural fementation techniques where red wine are harvested partially de-stemmed and undergoes cold pre-fermentation at 10 ° C for 3 days. Vinification in wooden vats and alcoholic fermentation in indigenous yeasts and without inputs. is followed by malolactic fermentation in barrels and aging in barrels on the lees with average of 10% new barrels.
White wine are harvested differently without being destemmed and pressed directly followed by cooling to 12°C and then allow settling to take place within 48 hours.  Bottling at the start of alcoholic fermentation using indigenous yeasts and no other nputs, followed by malolactic fermentation with barrel aging on lees.
Vaudoisey Creusefond Croix Blanche Pommard 2017 (Offer $68 UP $88) - VIVINO 4.0
The real specialty of the house; a small parcel of 0.51 planted twenty years ago. The vineyard "Croix Blanche" is only classified as "Village", but those who own a plot always specify it on the label; moreover, the cru lies on the left side of the road that runs from Beaune to Pommard center, in a position adjacent to the "Grands Epenots".
Flattering flavors, ranging from wild to woody fruit, inherited from a fourteen-month-old barrel. It puts on finesse rather than on power. Tannins silky.
Award:
1* Guide Hachette des vins vintage 2017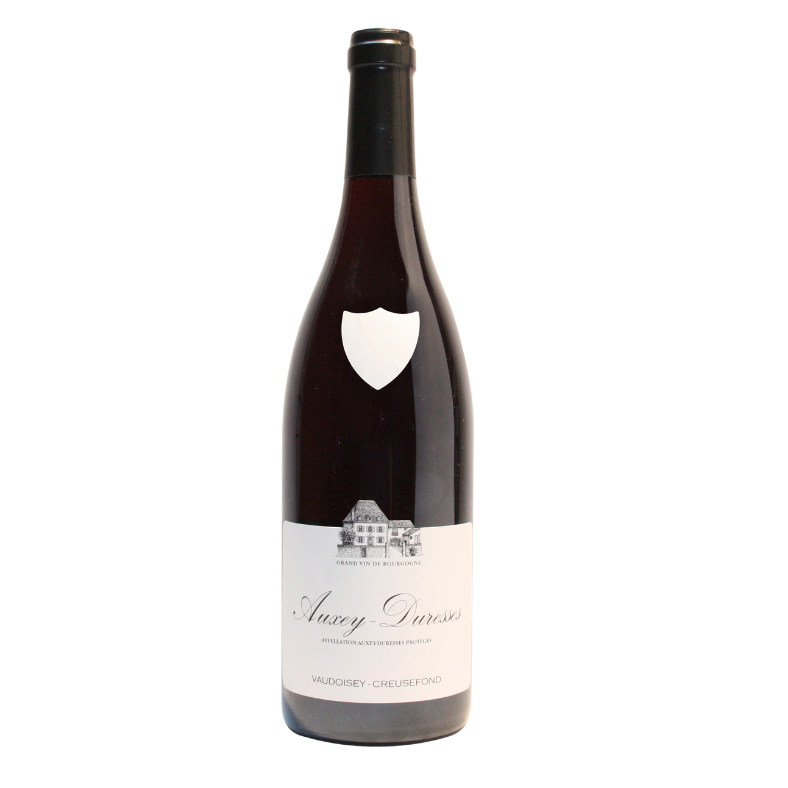 Domaine Vaudoisey Creusefond Auxey Duresses 2018 (Offer $72 UP $88) - VIVINO 3.9
On south-facing slopes and clay-limestone soil, Pinot Noir produces a balanced and smooth wine. Spicy and robust, it has characteristic aromas of raspberry, redcurrant and black cherry. This wine, comparable to the best of the Volnays, has great cellaring potential.
Award:
90/100 Wine Enthusiast Magazine vintage 2018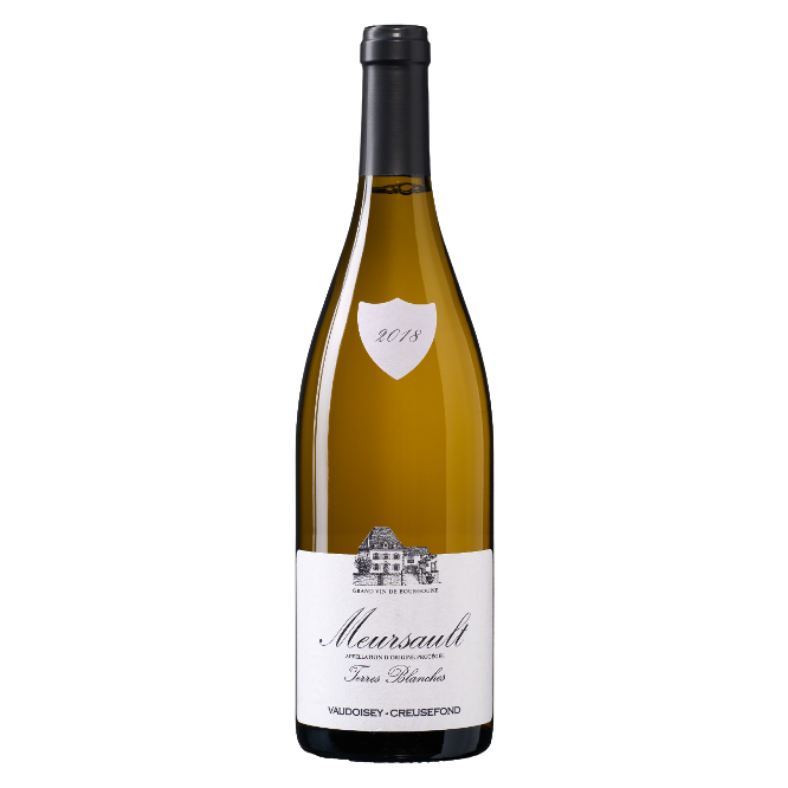 Domaine Vaudoisey Creusefond Meursault Terres Blanches 2018 $88 - VIVINO 4.1
Golden yellow in colour. On the nose, clear woody tones with roasted hazelnuts and almonds. The typical buttery notes also reveal themselves in the aromas. The palate is elegantly fresh with creamy tones, white fruit and a light woody nuance that is neatly integrated.
Award:
93/100 Wine Enthusiast magazine vintage 2018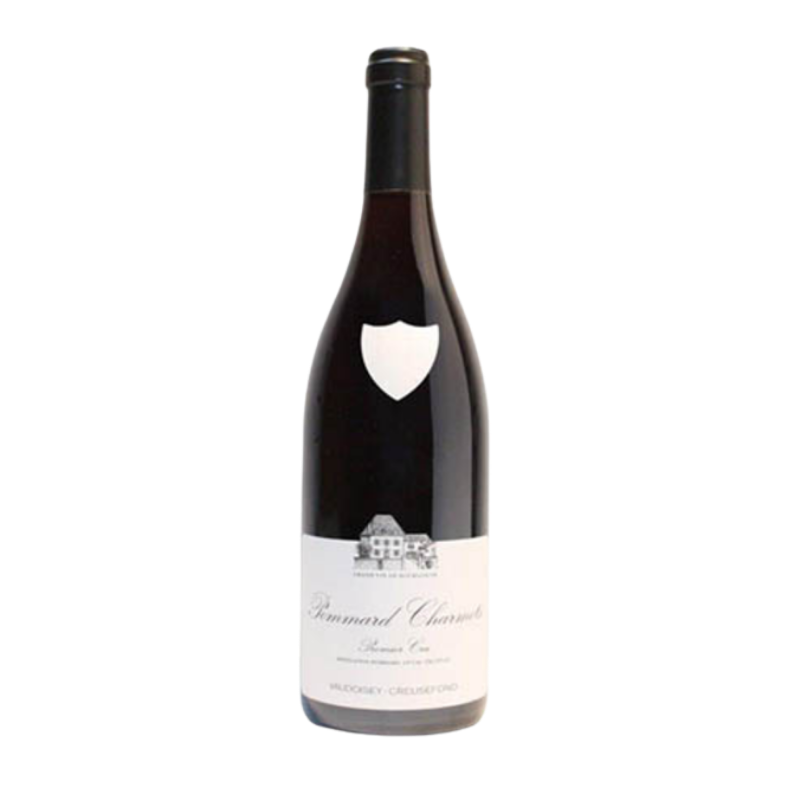 Vaudoisey Creusefond Pommard 1er Cru "Charmots" 2017 (Offer $88 UP $108) - VIVINO 4.0
A sustained but elegant woody, with chocolate and roasted accents dominates the olfaction, the black fruits in the background. The palate is concentrated, fat, tannic and liquorice in the final.
Awards:
Vert De Vin vintage 2016
Bourgogne Aujourd'hui Vintage 2017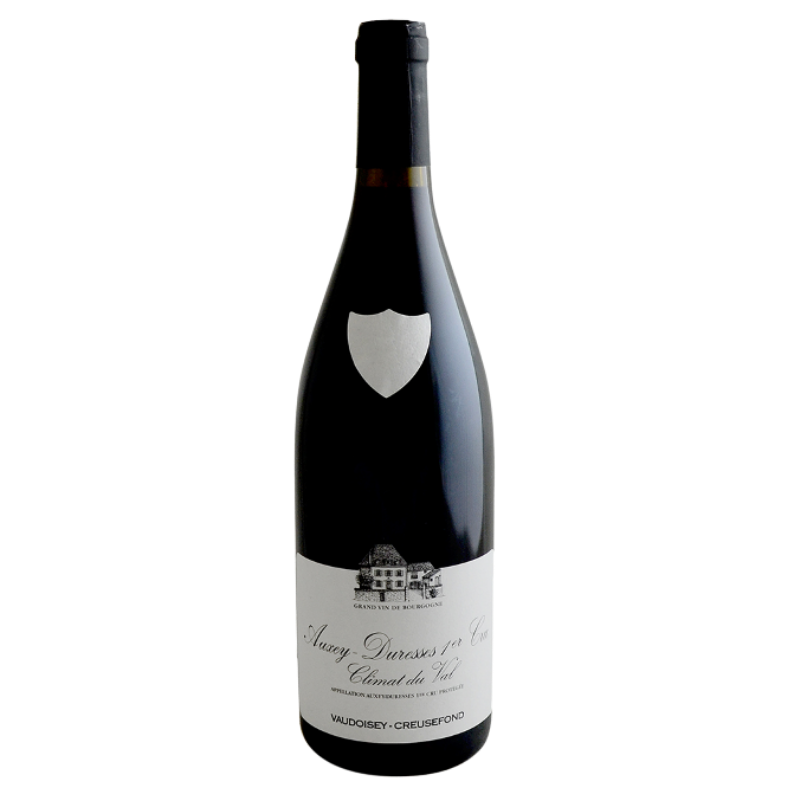 Vaudoisey Creusefond 1er Cru "Climat du Val" 2017 (Offer $88 UP $108) - VIVINO 3.8
The nose is fruity, elegant and generous. On the palate, this wine expresses notes of raspberry, cherry and plum associated with fine notes of fresh red berries as well as discreet hints of liquorice, toasted oak and tobacco. The tannins are fine, young and slightly dry. Presence of a very discreet hint of cocoa and retro coffee.
Awards:
Vert De Vin vintage 2016
Bourgogne Aujourd'hui Vintage 2017
91/100 Wine Enthusiast Magazine vintage 2018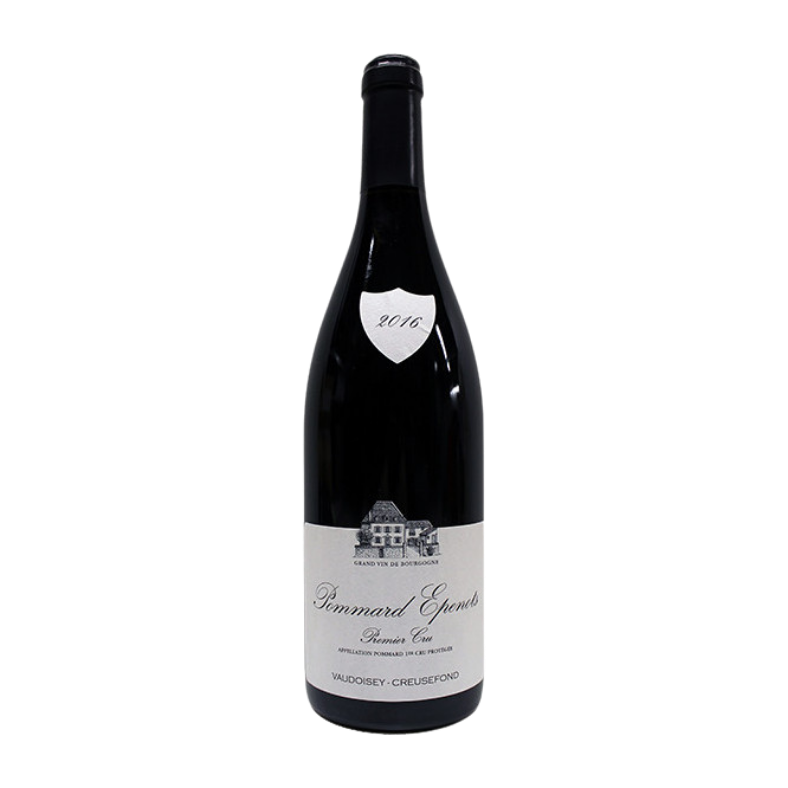 Vaudoisey Creusefond 1er Cru "Epenots" 2017 (Offer $98 UP $128) - VIVINO 4.0
A grandiose and famous vineyard, replanted in the company parcel only in 2005. This wine is therefore the product of plants happily staying in a kind of sacred place, and moreover the sale price testifies to its still contained ambition.
The nose is fruity, greedy, fairly intense, elegant and offers richness. In the mouth, this wine expresses notes of plum jam and black cherry combined with fine notes of blackberry, raspberry jam, chocolate, licorice and a very discreet violet tip. The tannins are fine, young and very slightly dry. Good length and persistence. The end of the mouth is suave and greedy.
Awards:
Gold Medal 95/10 Decanter World Wine Awards vintage 2017
93/100 Wine Enthusiast Magazine vintage 2017