Winemakers Collection From Entre-Deux-Mers
May 14, 2021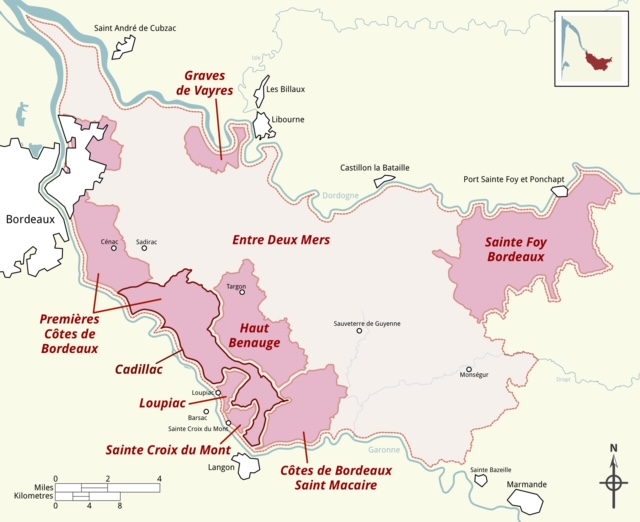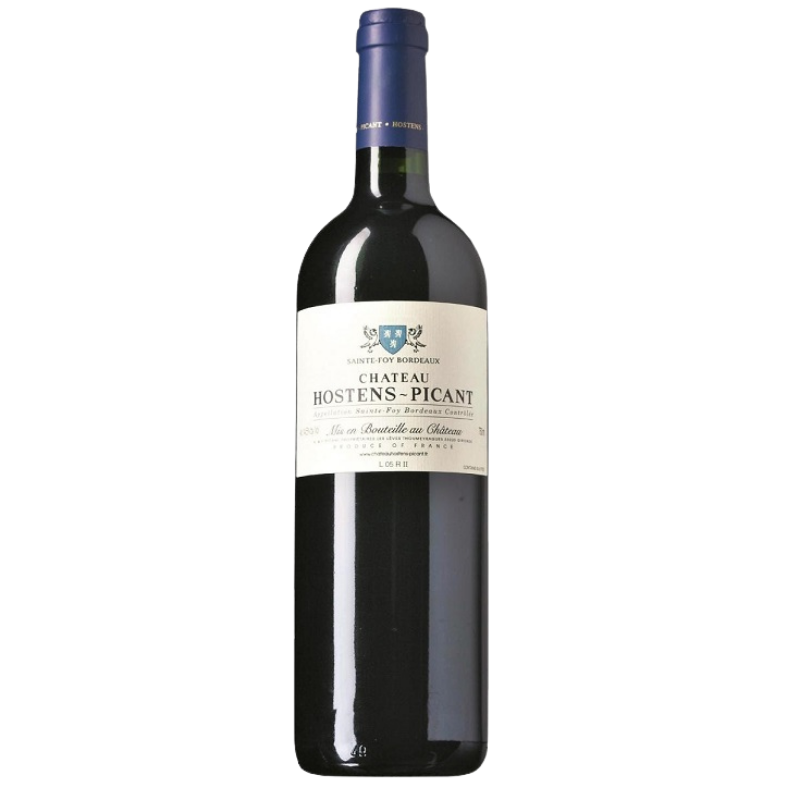 SKU 427 Château Hostens-Picant Sainte-Foy-Bordeaux 2011 (Offer $68 UP $88)
Intense notes of liquorice, iris and blackberry. After a few minutes of aeration, it gives off sweet aromas of spices and cold smoke, followed by a tannic which is both sweet and tight.
Awards:
- James Suckling : 91-92
- Wine Spectator Magazine: 89-92

Click here to purchase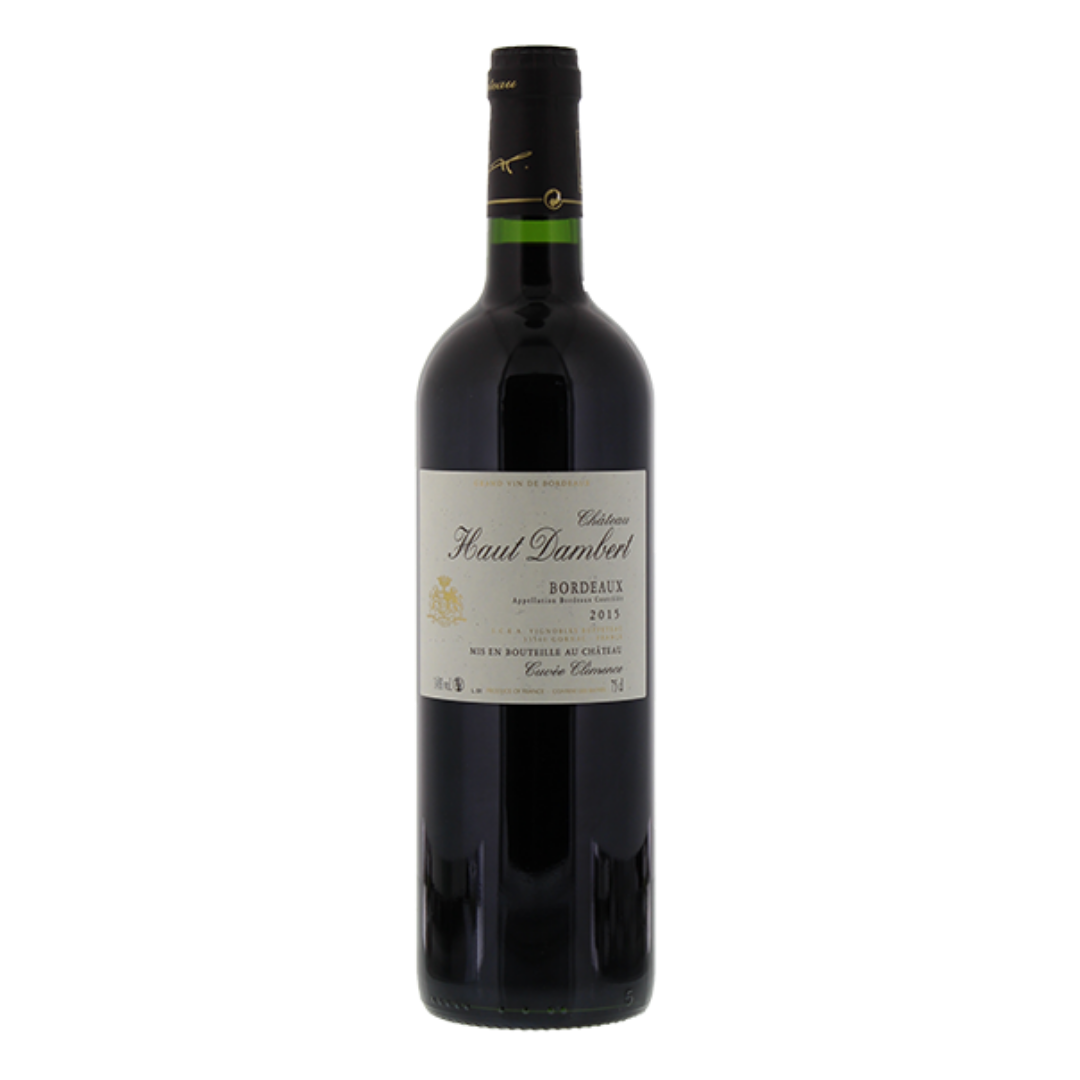 SKU 1105 Chateau Haut Dambert "Cuvee Clemence" Entre-Deux-Mers 2019 (Offer $36 UP $48)
Notes of fennel and lime. Fresh scent of green apples and apricot. Slightly fresh taste of green apples and tropical fruit, acidity lasts a bit and ends dry.

Click here to purchase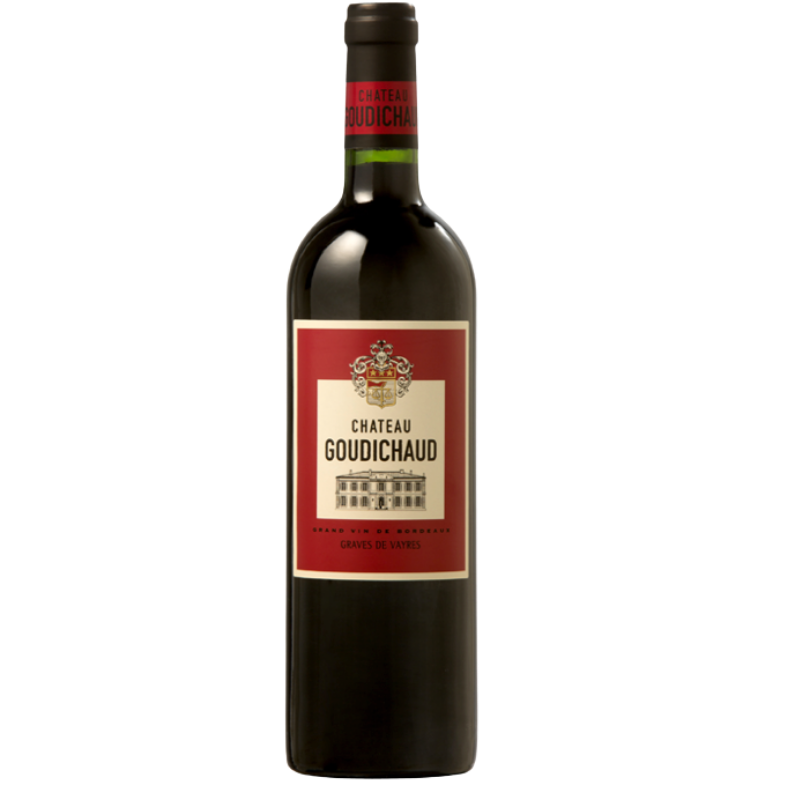 SKU 86 Chateau Goudichaud Graves de Vayres Rouge 2015 - 375ml $26.60
This wine, coming from the gravelly slopes, enjoys a deep ink colour with garnet red reflections. The rounded, suave and rich tannins are evolving with great persistency. The mouth is fleshy, fruity and well-balanced. We can find aromas of liquorice, blackberry and cocoa with a spicy and slightly woody finish. A great freshness !
Awards:
13.5/20 Le Point Spécial Primeurs : Le Millésime 2015
Quoted in the 2017 Guide Hachette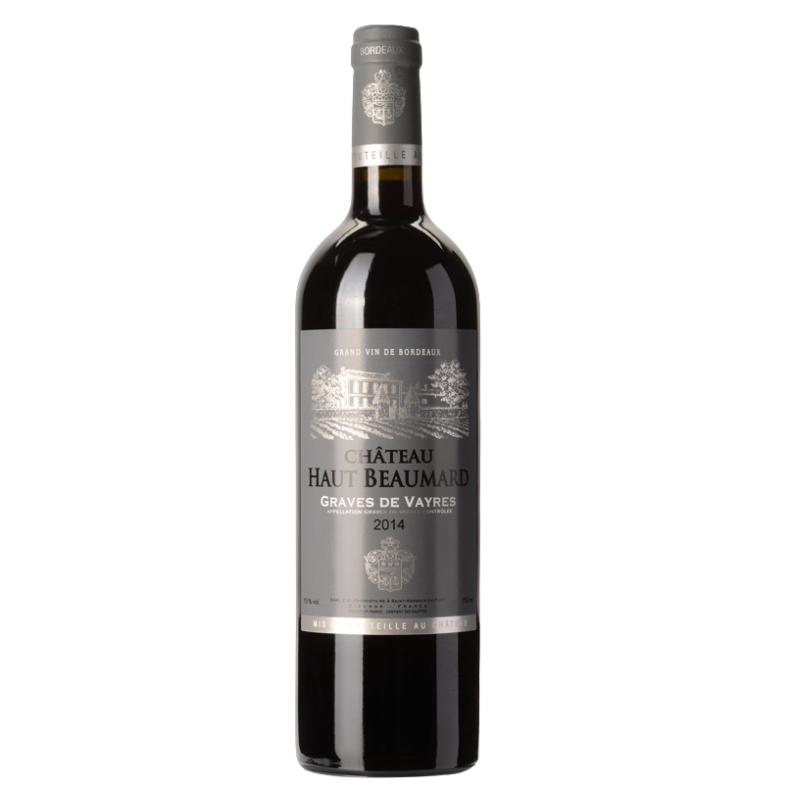 SKU 93 Chateau Haut Beaumard Graves de Vayres 2015 - 375ml $26.60
Château Haut Bessac develops a complex bouquet putting together black fruit aromas and delicate spicy emanations. The mouth is full of fruits and is very expressive. A wine without complexes, easy to open at every occasion.