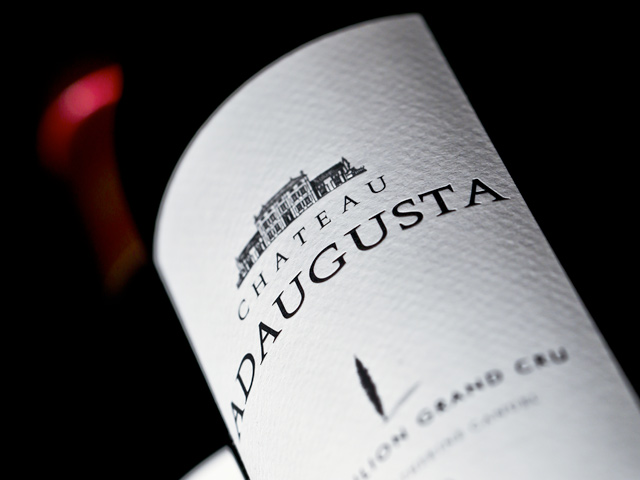 Chateau Adaugusta - Saint Emilion Grand Cru
May 08, 2021
A beautiful little winery created in 2006 by a couple of passionate wine lovers, inspired by the quest for perfection. Located on the prestigious countryside of Saint-Emilion, classified as a world heritage site, it produces a wine of great elegance : Château ADAUGUSTA, Saint-Emilion Grand Cru, coming from old vines planted from Merlot and Cabernet franc grape varieties. Grape Growing and Winemaking benefit from the best counsel of Hubert de Boüard Consulting.
Chateau Adaugusta was created in 2006, when the Right Bank vineyard was purchased by Gerard Canuel and Catherine Canuel. One of their first moves after buying the property for the Canuel family was to hire Hubert de Bouard of Chateau Angelus to consult on both the vineyard management and with the wine making.
The name of the chateau, ADAUGUSTA comes from the latin maxim "Ad Augusta per Angusta" (to reach the summits, you must overcome great difficulties). Quite a challenge !
Discover The Winery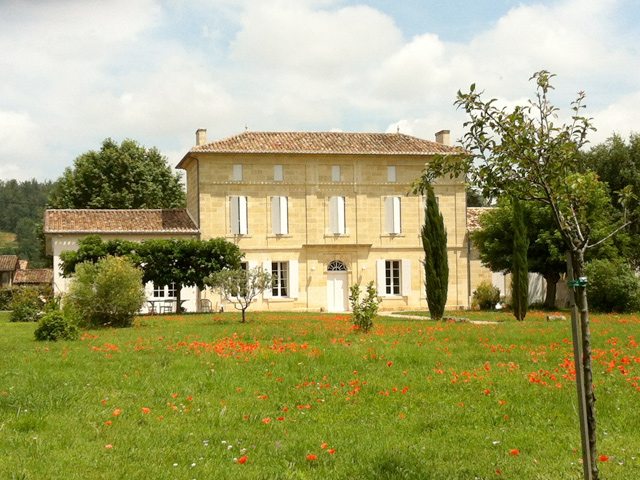 The small, 1.4 hectare, Saint Emilion vineyard of Chateau Adaugusta is planted to 75% Merlot and 25% Cabernet Franc. The vines are old. They are on average, close to 40 years of age, which is very respectable.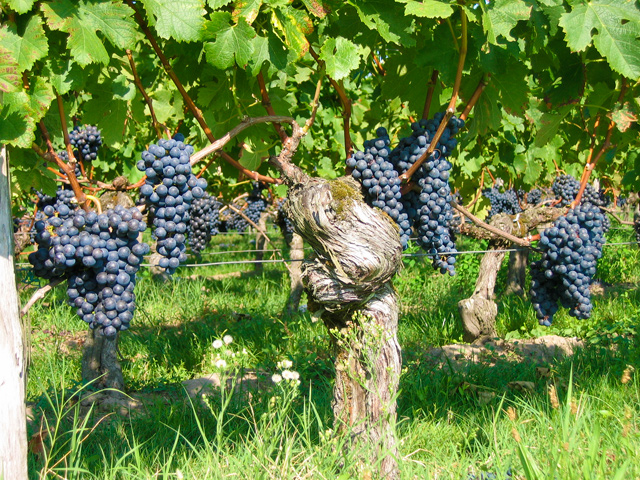 The terroir is clay and limestone. This is quite typical of that which you can often find in St. Emilion and in other parts of the Right Bank. The vine density is 5,500 vines per hectare.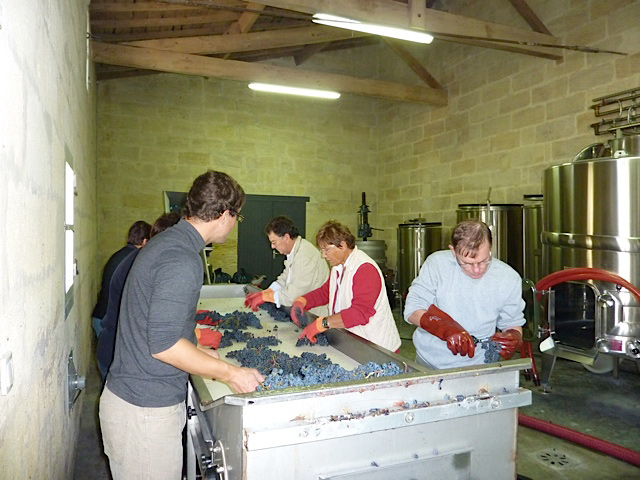 To produce the wine of Chateau Adagusta, the wine is vinified in small, temperature controlled, stainless steel tanks. Malolactic fermentation takes place in barrel.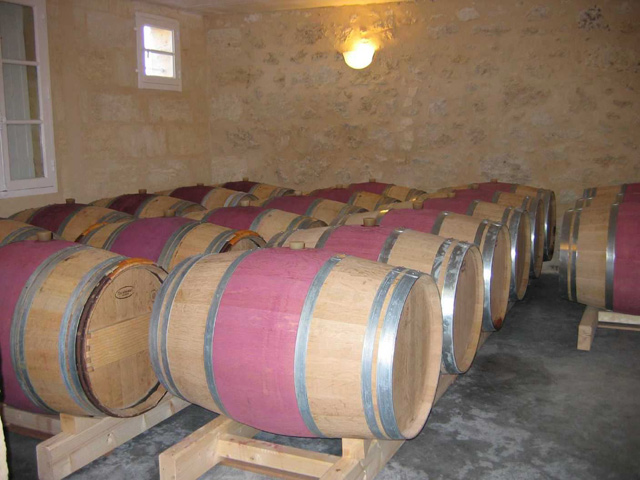 The wine is aged in 50% new, French oak barrels for an average of 14 months before bottling.
The wines of the estate exhibit a deep ruby/purple colour, with spicy aromas of black currant and red fruit, and a delicate touch of smoky oak. Expected life : 10 to 15 years.

Both the amount of new, French oak and length of the aging can vary depending on the character and quality of the vintage.
 
Discover The Wine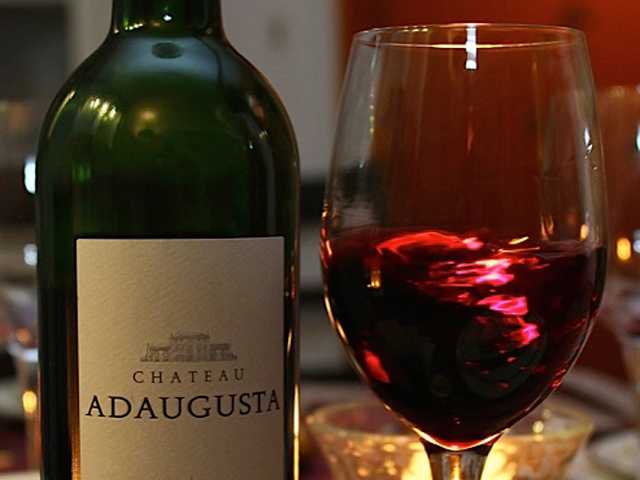 The wines of the estate exhibit a deep ruby purple colour, with spicy aromas of black currant and red fruit, and a delicate touch of smoky oak with expected life of 10 to 15 years.

Chateau Adaugusta can be enjoyed on the young side. The wine is usually better with just a few years of bottle age. Of course that can vary slightly, depending on the vintage.
Adaugusta is usually best enjoyed in the first 10-12 years of life. Young vintages can be decanted for up to 1 hour. This allows the wine to soften and open its perfume. Older vintages might need very little decanting, just enough to remove the sediment.
Experience The Vintage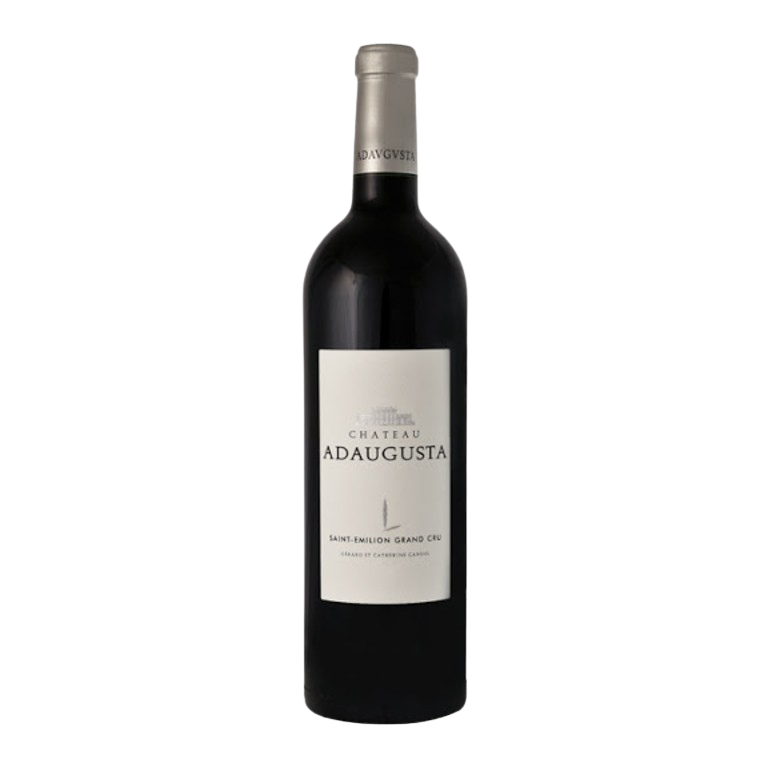 Chateau Adaugusta Saint Emilion Grand Cru 2016
Offer $58 (UP $68)
The nose is fruity, gourmand, relatively rich and intense. It reveals notes of blackberry, chocolate and slight notes of strawberry. The palate is fruity, gourmand, relatively fat and offers minerality, a small freshness, a small tension as well as a nice silky and layers of concentrated, soft, velvety fruit . On the palate this wine expresses notes of blackberry, plum and slight notes of blueberry associated with touches of Zan (fresh liquorice aroma) as well as small notes of chocolate and minerality. Tannins are fine and well built. Good length.
James Suckling : 92-93
« A firm and silky red with lovely dark fruit and licorice and walnut character. Same excellent quality as last year's »

Jeff Leve : 90
« Lush, polished fruits, silky tannins, sweet, ripe juicy plums and cherries, from start to finish - and all for a very fair price ! »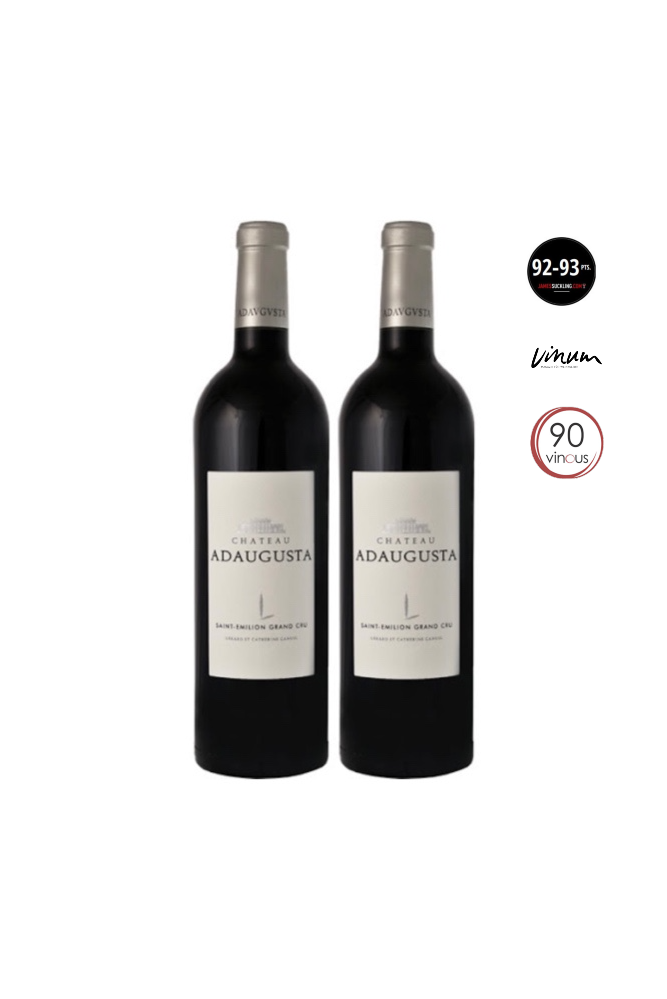 Enjoy 2 bottles of Saint Emilion Grand Cru 2016 at Only $99 (UP $136)
Chateau Adaugusta Saint Emilion Grand Cru 2016 (worth $68)

Awards: 
James Suckling : 92-93
Jeff Leve,The Wine Cellar Insider : 90
Vinum Wine Magazine: 15/20
Vinous Antonio Galloni: 90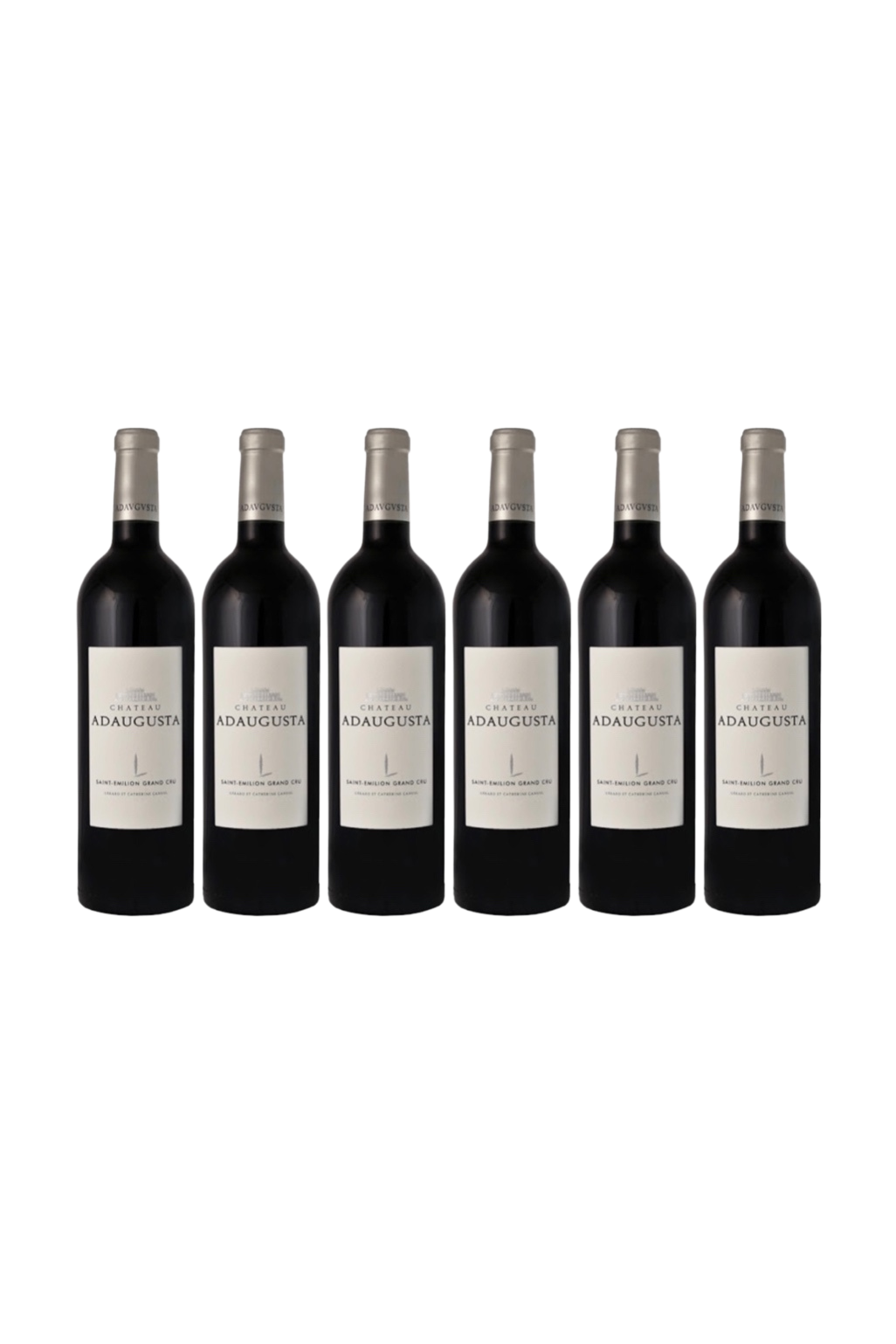 With 10% off 6 bottles of Saint Emilion Grand Cru 2016 at only $367.20 (UP $408) with FREE Delivery

6 bottles of Chateau Adaugusta Saint-Emilion Grand Cru 2016 at 10% off and get a Free Set of 6 Schott Zwiesel Invento Bordeaux Wine Glass worth $90

Click here to purchase