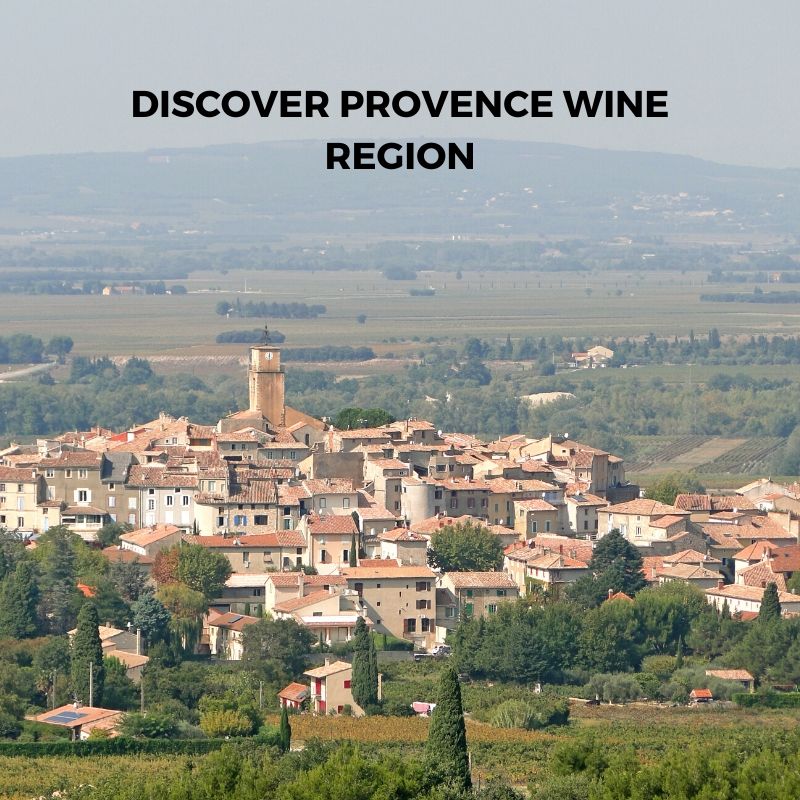 Introduction to Provence Wine Region
Jan 01, 2018
Provence! Thanks to Monet or Van Gogh, to many Provence inspires beautiful landscapes of lavender fields, olive trees and rocky mounts.
Provence the biggest rosé producer
The sunny region located between Aix and Nice in south of France is well known for its Mediterranean culinary specialties and their Rosé wines.
Indeed, with over 140 million of rosé bottles every year Provence holds half of the national French production. That's not all: the region is also the biggest exporter of rosé in the world.
Rosé pairing: one for every occasion
There is reason for this incredible success of rosé wines: Their fruity flavours and their limpid rose colors make them a good companion for a summer lunch.
With strawberry and raspberry flavors, the simplest rosé wines from Provence are good to go with a fresh salad or some cold cuts.
The more elaborated ones taste like flower, mint and wild herbs… Being more intense they are very suitable for a more gastronomic meal.
3 appellations, 3 colors !
Cotes de Provence, Coteaux D'Aix-en-Provence, Coteaux Varois en Provence are the three major appellations of Provence for all red, white and rosé wines.
With over 85% of the regional production, the importance of the rosé wines is such that some white and red jewels are too often forgotten.
The white wines from Palette and Bellet have this elegant taste of star anise and fresh dill. The red wines from Baux de Provence are almost all organic and express a strong spicy taste, which goes even better with age.
The red wines from Bandol are the best in the region. After ageing they offer a taste of truffle, blackberry and liquorice.
So next time, don't miss the elegant red and white wines from Provence too !
We have chosen 1 winery in the region to bring you the best that the Provence wine region has to offer.
Click the link below to learn more about the Provence wine from