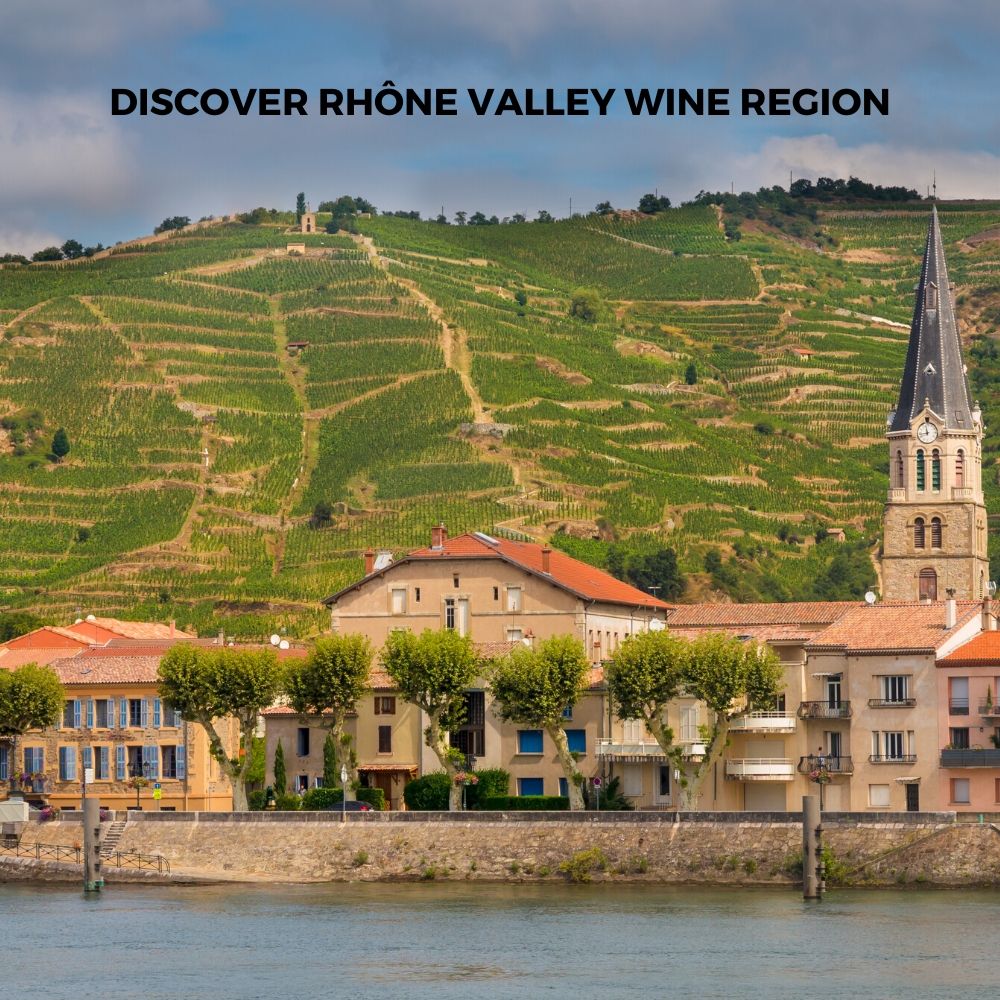 Introduction To Rhone Wine Region
Jan 01, 2018
The Rhone wine region has history and prestige that's comparable to Bordeaux and Burgundy.
Rhone is a prolific wine region as well. You can find a wide range of wines made by entry-level to renowned winemakers.
And though there are many grapes used to create red wines in Rhone, the main grapes used are Grenache, Syrah, and Mourvèdre. The weight of Rhone red wines are medium to full-bodied, and are known for their fruity notes and spicy flavors.
The fruity flavors in the wine are a result of the climate of Rhone. Since it's located in southern France, the sunny and warm climate allow for very ripe grapes at harvest. This translates into bold, jammy flavors of black fruits in the wine.
Since Rhone is a big region, the climate and terroir at the Northern end can vary quite significantly from the South's. This gifts wine drinkers with a wide variation of wines.
The region can be roughly split into Northern Rhone and Southern Rhone. Northern Rhone starts from Lyon and ends at Valence. Most of the wines here have the Syrah grape in its blend.
Famous appellations (sub-regions) in Northern Rhone include Cote Rotie, Hermitage, Crozes-Hermitage, St-Joseph, Saint-Peray, and Condrieu.
Condrieu is an appellation known for its white wines that are made from the Viognier grape. Its unique notes of peach, apricots and flowers separates it from the white wines of other regions.
Southern Rhone on the other hand has a warmer climate compared to the North. Because of this, the wines produced here have a high alcohol level (commonly 14-15%). The most famous appellation here is Chateauneuf du Pape.
Since Rhone is such a big region, we break down its different regions and grapes in our upcoming articles.
We have chosen 3 wineries in the region to bring you the best that the Rhone wine region has to offer.
Click the link below to learn more about the Rhone wine from
Domaine La Garelle, Domaine La Guintrandy And Domaine La Mereuille