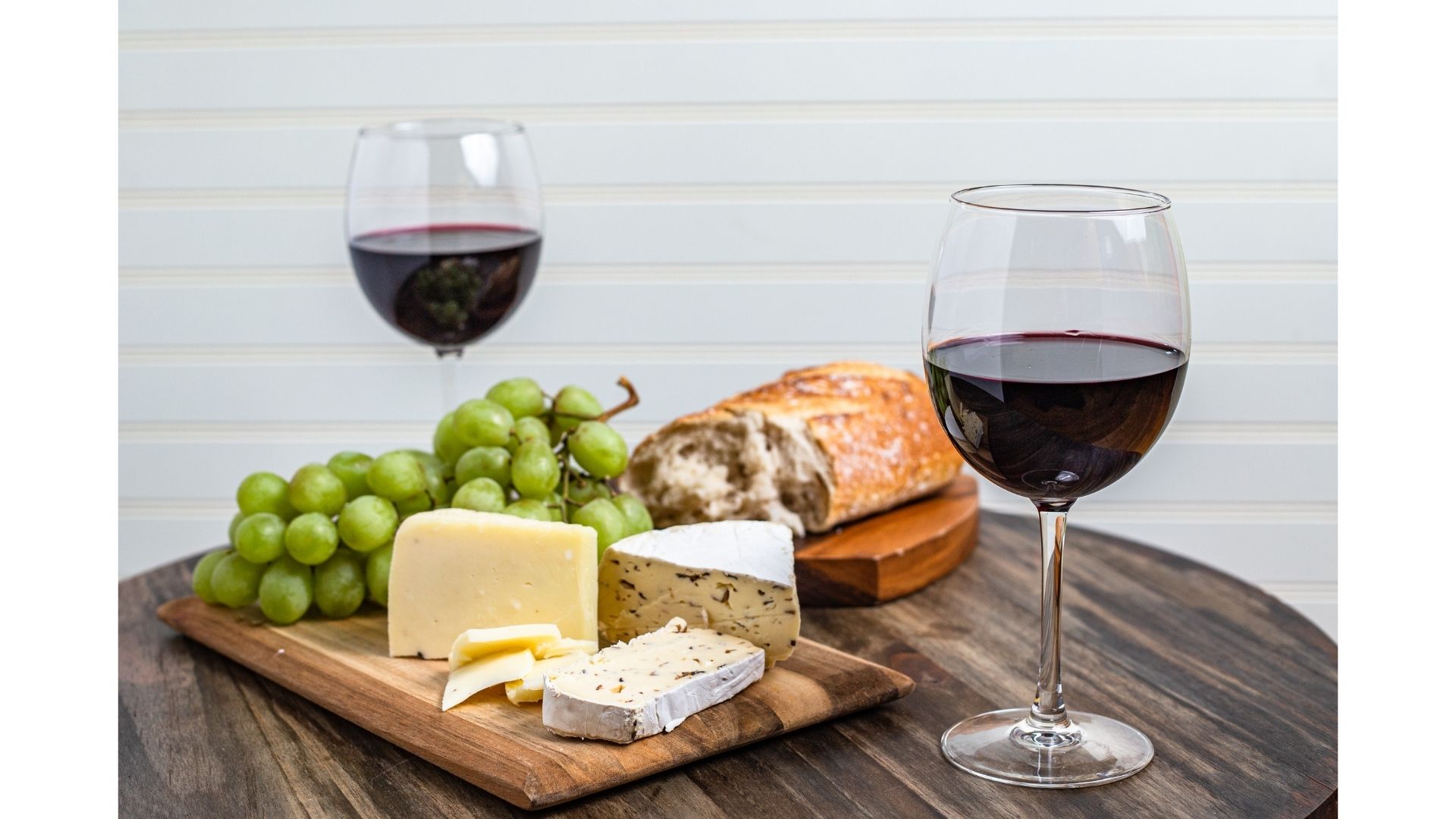 Wine Pairing: 8 advice for pairings !
Jan 01, 2018
 1/ No sweet wines before meal Sweet wines will saturate your taste buds. It's better to start with white wine, Champagne and other sparkling wines
2/ White wine or Champagne with oysters Fabulous! White wine such as Burgundy or a dry Champagne
3/ During the meal, start with light then strong Ideally, start with a white wine to wake up your palate, then a red wine with your meat
4/ Be careful with spicy dishes A very spicy dish can be difficult to pair with wines. Why not a Gewürztraminer with a curry or a Cairanne with chilli crab?
5/ White wine or an aged red wine with fish White wine and fish are made for each other. But, it can happen that some guests do not like that color, red wine is possible unless it is too young.
6/ White wine with cheese Contrarily to what many people think, white wines are the best with cheese. A rule can help beginners find (almost) always good pairings: associating a wine with its regional cheese (Sancerre with goat cheese for instance). A magical pairing: Sauternes with blue cheese!
7/ Champagne for dessert, a bad idea Champagne bubbles are perfect for an appetizer or during the meal. But at the end of dinner, this is a disaster!
8/ Trust our sommelier pairings suggestions! Former Chef sommelier of 3-star Michelin restaurants in Paris and Monaco, Nicolas Rebut selects wines for The French Cellar and writes wine tasting and pairing notes for each wine. Subscribe and get 2 wines every month with his tasting guide. You can order wines as well based on his pairings suggestions (In our shop).