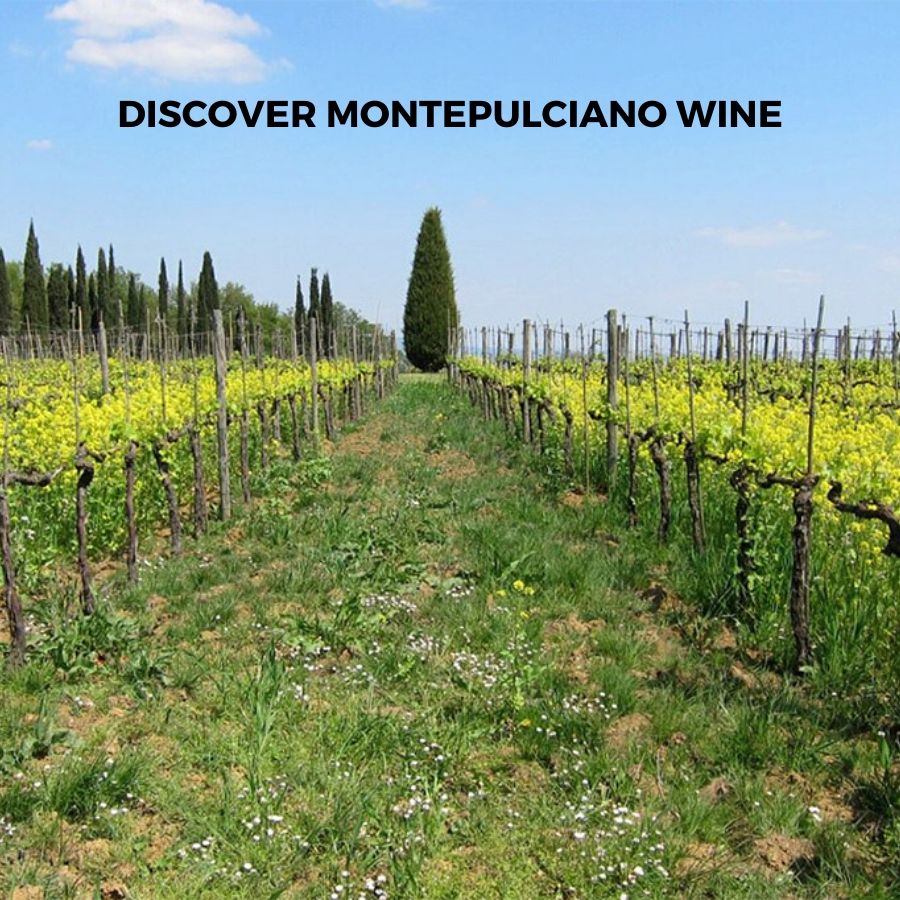 Introduction to Italian Montepulciano Wine
Jan 01, 2018
Introduction to Italian Montepulciano Wine
This article will introduce Italian Montepulciano Wine from Torre Zambra.
If you want to learn more about the Italian Red Wine, you can click on the following link.
The 3 Best Types Of Italian Red Wines You Must Try
Torre Zambra, Abruzzo, Italy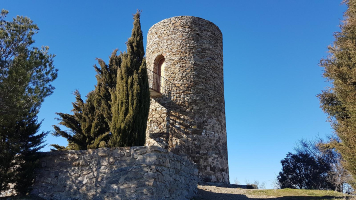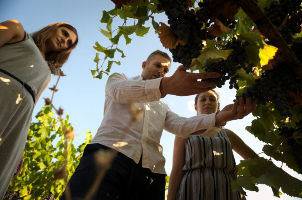 In 1910, grandpa Vincenzo set off for Naples in his dogcart. He was going to finalize negotiations for the purchase of a plot of about 20 hectares of land, set around a lookout tower. The land belonged to the Zambra family, and the tower, called after them, was known as "Torre Zambra". On that parcel grandpa Vincenzo planted his first Montepulciano and Trebbiano vine and grew them for about 30 years, until they were destroyed during the Second World War, leaving the family in poverty.
During the War Laurentino De Cerchio, Vincenzo's son-in-law, was captured by the Nazi army and imprisoned in Germany; he succeeded in returning to Villamagna only in 1947. Back to the small village he took over the farm and began his constant activity of wine grower, re-planting the old vines destroyed and starting to build the winery. And that's how, in 1961, the first "Torre Zambra" harvest was bottled.

Col.Mag. Montepulciano d'Abruzzo Ris
Its deep, inky red colour will seduce you, inspiring calm and reflection. The refined nose profile hints at autumn leaves and ripe fruit unfolding to reveal raspberry and spices, with notes of coffee, tobacco and cocoa powder in the finale. The wine is full-bodied and well-structured but never aggressive, with the time spent in the wood adding a hint of spice in the close, and the note of cocoa powder accentuating and underscoring the roundness and a stunning balance.
The wines then mature for 6 months in concrete vats, and the part of them destined to become Reserve is left for a further 15 months in French and Slavonian oak tonneaux (precisely 40% in first-passage oak and 60% in second-passage), followed by 6 months in the bottle.
Culinary Recommendation: To serve at 17 - 18 C. Good match with Calf filet with crispy bacon in Montepulciano sauce.
Learn more about this wine in our online shop