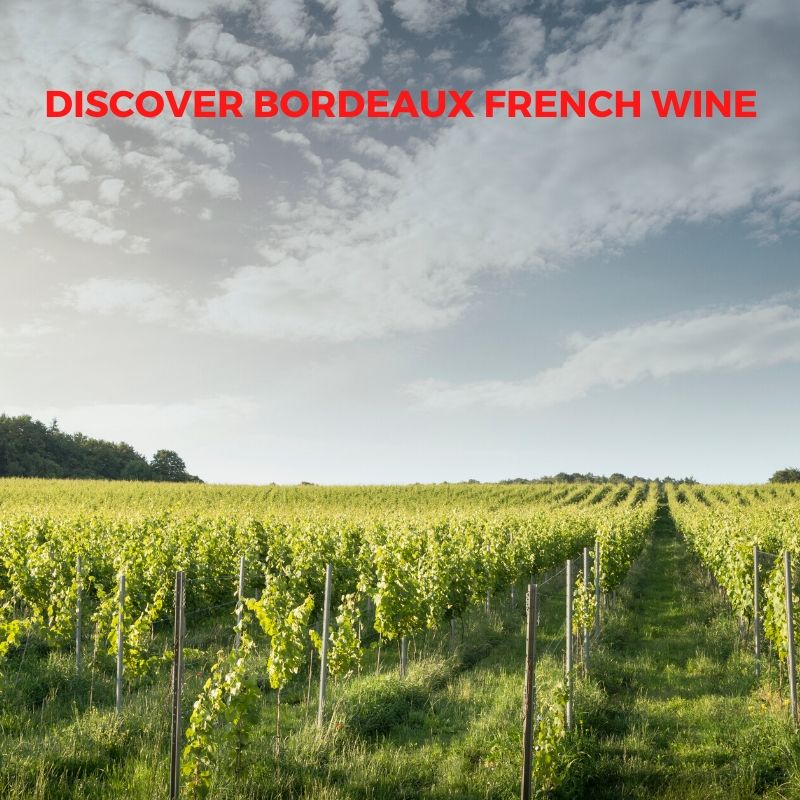 Introduction to French Wine In Bordeaux From Les Hauts de Tousqiron, Chateau Piron and Chateau L'Escadre
Jan 01, 2018
This article will introduce French Bordeaux wine from Les Hauts de Tousqiron, Chateau Piron and Chateau L'Escadre,.
If you want to learn more about the Bordeaux Wine Region, you can click on the following link.
Introduction To Bordeaux Wine Region
Les Hauts de Tousqiron, Bordeaux, France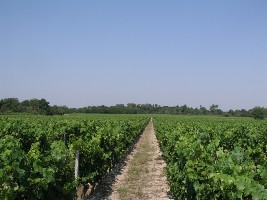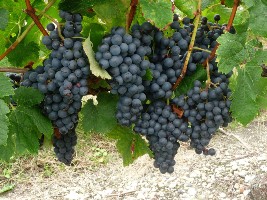 The Médoc "Les HAUTS de TOUSQUIRON" is a wine produced in very small quantities on a 10 hectare plot of vineyard, classified Cru Bourgeois.
It was in 2006 that Laurent and Catherine Beuvin acquired the 10 ha estate.
The vines are located in the communes of JAU-DIGNAC -LOIRAC in the northern part of the Médoc, near the place known as "Tousquiron". These are 10 Hectares of vines in one piece, on a high hill and separated only by the passage of a small road.
The vines have been completely replanted since 1974 and therefore arrive at full maturity. They are planted on quaternary gravels therefore mixing these stones with particularly draining sand, especially in the lower parts.
"Les HAUTS DE TOUSQUIRON" is a micro-cuvée produced from very qualitative plots of a Château Cru Bourgeois located north of the Médoc in JAU-DIGNAC.

Medoc, 2014
The nose of this wine is charming with aromas of very ripe red fruit (especially on strawberries), sweet spices, a very discreet oak and a slight hint of vanilla.
The mouth is well structured with well-structured and woven tannins as well as fairly high acidity. In fact, we feel a certain power with a volume and a beautiful amplitude. The fairly intense flavours of black fruit, liquorice and woody notes are prolonged in a beautiful persistence.
Age of the vine: 29 years.
Aging potential : Pleasant quickly, 3 years after the harvest Potential : 5 to 10 years.
Culinary Recommendation : To serve at 18° C. Good match with meat, poultry.
Awards :
WINE SPECTATOR Score 88-91 (Millésime 2010)
CONCOURS MONDIAL BRUXELLES 2011 : Médaille ARGENT
87/100 Gilbert & Gaillard
James Lawther M.W. - Drinks Hotel (15,50/20 & 15/20)
Guide Hachette des vins, 2014
86/100 Wine Enthusiast ( Millesime 2010)
BRONZE MEDAL Concours des vins de MACON (Med. De
Bronze)
COMMENDED DECANTER WORLD WINE AWARDS 2014
87/100 WE, 2011 & 2012
Gilbert & Gaillard, 2014
COMMENDED DECANTER WORLD WINE AWARDS, 2014
Learn more about this wine in our online shop
Chateau Piron Winery, Bordeaux, France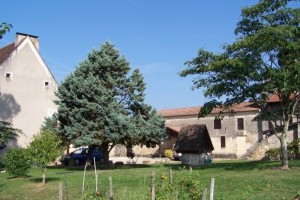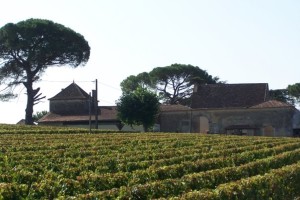 The WInery has a special historie of over 300 years of History on a great terroir.
It's always a thrill to cross the inscription "1699" engraved on the stone Piron, brand implementation of this family there, at the turn of the seventeenth and eighteenth century. The old records of the municipality account for the birth of the domain Piron in 1693 by a Boyreau ancestor.
The family is committed to this region, inhabited by memories and Gât located in Death Valley. This small river running is around La Brede, former stronghold of Montesquieu. Great grandfather, Gabriel Boyreau got the first medal of the Castle in 1905 in Liege. Paul Boyreau then succeeded his father, André Boyreau. Paul is still co-owner and led the Castle from 1944 to 1998. And it is today, Lionel Boyreau, his nephew, who took over in 1999. He was joined by his wife, Muriel Boyreau, who works in the property since 2004. Lionel attaches to the culture of the vine and winemaking. Muriel handles administrative tasks and marketing.
AOP Montagne St Emilion, 2015
An AOC since 1936, Montagne St. Emilion is getting more and more attention from all corners, with members of the wine press waxing poetic about its long-lived wines that are easy on the wallet, but don't stint on flavor intensity or quality.
Sumptuous in color, with a particularly subtle and pleasantly fruity aromatic strength, very ripe and concentrated flavours. Harmoniously balanced, expressive and generous, with finesse and elegance. A great length on the palate, with a lively appeal and remarkable cellaring potential thanks to very fine, yet clearly present, tannins.
Age of the vine: 48 years
Ageing potential: Can be laid down for 10 - 15 years
Culinary Recommendation: To serve at 16 C - 18 C. Good match with Beef
Awards:
Guide Gilbert et Gaillard or/gold
Learn more about this wine in our online shop
Chateau L'Escadre, Bordeaux, France
The Carreau family, now in their 7th generation are, since 1832, owners of Chateau L' Escadre. The chateau is comprised of 60 Hectares and is located on the hillsides overlooking the Gironde river, in the heart of the "Blaye Côtes de Bordeaux" appellation.
The family motto is to respect and adhere to proven traditional ways in producing great wines while continuously seeking to improve one's knowledge and applying improved techniques where warranted. Sebastien Carreau is in charge of wine making and Nicolas Carreau is in charge of managing the property and marketing.

Grande Reserve
Pleasant wine from Vignobles Carreau, Chateau l'Escadre 2016 Grande Reserve, from Blaye Cotes de Bordeaux, offers aromas of red currant, fruitcake, violet, cocoa, baking spice and oak. The wine is full-bodied, with supple tannins and a well-integrated finish. On the palate: Fresh and vibrant fruit of red plum and raspberry, black pepper, leather, spice, dill and cedar. Enjoy.
Age of vines: 25 years
Ageing: 10 months in oak barrels for two to five wines.
Culinary Recommendation: To serve at 16 C - 18 C. Good match with Beef.