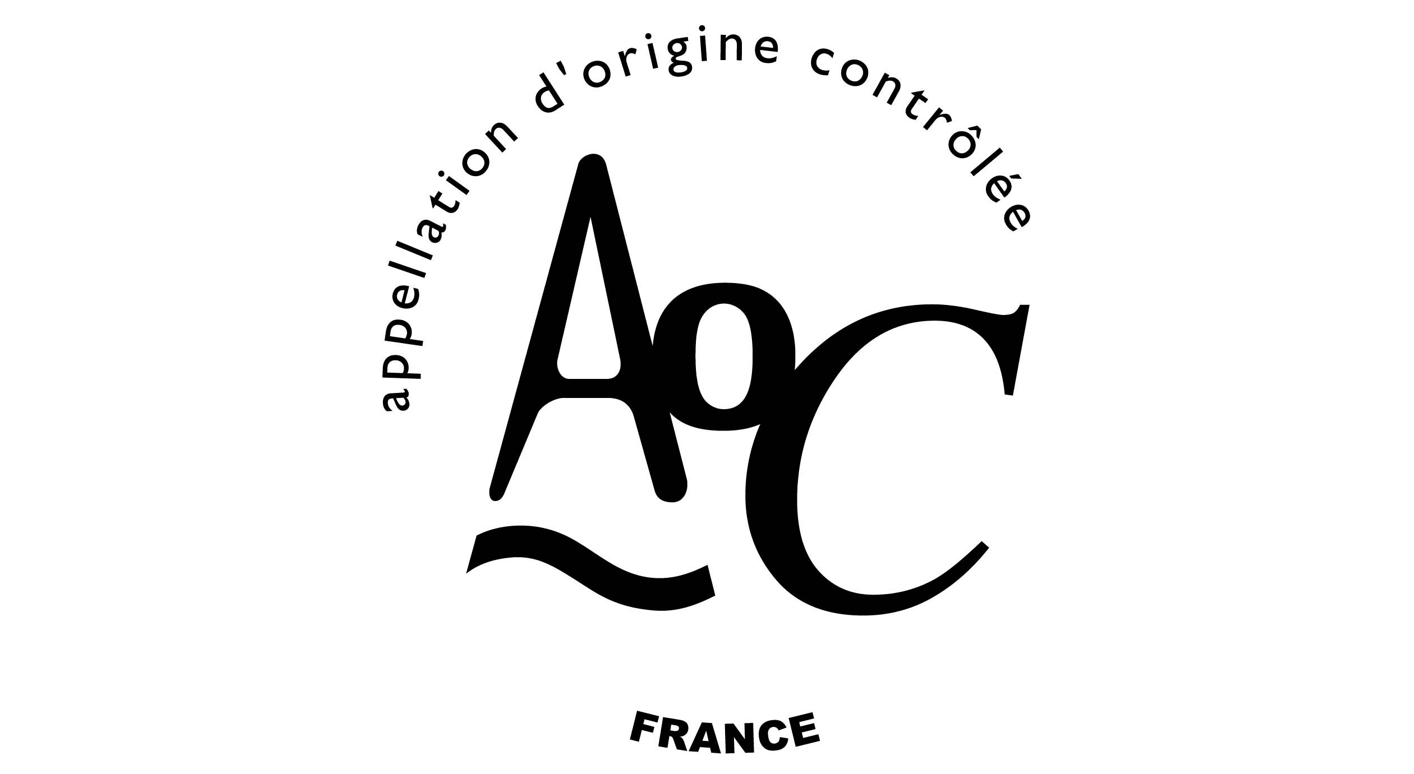 Wine Terms: AOC, 'Appellation d'Origine Contrôlée'
Jan 01, 2018
You want to understand French wines? Here is the secret: know the appellations. To unlock the mystery behind every wine and terroir, the regions and the appellations within every region are the key.
We could give you only one reason for you to know about the different appellations in France: unlike the new world's wines, the grape variety are not displayed on the labels in France (except in Alsace for instance).
An appellation in France requires that a specific certain blend of grape varieties to be used. France introduced a label AOC (Appellation d'Origine Controlee or Appellation of controlled origin) to set the rules, overseen by a local committee that specify:
- the villages and estates overtaken under the appellation
- the blend of grape varieties to be used in production
- the maximum yield of the vineyard
- the harvesting and production technics
Wine novice or interested in discovering wines you do not have access to? Every month receive two bottles of exclusive French wines at home with our tasting guide.