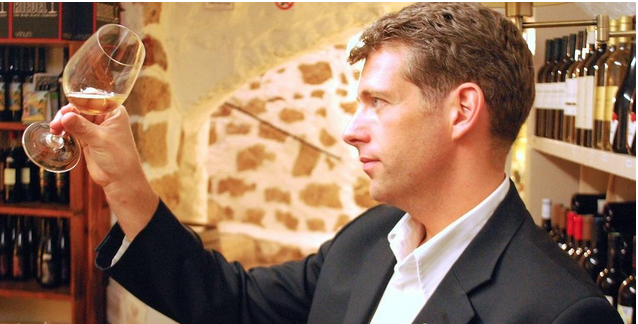 Wine Tips: How to identify good wine ?
Jan 01, 2018
The quality criteria of a great wine are not necessarily your personal standards. You can dislike a great wine but it is unlikely that you'd love a bad wine.
Three conditions must be united to make a great wine. Learn them and spot the unknown jewels in your next wine tasting experience.
1st Condition: Flawless
It seems common sense but first the wine must be flawless. The liquid must be limpid, the taste must be balanced and the nose must be without any "fermentation" odors (rotten eggs, sulfur) or "oxidation" smells (overripe apple).
2nd Condition: Great balanced tastes
A great white wine has a well-balanced taste between acidity and unctuousness. Unctuousness is defined by the amount of sugar and alcohol in the wine. Sugar and alcohol both give the smoothness and fatness of the texture.
A great red wine has a well-balanced taste between acidity, unctuousness and tannins (astringent, bitter taste).
A well-balanced wine has every of these flavors without any overwhelming the others.
3rd Condition: Flavor complexity and long-lasting finish
The maturity and quality of the grapes give the aromatic complexity to a wine. The quantity of aromas you can perceive (range of flavors) and their intensity makes a wine complex.
A fine quality wine will give long-lasting aromas to the finish. The longer the flavors linger in the mouth the better the wine is. This long finish depends on how the wine making process is mastered.
Therefore great quality wines are generally associated to great vineyards that produce fine grapes according to the winemaker's expertise and know-how.
Use all these tips above and we wish you would be able to identify the fine wines selected by our sommelier in your next box!
Wine novice or interested in discovering wines you do not have access to? Every month receive two bottles of exclusive French wines at home with our tasting guide. Find out more
Wala Club WineMag: click here to read more articles, terms, tips and advice!
Two nice bottles of French wines delivered at your doorstep every month with our tasting guide.