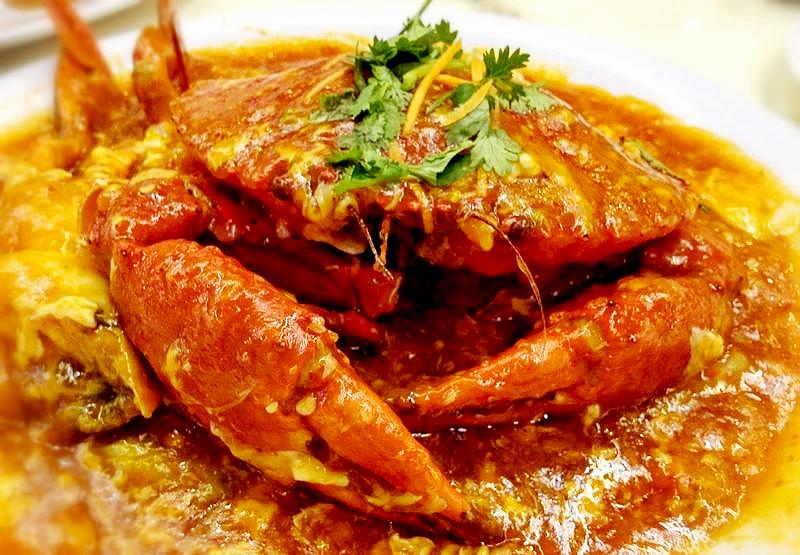 Wine Pairing: Chilli Crab with Wine
Jan 01, 2018
Ah yes, the Chili crab. The best known dish of Singapore.
The strong, fragrant, bold colored chili sauce is balanced by the juicy, delicate texture of the white crab meat. This is guaranteed to keep your palate racing and is a good workout for your palate.
The Cairanne N°1 by Couturier, Domaine Rabasse Charavin, 2014 is a suitable wine to go with the Chili Crab. Cairanne, Southern Rhone Valley appellation, is made from a blend of grapes such as Grenache, Mourvedre, Carignan and Syrah.
It is bold, heavy-bodied, and aromatic. This gives it a fighting chance to the Chilli Crab when presented to your palate.
Take a sip after a bite of Chilli Crab to feel an explosion of flavours in your mouth. Certainly, an experience that you need to try at least once in your lifetime.
Wine novice or interested in discovering wines you do not have access to? Every month receive two bottles of exclusive French wines at home with our tasting guide. Find out more