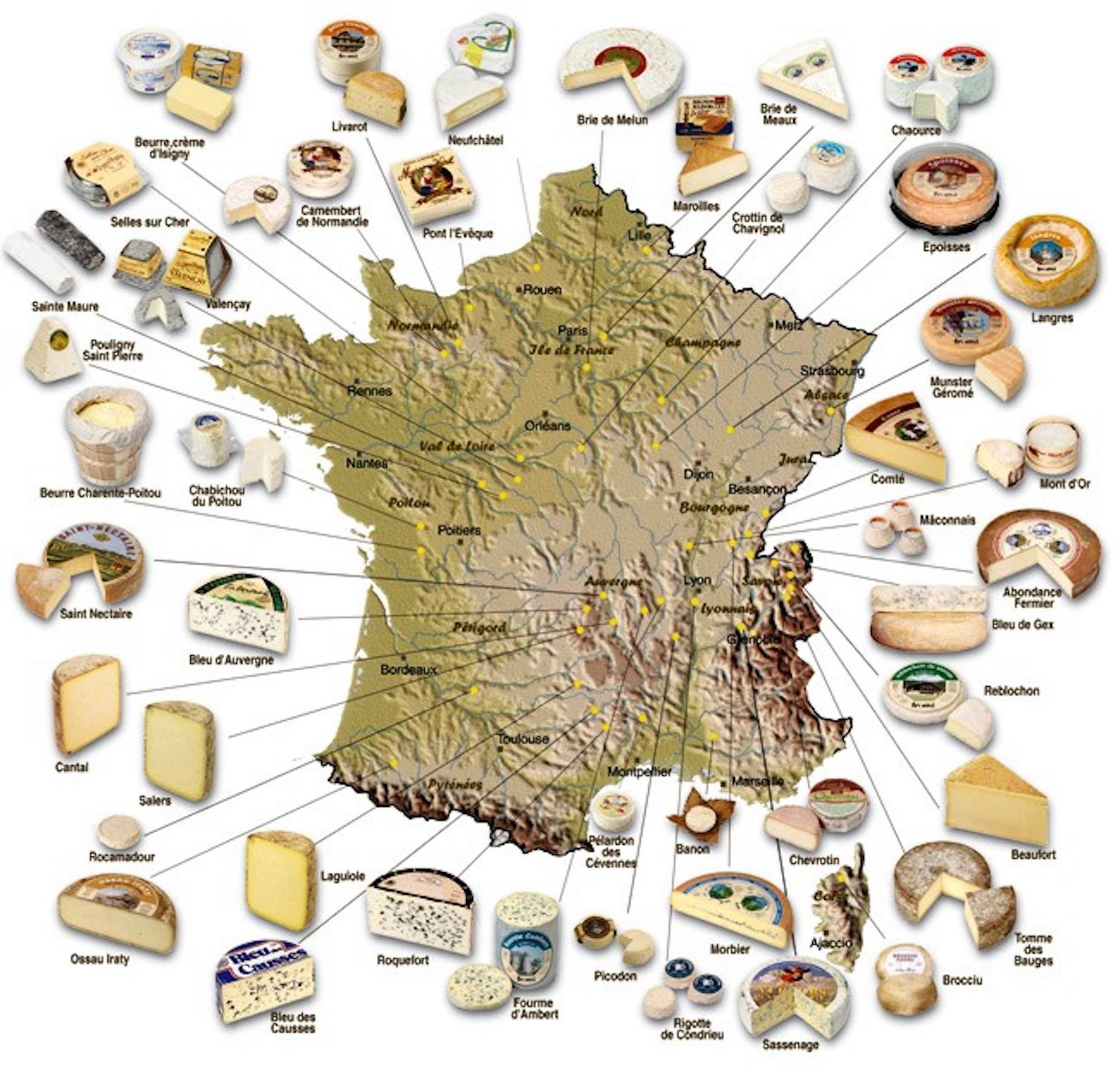 Wine Pairings: Cheese And Cheese
Jan 01, 2018
France has more than 300 different cheeses, with particular cheeses in every region. Former French President Charles de Gaulle was famously quoted as saying "how can you govern a country which has two hundred and forty-six varieties of cheese?" 
Examples of Cow Cheeses pairings
Beaufort & Chablis
Brie de Meaux & Champagne, Bordeaux red or Burgundy red
Camembert & Bordeaux red or Beaujolais
Chaource & Champagne, Sancerre or Chablis
Comté & Sancerre, Beaujolais or Vin Jaune (Jura)
Coulommiers & Bordeaux, Rhone or Languedoc red
Epoisses & Burgundy white
Livarot & Bordeaux red (Pomerol)
Munster & Gewürztraminer or Chateauneuf-du-Pape
Pont l'Eveque & Bordeaux red (Pomerol, Saint-Emilion)
Saint Marcellin & Châteauneuf du Pape
Saint Nectaire & Beaujolais
Tomme de Savoie & Crozes Hermitage or Savoie white
-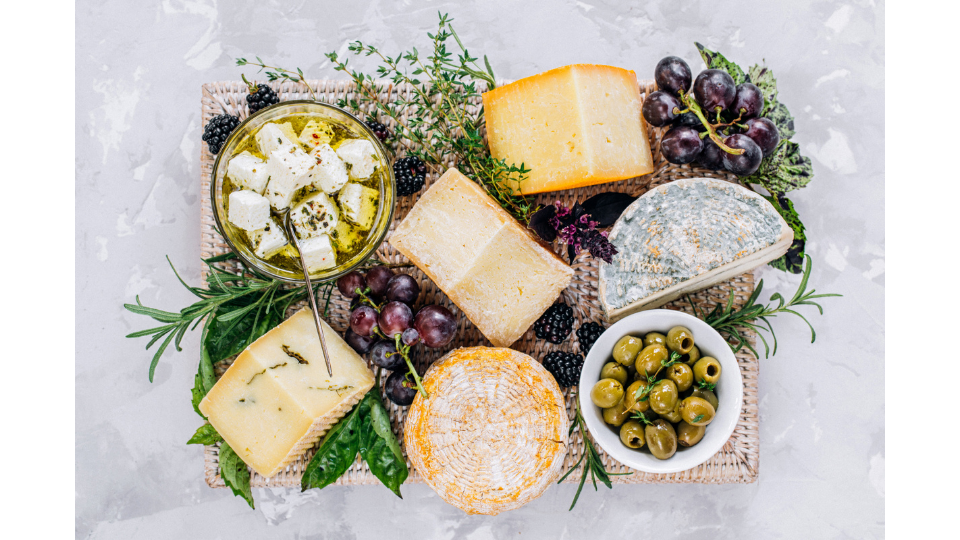 Examples of Sheep Cheeses pairings
Ossau-Iraty & Bordeaux white
Roquefort & Sauternes
Examples of Goat Cheeses pairings
Goat - Chabichou - Crottin de Chavignonol & Sancerre or Pouilly-Fumé
Examples of Blue Cheeses pairings
Bleu d'Auvergne & Sauternes
 Fourme d'Ambert & Sauternes, Crozes Hermitage or Saumur Champigny
Wala Club WineMag: click here to read more articles, terms, tips and advice!
Wine novice or interested in discovering wines you do not have access to? Every month receive two bottles of exclusive French wines at home with our tasting guide.