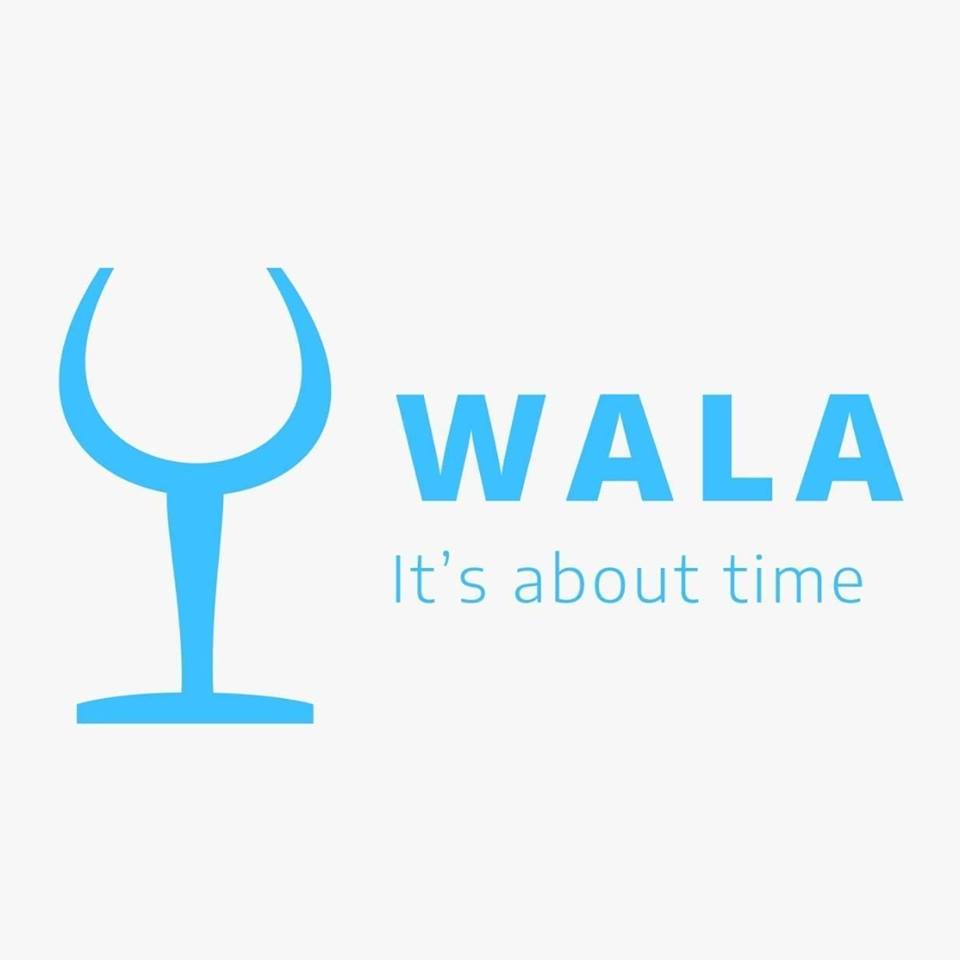 The French Cellar acquired by Wala Technology
Sep 20, 2019
The French Cellar was acquired by Wala Technology Pte Ltd (Wala Club www.walaclub.sg) in 2019.
We are back with NEW WINE COLLECTIONS: there are 2 different types subscriptions available, Aussie and French wine at $88.00/month & $158.00/month (for 2 bottles, free delivery at your doorstep).
With Wala Club's membership, you will also be able to continue to enjoy Free Corkage waiver in the restaurants listed on our website.
More wines to come soon, beer, sake and more. Stay tuned!