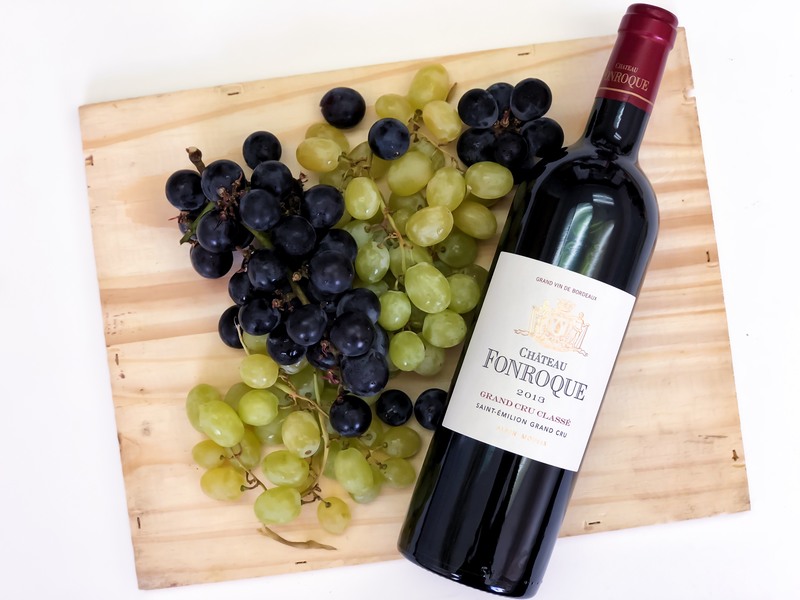 The Purpose of Different Grapes in the Winemaking Process
Apr 08, 2020
The diverse cultures of the Old and New World and their history have birthed various styles of wines. Some wines have been crafted to be drunk young, with a light fruity taste, while others are made for long keeping with a strong structure and spicy body. The style of the wines can be sparkling, still, dry or sweet. Such choices are not only decided by the winemaker but also taking into account the local geography and soil composition. However, we cannot forget the essential role of the grape varieties.
Indeed, many grow a certain grape variety for specific styles; Chardonnay, Pinot Noir and Pinot Blanc for sparklings used in the Champagne region, or Sémillon, Sauvignon Blanc, Muscadelle and Chenin Blanc for sweet French wines in the Sauterne and Coteaux du Layon appellation. Grapes will often be blended to balance their respective characteristics, one completing the other. This is why the Semillon grape variety is often blended with more acidic white grapes to make for its deficiency in it, or that Syrah is added to bring structure, strength and spiciness.
This can be taken to a higher level with the example of Chateauneuf du Pape (an appellation in the Rhone region), which may contain up to 13 different grape varieties blended together. Others will be blended or made into a certain style for their unique expression with the right climate. Hence the choice of the mentioned grapes for sweet French wines are most inclined to obtain the best results from its exposure.
Ultimately, it is the winemaker's decision in the choice of grape varieties to be used in the wine that is congruent to his/her vision of how the wine should be expressed. Some may decide to stick to the traditions while others will innovate new methods for wine making. Either way, this means that there will be more varieties of wines for everyone to enjoy. Take your time to explore the countless wines that are available out there!
Wine novice or interested in discovering wines you do not have access to? Every month receive two bottles of exclusive wines at home with our tasting guide.