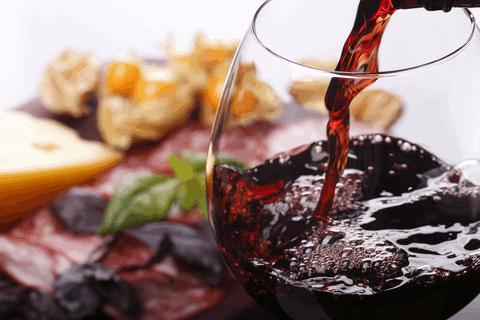 Wine Pairing: The impossible matches, The Wine Killers
Jan 01, 2018
Artichoke: The sweet talker Artichokes change the taste and could make almost any dry wines appear sweet. For those who are crazy about science and fancy words, a molecule called cynarin causes the sweetening effect of artichoke. To counter this, make sure to cook it with salt: add bacon! And drink it with a dry wine. Asparagus: Metallica Asparagus contain sulfur and that will transform any wine into a piece of metal. No one likes to lick a piece of copper or iron. Never drink wine with steamed asparagus. Hollandaise sauce can be a good option and pair it with a grassy aromatic wine. Vinaigrette: A cup of acid Vinaigrette is more acidic than any wine and turns them into vinegar. Our best recommendation would be to avoid drinking wine with vinaigrette or flush your mouth with water before. Use sweeter vinegar and add more oil to your recipe to counter the acid effect. As with any tricky ingredients, it really depends on the recipe, on how much you put and on how you prepare them. Use them raw or just steamed and you're going against the wall. However, find simple solutions and there is no reason to exclude them. Some recipes can have great wine and food pairing with artichoke or asparagus. Just be warned that it can go very wrong if you do not do it the right way.
Wala Club WineMag: click here to read more articles, terms, tips and advice!
Wine novice or interested in discovering wines you do not have access to? Every month receive two bottles of exclusive wines at home with our tasting guide.