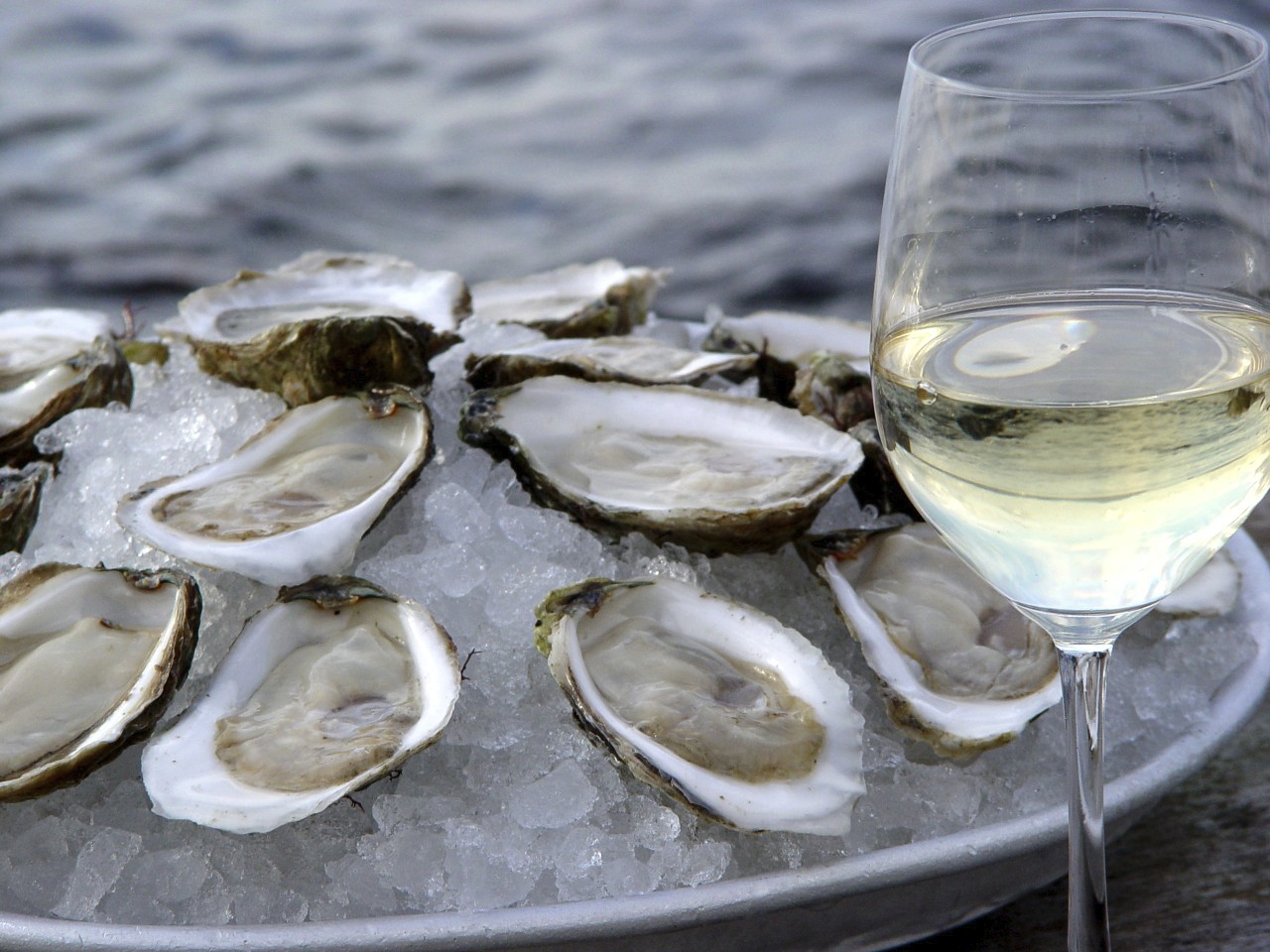 Wine Pairing: Oyster with Wine
Jan 01, 2018
Oysters are a true indulgent food.
In fact, Casanova, the 18th century king of romance, is said to have eaten 50 oysters a day - for breakfast!
Chablis and oyster is a delightful pairing. Chablis is an interesting place. It is situated in northern Burgundy, and has a very different style to conventional Burgundian whites.
Though it is 100% chardonnay like the other white wines in Burgundy, This is because of its 'terroir', as its soil and climate lets the wine express more minerality. However, it does retain that lean, zesty, lively kick that you get with white wines. Coat your palate with this white wine while eating the oysters. Interestingly, it makes the oysters taste less saline, and more creamy. 
More wine pairings are available here (examples of pairings with French wines: Duck confit, Pad Thai, Seafood Laksa, Beef Steak, Sushi, Singaporean Chicken Rice, Peking Duck, Roast Lamb…)
Wala Club WineMag: click here to read more articles, terms, tips and advice!
Wine novice or interested in discovering wines you do not have access to? Every month receive two bottles of exclusive French wines at home with our tasting guide.