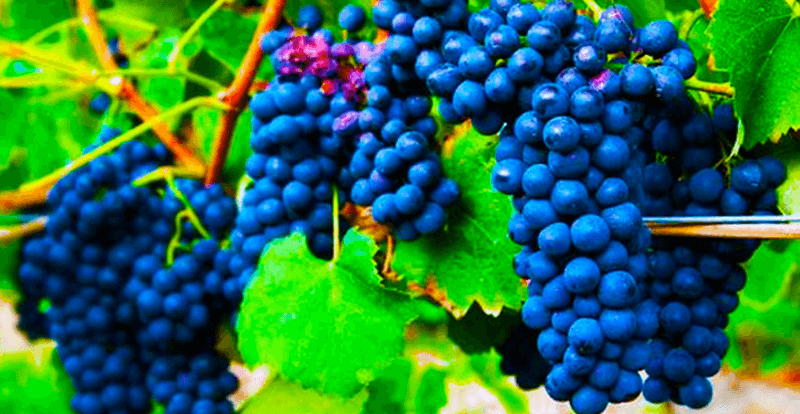 Fun Facts: What's The Difference Between Syrah and Shiraz ?
Jan 01, 2018
The luscious Syrah Grape.
This question is a common one among our event guests.
The words Syrah and Shiraz are used by winemakers around the world to describe their wine's grape variety.
Syrah and Shiraz actually refer to the same grape. Its just the location that dictates which of the terms are used. Think of it as a local slang describing the same word in difference places.
The term Syrah (pronounced See-ra) is used in France, particularly in the Rhone Valley where the Syrah grape is widely planted.
On the other hand, the term Shiraz (pronounced Shee-RAZZ) is used in New World wine countries like Australia.
This explains why this grape variety is spelt differently on both French and Australian wine labels.
Wine novice or interested in discovering wines you do not have access to? Every month receive two bottles of exclusive French wines at home with our sommelier's tasting guide. Find out more