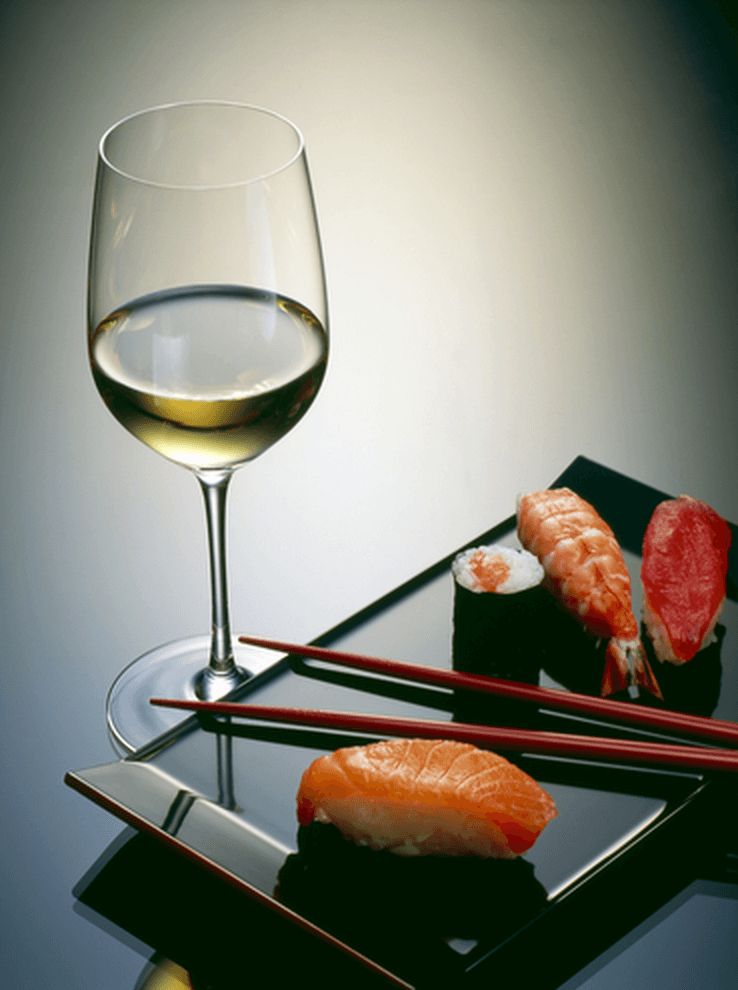 Wine Pairing: Sushi with Wine
Jan 01, 2018
Wine and sushi - the delightful combination from both land and sea.
Sushi is a great food to eat regardless of the time of day.
Because sushi is a light food, it be can eaten for brunch, lunch, or for dinner. Each piece of sushi has a small slice of fish which is balanced out with a bit of sticky rice. Not only does this create interesting flavors in the mouth, it gives interesting textures as well. It is no wonder that this highly nutritious dish has become a staple food for the Japanese.
The raw fish in sushi connects you to the ocean, while the rice connects you to the land. Another element that connects you to the land and goes great with the dish is wine.
Because the flavors of sushi can range from light to medium intensity, we recommend a light, white wine to go with the dish. The acidity from the white will create a nice refreshing sensation when pairing it with the sushi.
For an even more interesting pairing, you can try to pair a Rosé wine with your sushi. The freshness and fruitiness of the Rose wine can create an interesting companion to the sushi. The Côtes de Provence Cuvée La Moure, Domaine de Jale, 2013 is a Rosé wine that does that beautifully.
The fruity notes of red berries and apricots complement the meal well. The medium-bodied weight of the wine wraps around the fish and sushi just nicely, allowing the meal to slide into your mouth. Not to mention it's good for helping you digest the dish as well.
Wine novice or interested in discovering wines you do not have access to? Every month receive two bottles of exclusive French wines at home with our sommelier's tasting guide. Find out more