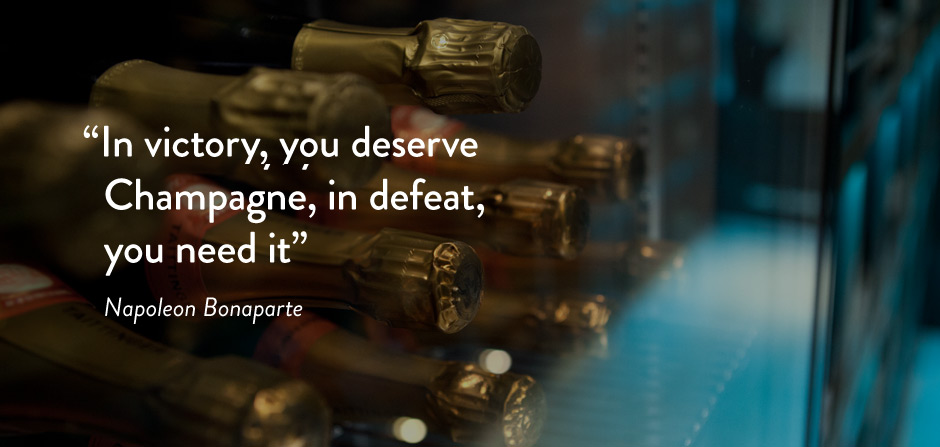 Wine Quotes: Famous Wine Quotes
Jan 01, 2018
A few Wine Quotes from famous people
In victory, you deserve Champagne, in defeat you need it.
Napoleon Bonaparte
A person with increasing knowledge and sensory education may derive infinite enjoyment from wine.
Ernest Hemingway
Wine is the noblest embodiment of the spirit of nature.
Friedrich Hebbel
Wine makes every meal an occasion, every table more elegant, every day more civilized.
Andre Simon
Wine rejoices the heart of man and joy is the mother of all virtues.
Goethe
Wine to me is passion. It's family and friends. It's warmth of heart and generosity of spirit. Wine is art. It's culture. It's the essence of civilization and the art of living.
Robert Mondavi