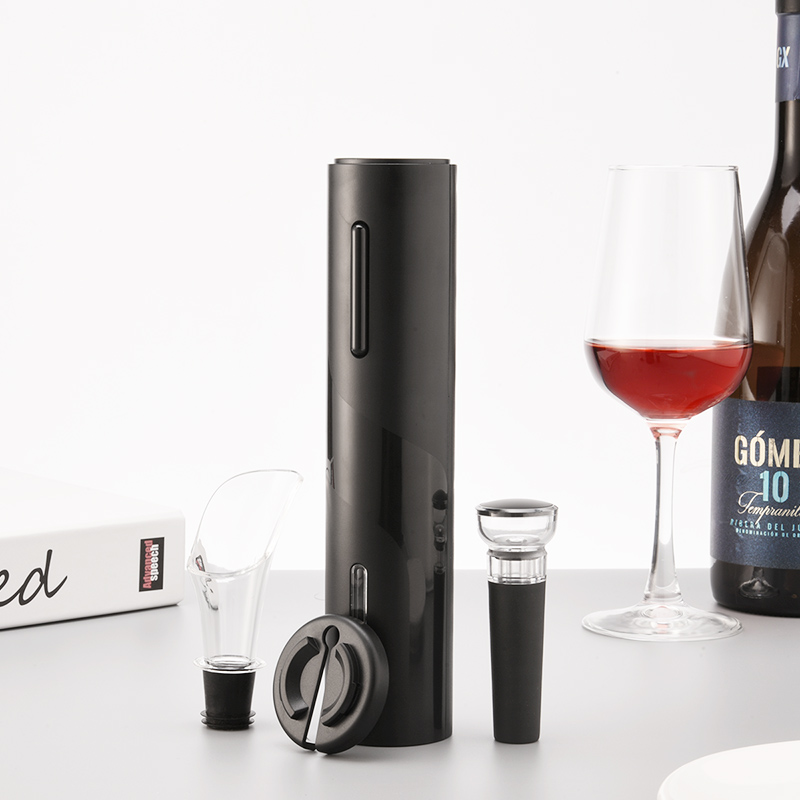 Get a Free USB Electric Wine Opener Gift Set Worth $49.90 with your purchase !
May 18, 2020
Want even more value with your wine purchase ?
Stay home and enjoy great wine offers from $25 (Up to 48% Off)
1) Free Delivery with NO minimum spend !
KEY IN promo code FREEDELIVERY for orders below $50 to enjoy free delivery !
For orders above $50 with FREE Delivery, you will enjoy $7 off your purchase !
2) Get FREE Imported Belgium Kwirk Craft Beer with every purchase !
Free Bonus Imported Belgium Kwirk Craft Beer for every 2 bottles of wine purchased and
Up to 3 Free Bottles Worth $13.50 for every 6 bottles of wine purchased.
3) GET a FREE USB Electric Wine Opener Gift Set (worth $49.90) with any purchase above $200 !
Browse our Everyday Great Value Wine offers or discover our Wine Tasting Offers from each country or simply pick your own wine from our Online Wine Shop.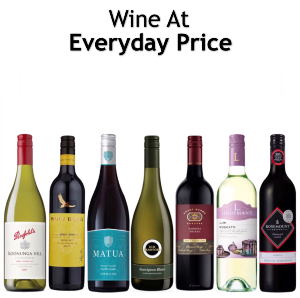 Everyday Great Value Promotion with Up to 48% Off
Click to view Everyday Great Value Wine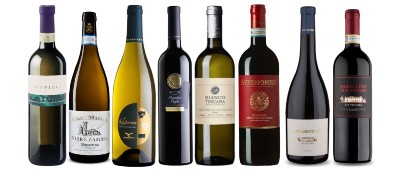 Pick any 4 and 6 bottles of exclusive premium wine from our wine tasting bundles
Click to discover Our Wine Tasting Bundles from France, Italy, Spain or a mixed bundle.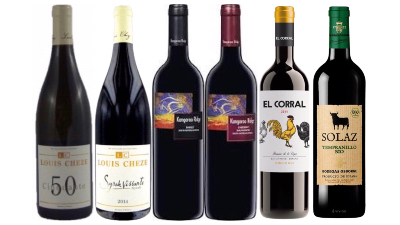 Or select any wine from our Online Shop.
All wine purchase also comes with
Free delivery to your home, office or wherever suits you.
Expert tasting notes packed with useful information.
Email us at sales@walaclub.sg if you have any questions.